[Product Name] Embossed Security Door Sheet
[Product Specification] 1000*2000, 500*2000
[Product Material] cold-rolled, galvanize, zinc alloy, aluminium sheet, stainlee steel
[Range of Application] Security door, Entry door, etc.

[Customization] Product specifications and colors can be customized according to requirements, details consult customer service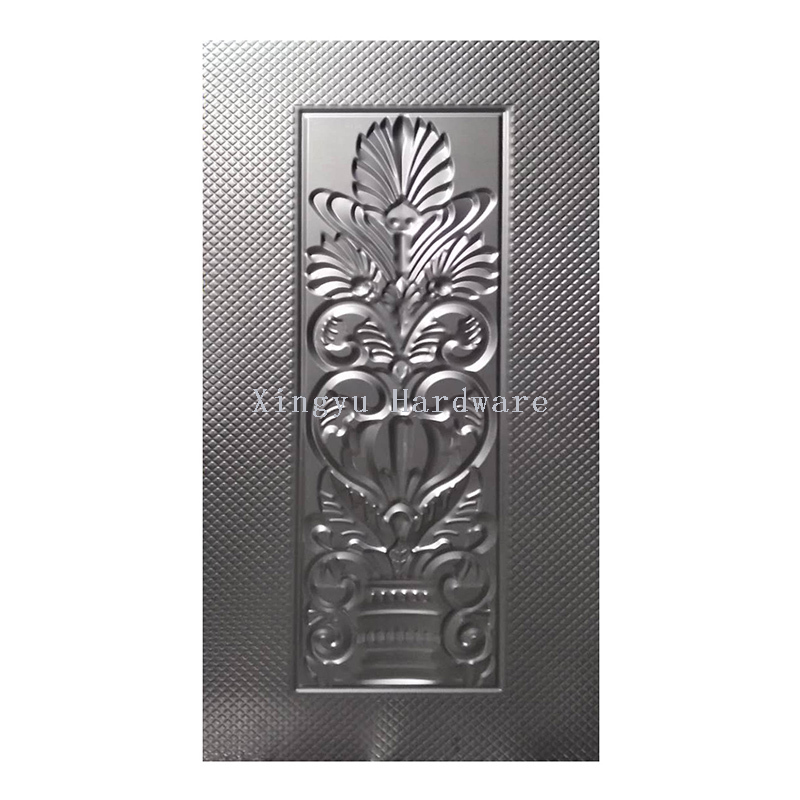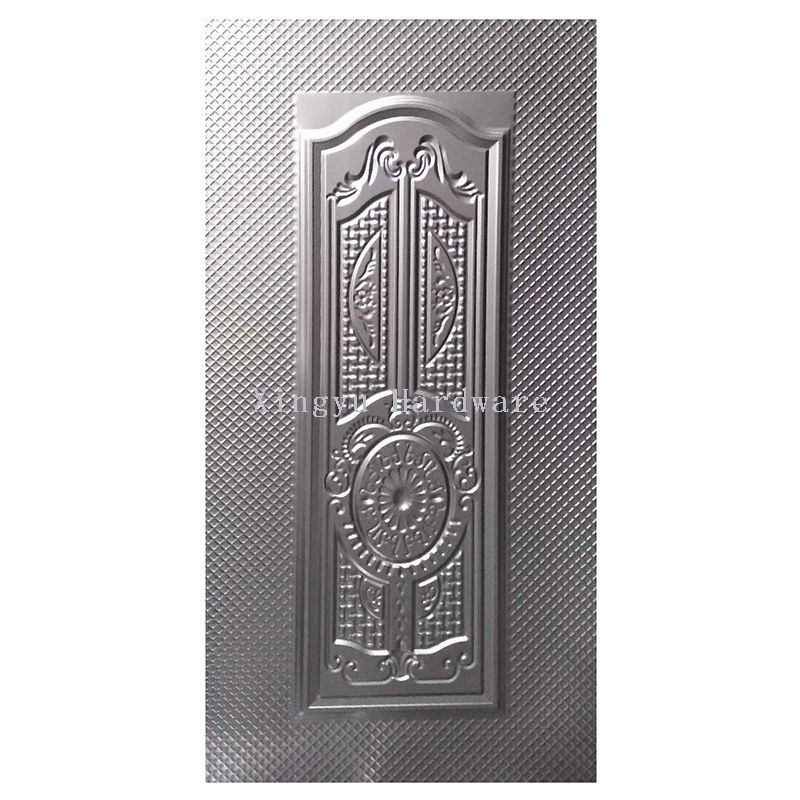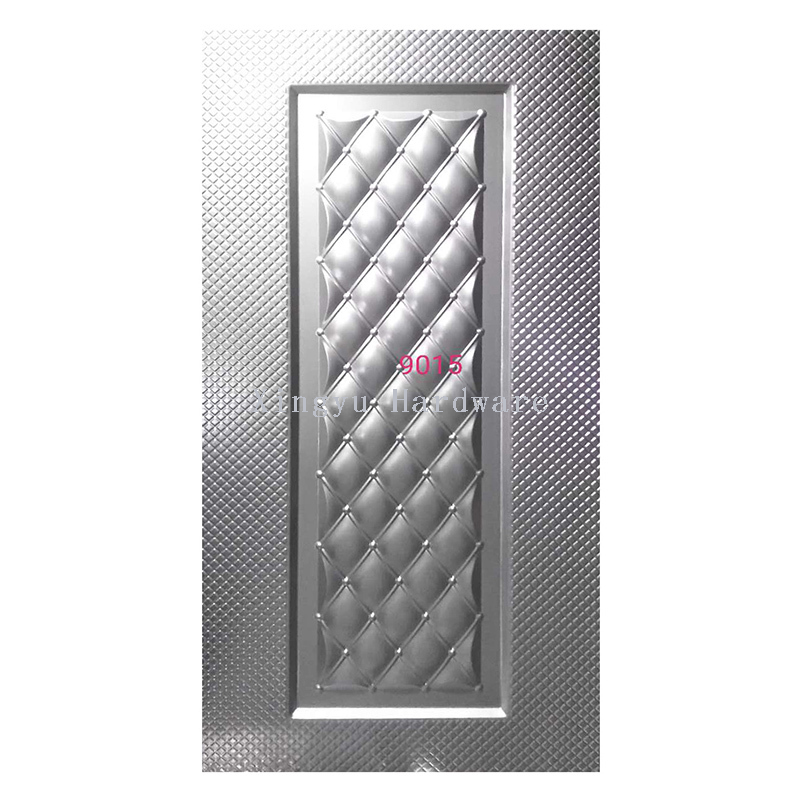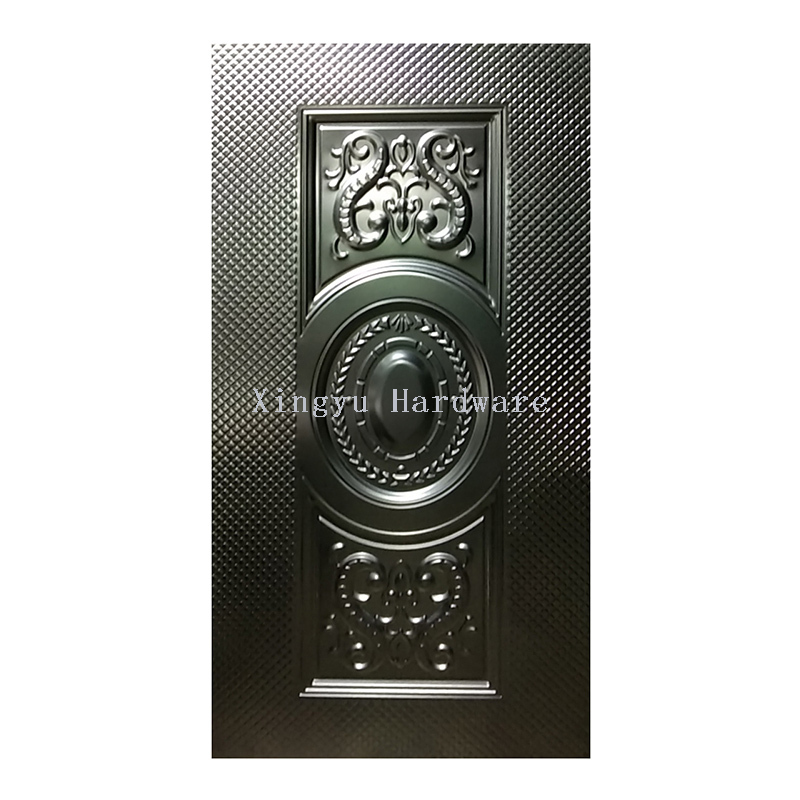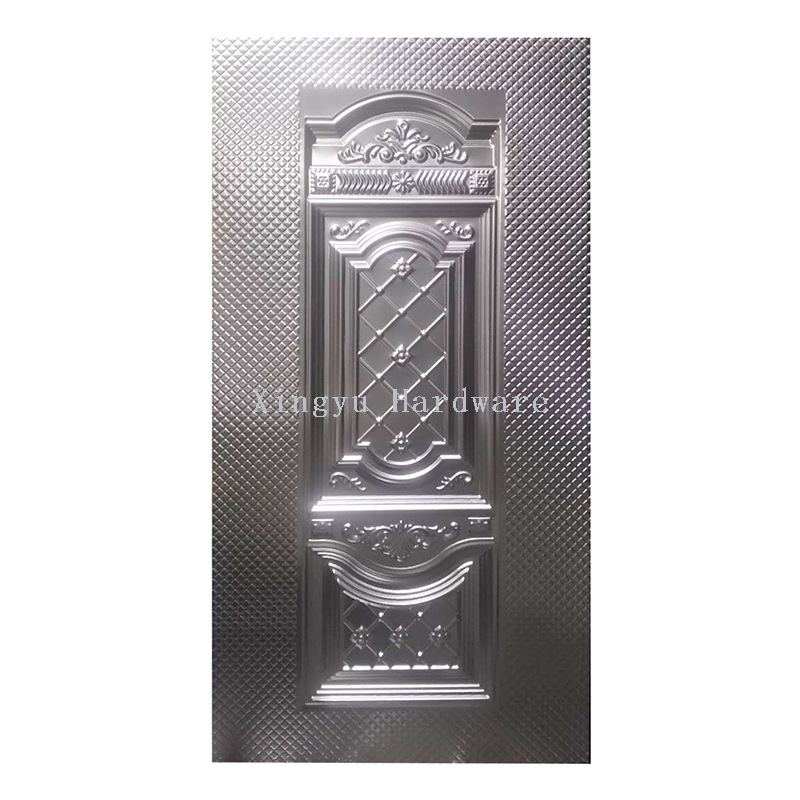 We are a professional enterprise engaged in the processing and sales of security door panels and security door accessories, and a long-term supplier of many well-known security door manufacturers in China. We have 15 large anti-theft door panel presses, which can provide high-quality and high-yield door panel processing services for all kinds of merchants. The equipment is fully equipped, with the way of going straight out and going out. It can process all kinds of standard and non-standard security door panels within 1.25*2.5 meters, indoor steel wooden door panels, plastic composite panels, stainless steel plates, cold-rolled steel plates and other materials. Newly imported and processed carved door panels, leopard-print door panels, wood grain door panels and knurled door panels make the facade have a real texture, improve the grade of the door, and can customize individual wood grain or other patterns according to customer requirements. Door panels of various specifications have a wide variety of patterns, exquisite innovation, strong three-dimensional sense and smooth molding, which can meet the needs of customers' various business development. We are a factory and company integrating industry and trade, with rich experience in foreign trade coming out, quality assurance and favorable price. In line with the purpose of keeping our home safe, we are willing to make great efforts for various security door enterprises at home and abroad. We sincerely welcome users to choose Xingyu facades, hinges and so on, with preferential prices and reliable quality. The price of our factory is updated at any time, according to the details of the plate price of the day, please ask the distinguished customers in time to prevail! Tel: +8613575988408 Contact: Manager Lu.