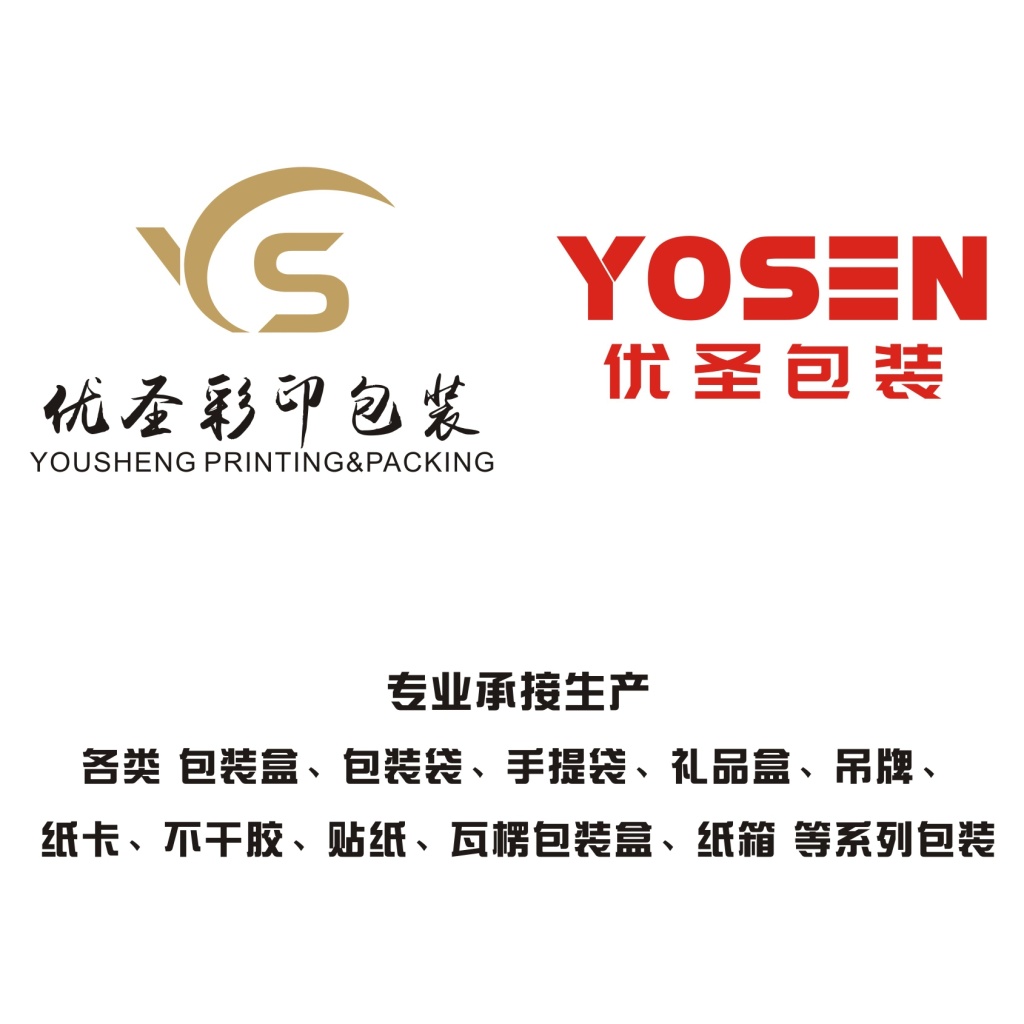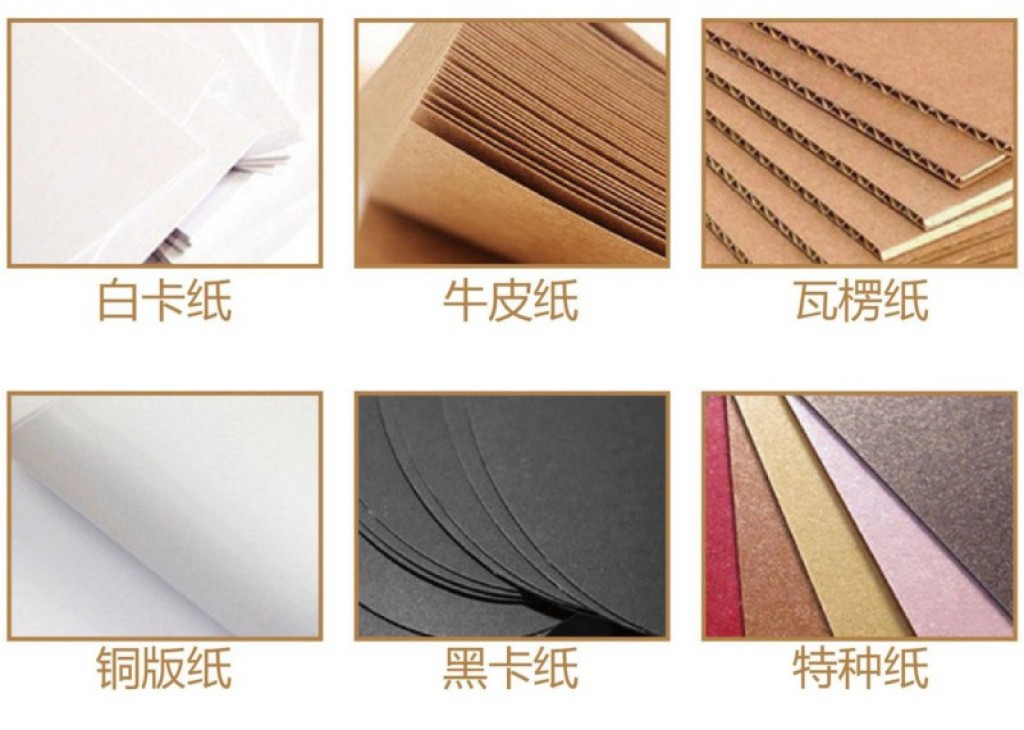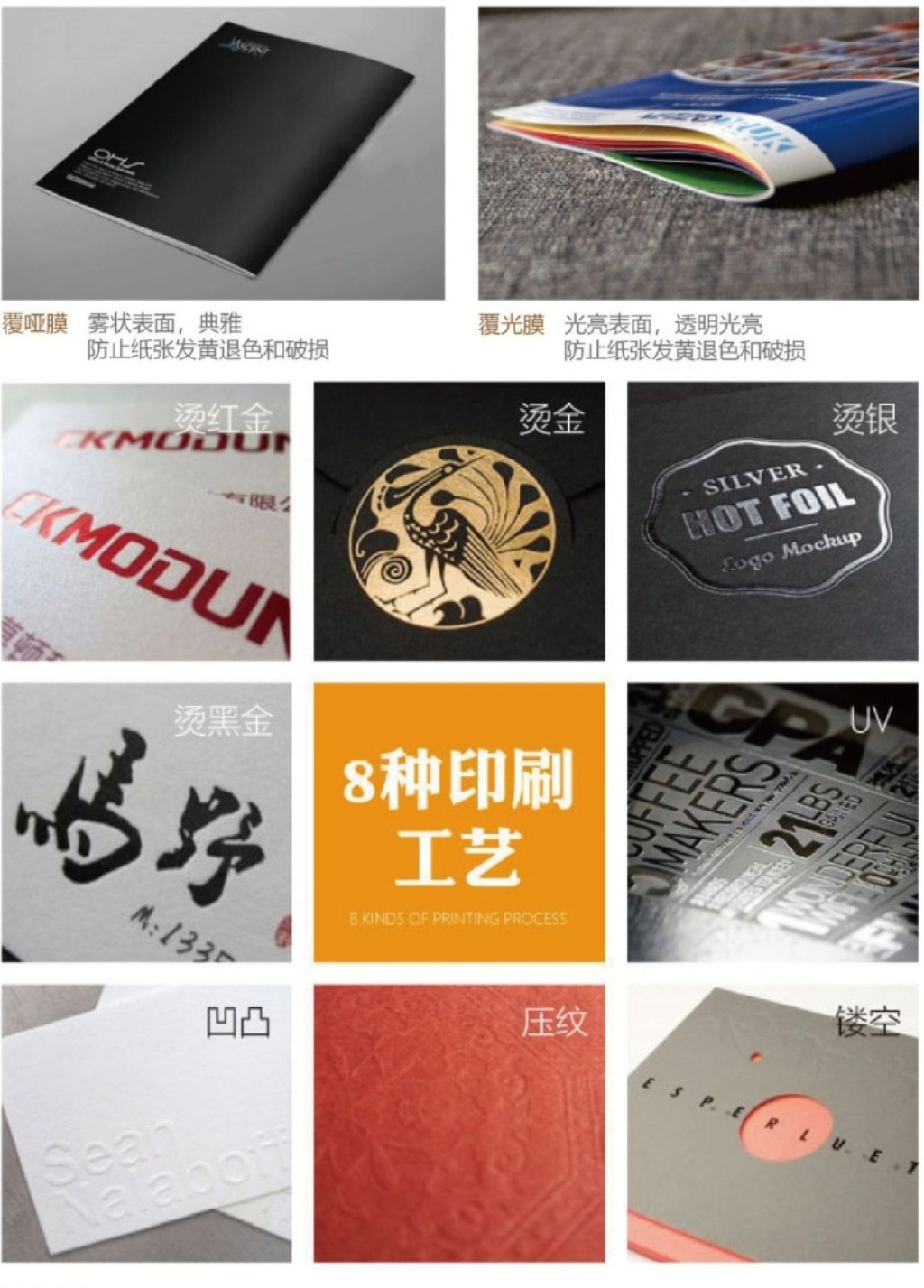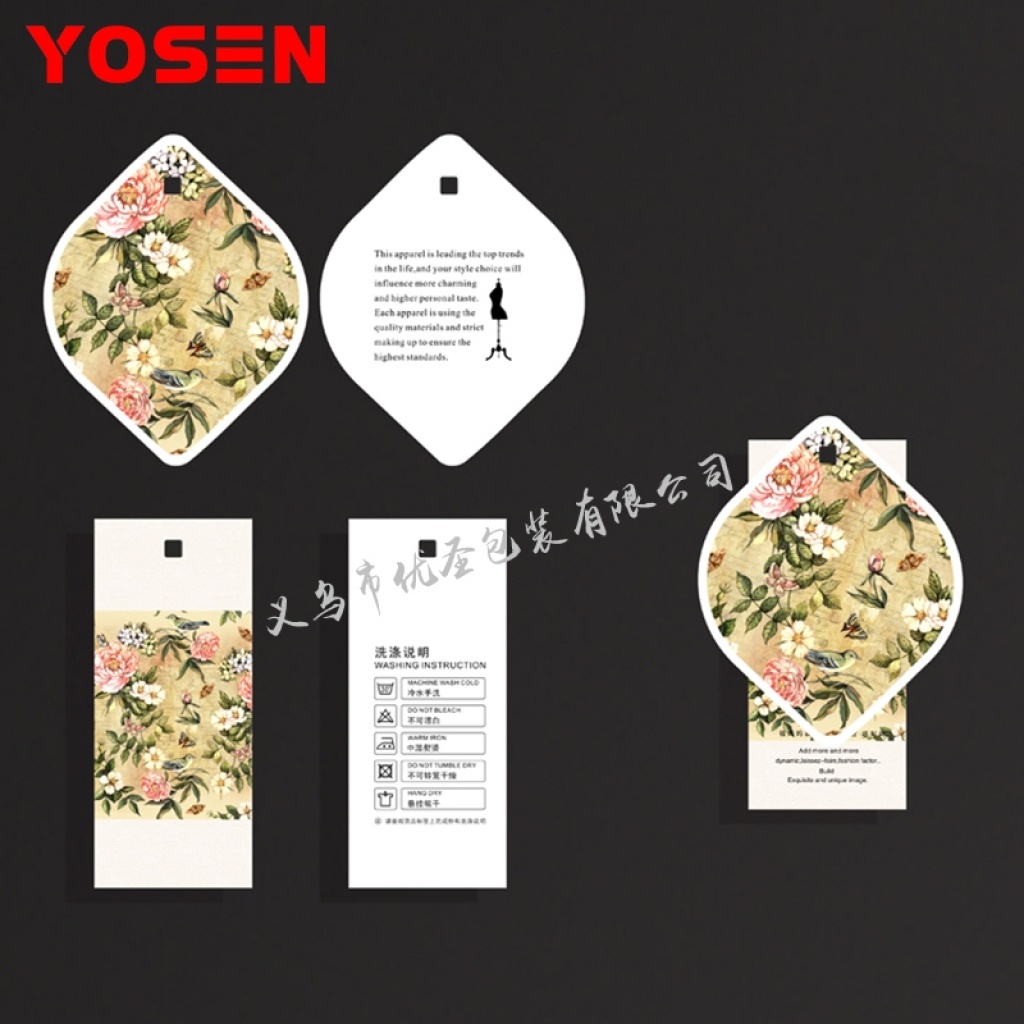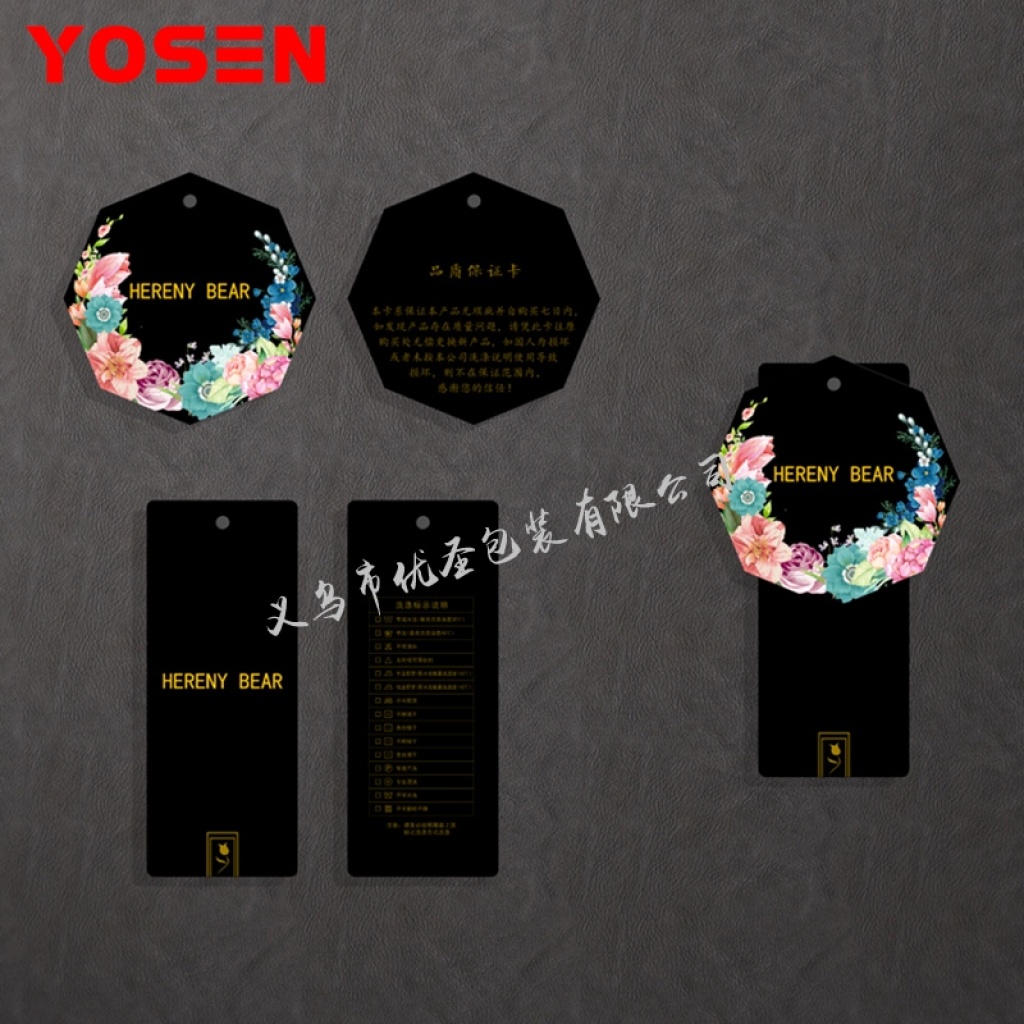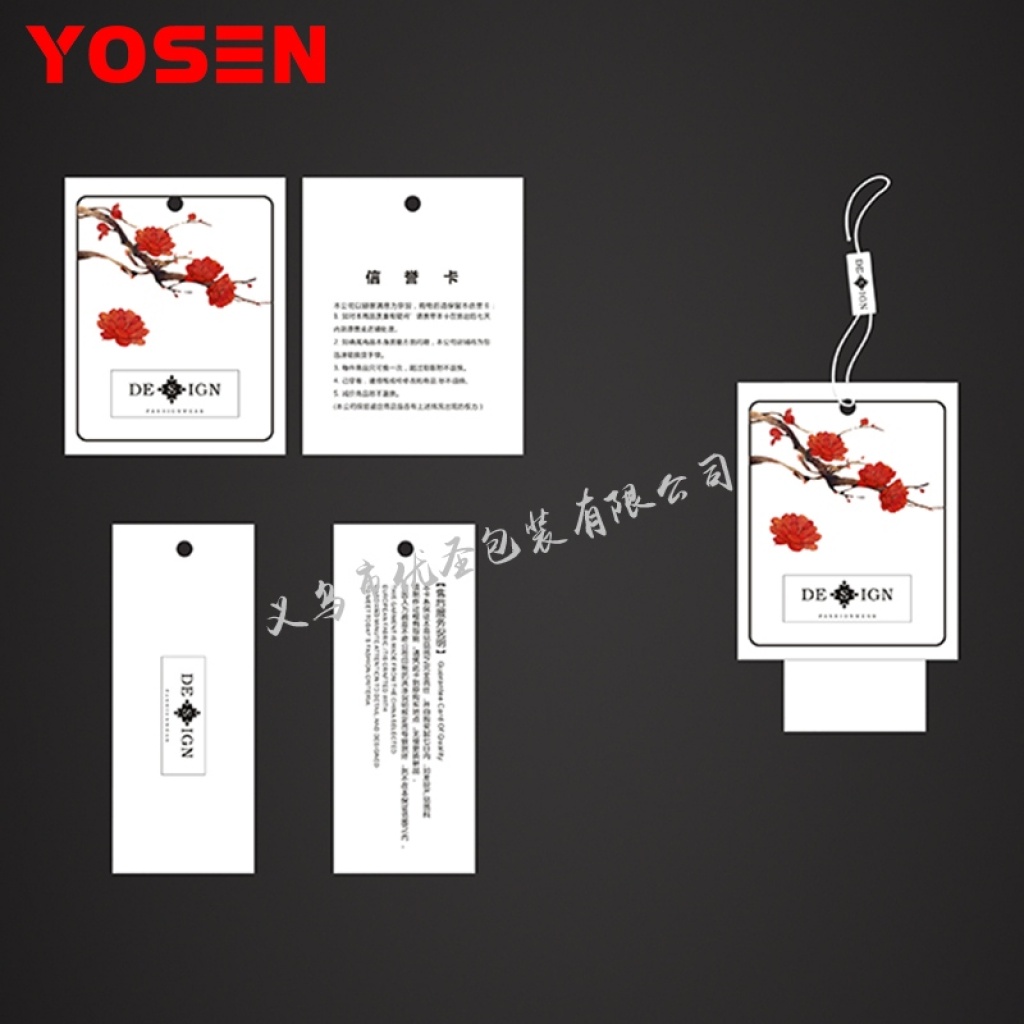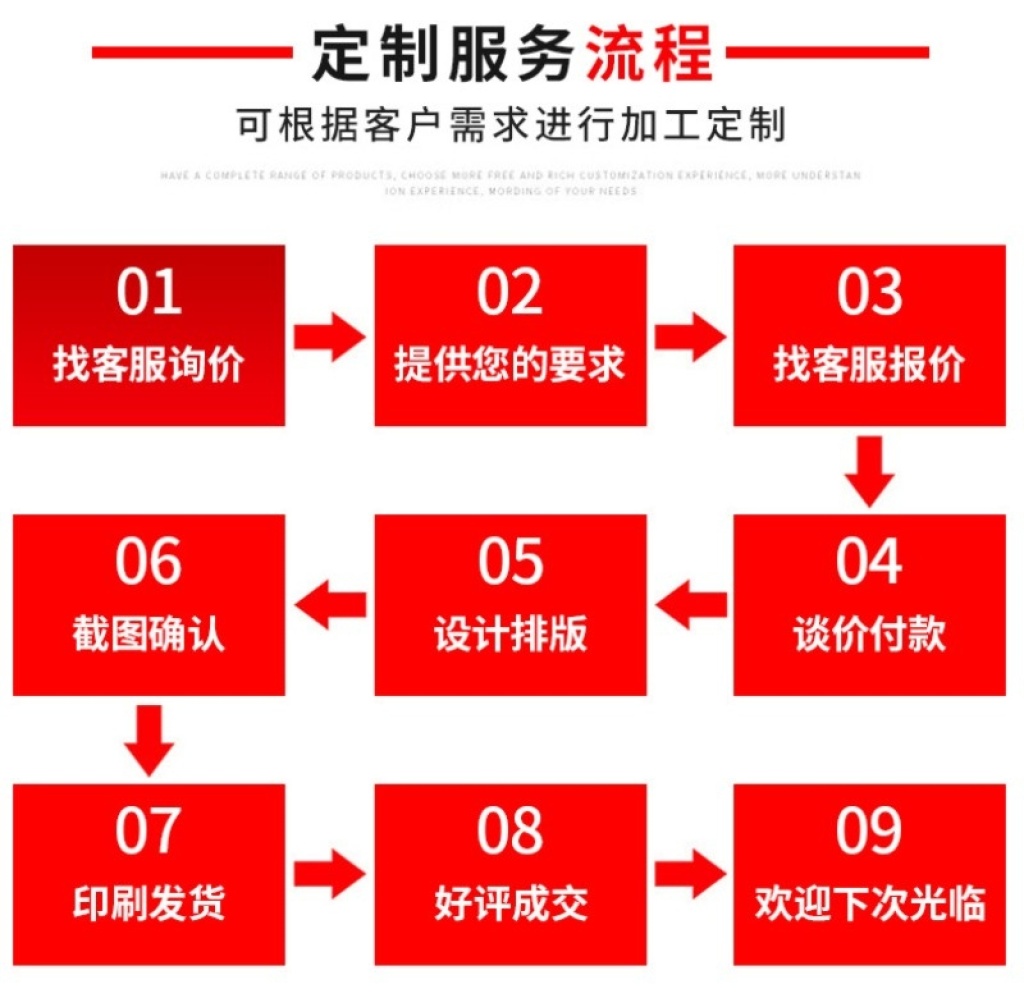 Yiwu Yousheng Packaging Co., Ltd.
Specializing in the production of various packaging boxes, packaging bags, handbags, gift boxes, tags, paper cards, stickers, corrugated packing box, cartons and other series of packaging products.
The physical store of our company is located in 2F37669 store, 18th Street, gate 84, Zone 4, Yiwu International Trade City, Jinhua city, Zhejiang province. Contact number: 18105896011 (same number as WeChat).
Our company supports sample customization and can design and produce according to the content provided by customers.
(1) about samples: if proofing is required, the proofing cost shall be paid according to different products.
(2) about quotation and price:
please contact customer service to confirm the price
quotation: ① provide samples and quantity quotation. (2) take photos of the packaging shapes that need to be customized, and inform us that the size/specification, material, quantity, printing requirements, post-press process, etc. are quoted according to the details provided. ③ on the premise of knowing the size/specification and quantity in detail, please inform us of your psychological price, and we will select materials to quote you.
Price: The price is the cash price excluding tax. The price is our price. If you need to specify packaging, the packaging price is negotiable.
(3) about delivery period: the specific time is affected by the order quantity, product shape and product process. We will confirm the specific delivery time with you before placing an order.
(4) about payment for goods: Our company recommends using cash, Alipay and bank transfer transactions. If you place an order according to standard procedures, you should pay the deposit and pay for delivery. In addition, payment collection is supported, and the balance payment method can also be determined through negotiation. By default, the balance is paid when delivery.
We adhere to the principle of customer first, reputation VS quality first, and the service concept based on honesty and customer demand as the center. Produce high-quality products and perfect service for customers! Looking forward to cooperating with you, welcome to inquire. Undertake domestic and foreign trade orders, quantity discount.
Sales hotline:
customer service phone number: 18105896011
customer service work QQ:961555295
mr. Chen, the person in charge, tel: 13958419353 (same number as WeChat)
for more information, please call, add wechat or add QQ to negotiate.
Reasonable price, quality assurance, timely delivery!