[Name]: 7.5-inch plate dish
[Material]: new bone china
[Size]: consult customer service for details

[Packaging]: round gift box
[Origin]: Chaozhou
[Color]: As shown in the picture, you can also come to picture customization as request
Yongbao Ceramics Co., Ltd. Professional design, production and sales hotel porcelain. Gift porcelain, home decoration porcelain, decoration porcelain, products include Chinese food series, western food series, coffee set series, tea set series, home decoration series, Office series, corporate business gifts, etc, thousands of products. The products basically cover two categories of daily porcelain and artistic porcelain, meeting all aspects of household life. With its keen sense of fashion, our company continuously launches new special products every month. Please pay attention to the company's trends.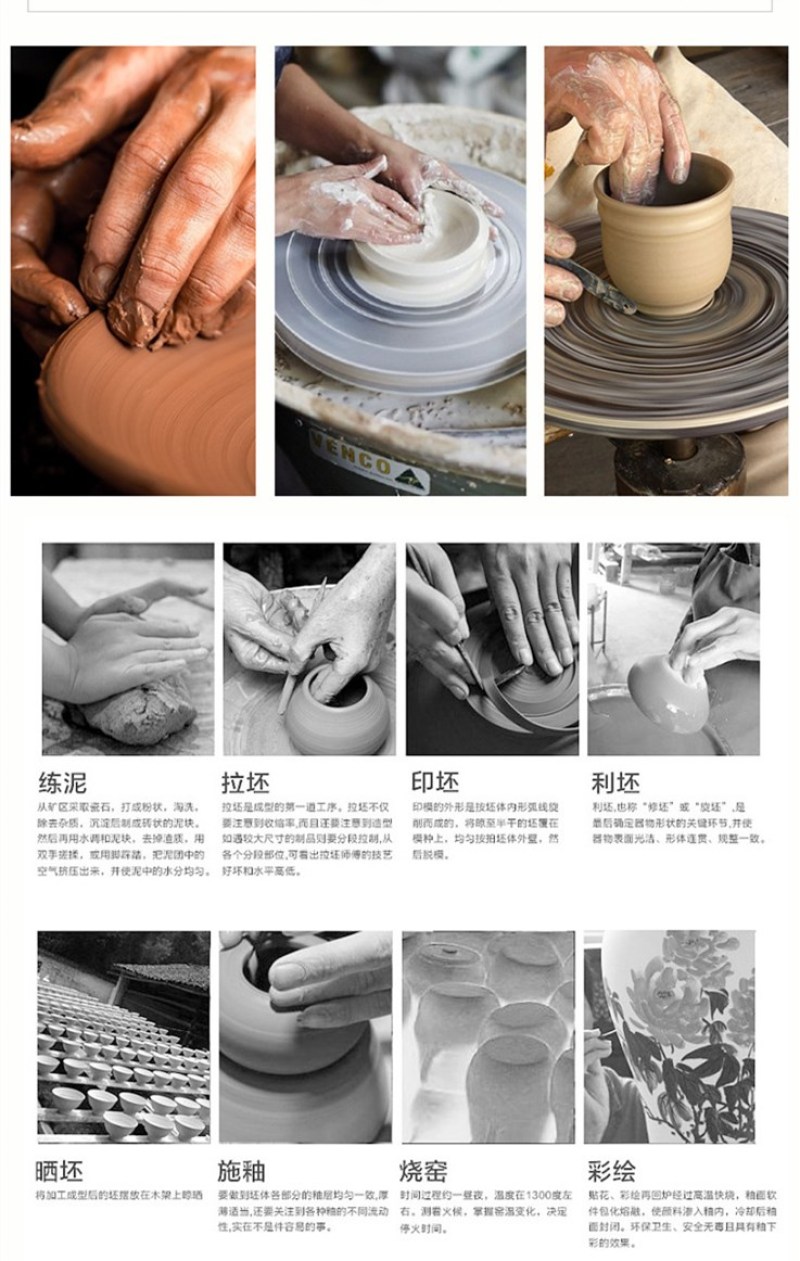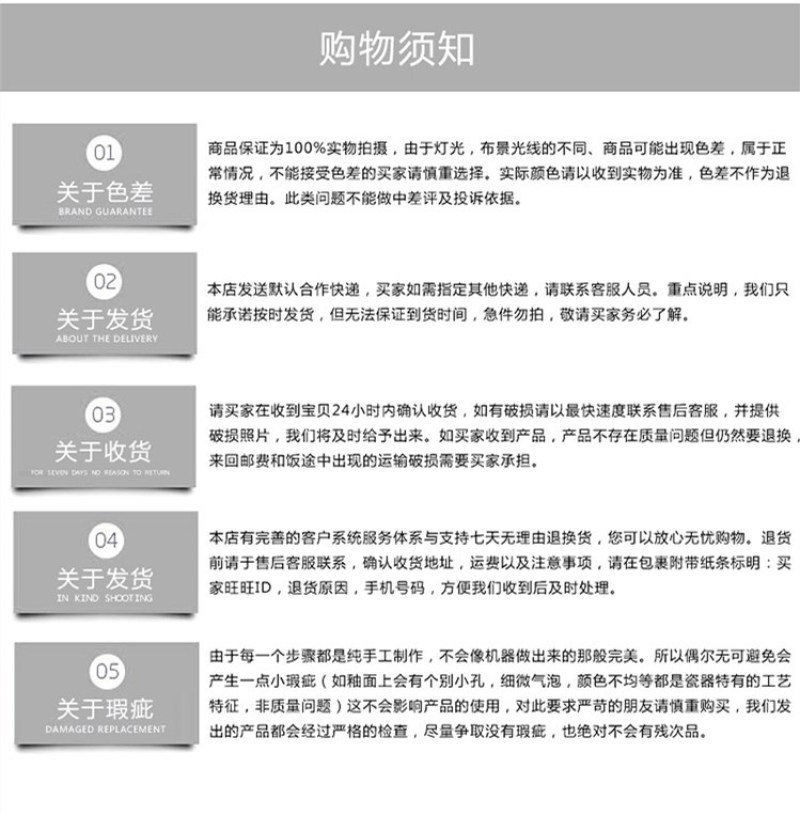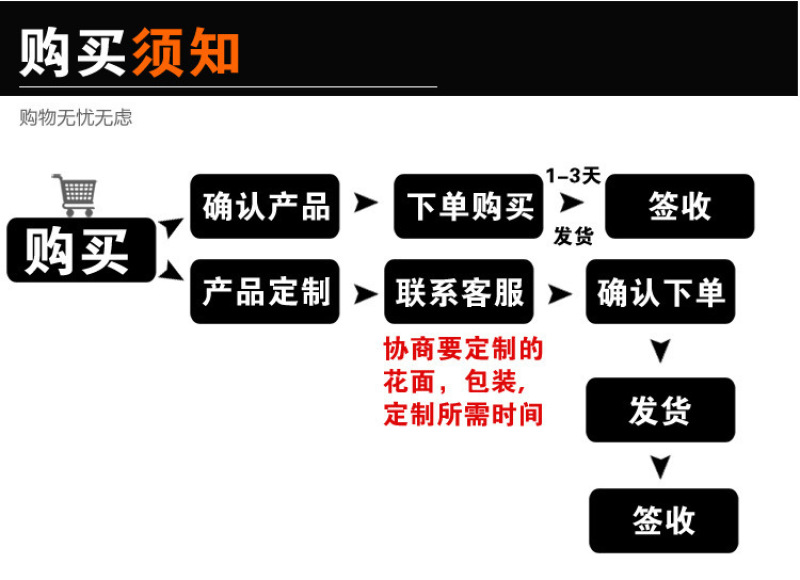 Daily maintenance:
1. Use a dishwasher to choose a dishwasher with "porcelain and crystal" washing function.
2. Porcelain with gold and platinum edge decoration cannot be heated in microwave oven.
3. The pH value of washing should be between 11-11.5. When washing with clean water, the water temperature should not exceed 80 degrees.
4. Do not immerse hot Bowl Cup directly into cold water to avoid rapid temperature change and damage to porcelain.
5. If there are scratches, you can polish them with toothpaste. If there are tea stains, please wash them with lemon juice or vinegar.
Contact: yongbo Chen sir
contact number: 17706792588
13735616442
phone: 86-inch
contact address:7141 storefront, 3rd Floor, Gate 8, 11th Street, Phase I International Trade City, Yiwu city, Zhejiang province

private letter from shopkeeper: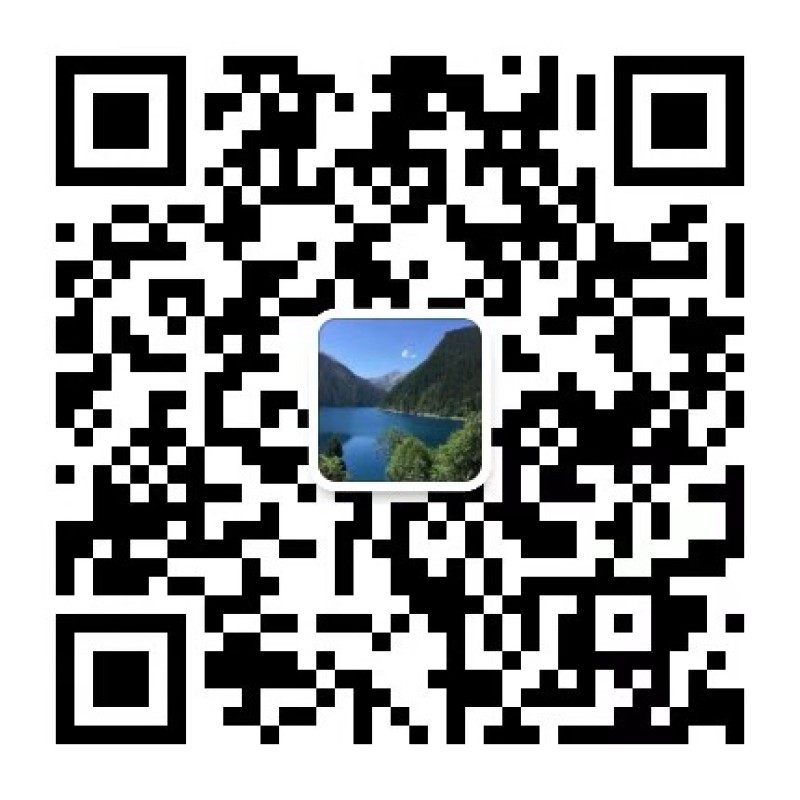 ---
yicaibao store QR code: