Big hippo toy store, located in the world's largest wholesale of small articles base

-

yiwu, Zhejiang province, has been engaged in the toy industry for more than ten years, striving to build self-research, self-production and self-sales with many manufacturers, and establishing an integrated network direct selling mode. Company entity stores address:

yiwu International Trade City District 1

1

building

2040

welcome!

The company has built a product database, according to customer requirements EXCEL the quotation form (including product pictures, product prices, and other details of the product) allows you to choose satisfactory products more efficiently! If necessary, please chat with customer service to add friends.



Product Display:

product Information:[Product name]: four-way remote control car

[Product packaging]: Window Color box

[Packing volume]: 0.275 m³

[Packing quantity]: 108 pieces

[Gross weight]: 31 KG, [net weight]: 26 KG
(

by

different from manual measurement and measurement tools, the above data may have some errors)
(Please pack

order an integer multiple of the quantity, thank you! Delivery by logistics, payment on arrival, need to be self-raised.)
note: the prices of all products do not include tax, and the invoice price is negotiable.

The company has all kinds of children's toy products, and only a few of them have been put on the platform. Buyers who have more demand for toy styles can consult online customer service! The company has built a product database and quoted pictures according to customer requirements, allowing you to choose products more efficiently.



Note:


Δ: by default, our store mainly uses logistics, and the transportation cost is borne by the buyer. If you are familiar with the designated logistics company nearby, you can contact our relevant customer service staff and we will try our best to meet the customer's delivery needs.
Δ: If you have no opinion on the mode of transportation, our company will choose the most appropriate mode of transportation to reach your designated address according to the actual quantity of products you ordered, and will tell you the relevant postage.

Δ: Contact: Mao Yuemin mobile phone: 15988531031, WeChat:(maoym2012)
EMAIL: hippotoy2799113473@gmail.com whatsApp:15988531031
address: there are 2040 stores on 5th Street on the first floor of District D of International Trade City Phase I, and gate 11 West or gate 13 West enter.
[Contract description] please be careful before payment reading
after-sales service: please inform us of your missing quantity within 24 hours after signing, and we will cooperate with you to verify the quantity and try our best to help you solve the problem. If you do not count or inform us of the missing quantity in time, the quantity will be deemed to be correct. The measurement deviation of toy size is 1-2cm, which is within a reasonable range.
In addition, due to the large daily shipments, each item may be shipped out at any time. If the goods are not delivered due to insufficient inventory, we will refund you or send them together when ordering next time, but it is no longer reissued separately. Damage: The responsibility for damage caused by transportation will not be borne by our company (we recommend that you choose insured logistics such as Debon and Jiaji). However, we have the obligation to make every effort to help customers solve this problem. Our company will use logistics packaging padded buffers, compact stacking and other methods to avoid damage incidents. Please check the quantity and appearance of the goods with The Courier (this is your right). If the quantity is incorrect or the appearance is damaged, please sign and confirm by courier.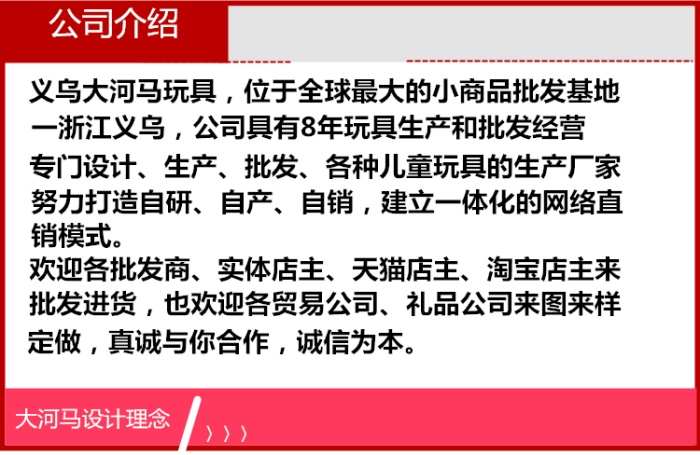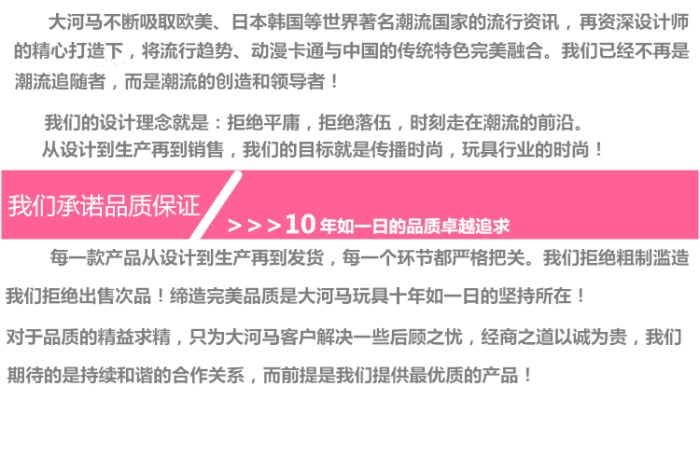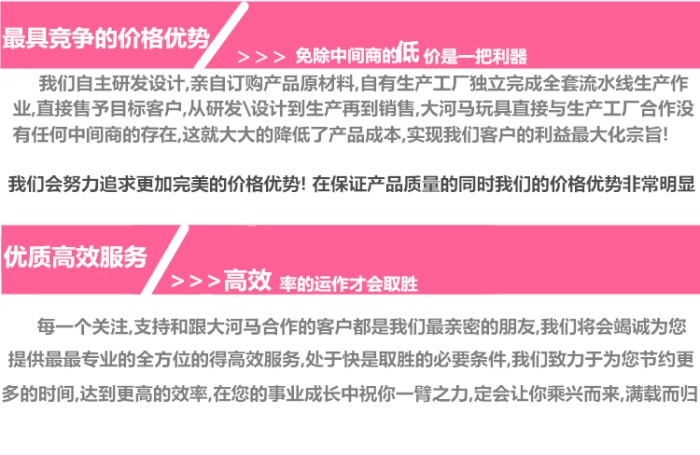 Return to the homepage of the big hippo toy store