better quality, better service!!!
details please consult: landline: 0579 -89355500
phone: 18257926263


product information:
voltage: 220V
power: 0.37KW/h
The size of 490*390*725mm products
product volume: 0.138CBM
product weight: 63KG
stirring speed: 170r/340r/min
products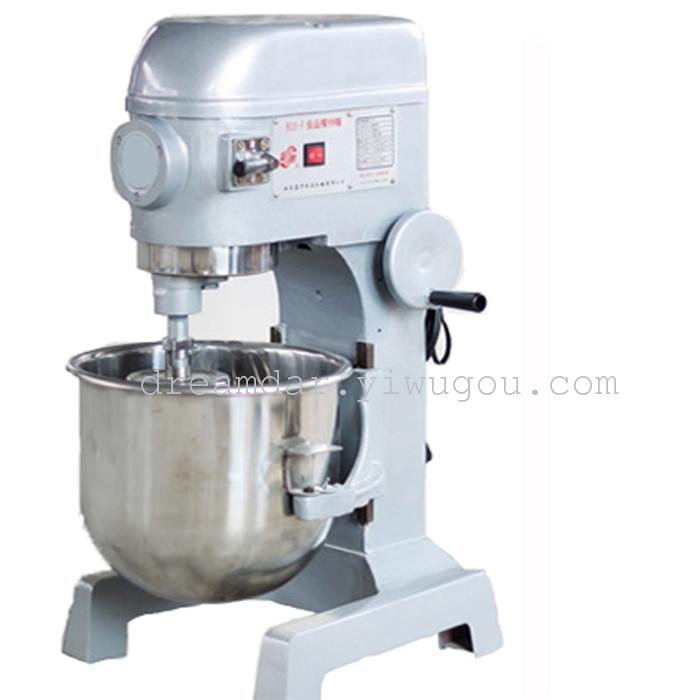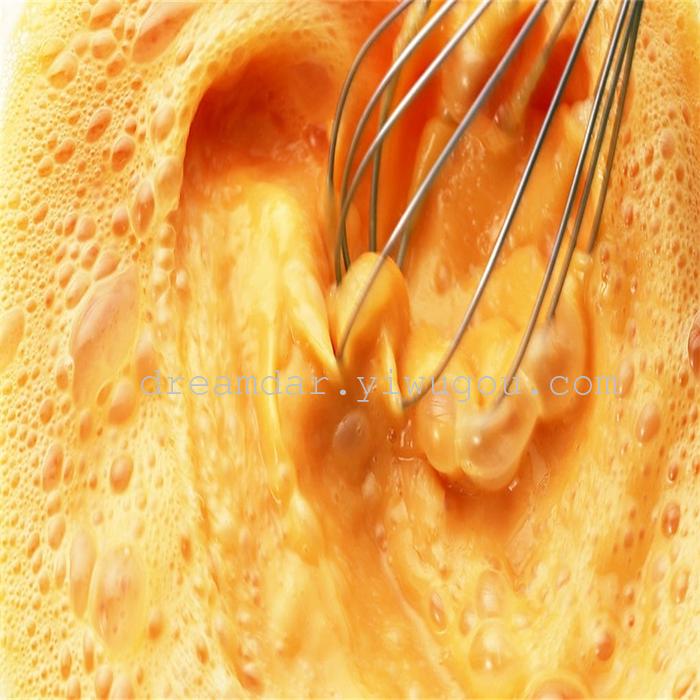 products use

The machine operation rules low noise, high efficiency, compact structure, flexible operation, simple, and uniform surface, maintenance convenient characteristics


1. stirring first flour into barrels, adding 50 water mixing, stirring for about 5 minutes and good namely, such as dough and auger together, scatter some dry flour can be eliminated. The normal operation of the machine work, auger to should belt shield arrow point is consistent. Note: when the machine is running, is prohibited in the!
After taking the surface and good surface of the 2., broken open power, open the machine cover, drew the bolt . The barrel surface pull 90 degrees, insert latches fixed barrel surface, from the surface. Dough is too large, can be cut into pieces of dough by knife. If the dough surface at the bottom of the barrel can not be removed, will take out the dough surface can be reversed.
maintenance procedure:
1. often check all parts of fasteners in use, such as loose fastening timely;
2. the machine gear meshing zone adopts grease lubrication, every half moon refueling time, bearing seat has powder metallurgy bearing, each class must be to the bearing seat of the oil cup oil twice, or shaft and bearing glue together the consequences
3. and when the amount of flour should not exceed the surface of bucket capacity, so as not to burn motor ;
4. found the dough with oil, should be timely maintenance, replacement of oil .
Qing : wash
1. machine after use should be cleaned promptly, so as not to affect the use of again;
2. cleaning barrel surface water height should not axis more than the lowest, in order to prevent the water from the barrel surface side of the shaft hole overflow or inflow side plate laminated influence use of life;
3. this machine is drip proof type appliances, prohibit the use of spray cleaning pipe.
Customers need to know
shopping
installation
1. check the machine parts fasteners is loose, if loose to tighten
2. will be placed in the machine is not easy to others on the ground close to the level of
Mark 3. ground at the lower part of the machine must be reliably grounded, so as to avoid leakage wounding
Users 4. owned all pole disconnection device (such as knife gate), the machine cable access to 5. The knife gate closed, flipping a switch handle . The machine commissioning, the machine does not have abnormal sound can be put into
warning: 1 surface and cover the lid, put his hand into the surface of the barrel is prohibited dial face;
2. electrical switch damage must be replaced with professional electrician.
Tel:
Telephone: 0579 --89355500
cell phone: 13989432700
URL for the Email:avelyn.cai@hotmail.com
SKYPE:avelyn.cai.hotmail.com
: www.dreamdar.cn


map