better quality, better service!!!
details please consult: landline: 0579 -89355500
phone: 18257926263


product information:
voltage: 220V /50HZ
power: 1.35KW/h
product size: 940*500*1600mm
production capacity: a two minute
products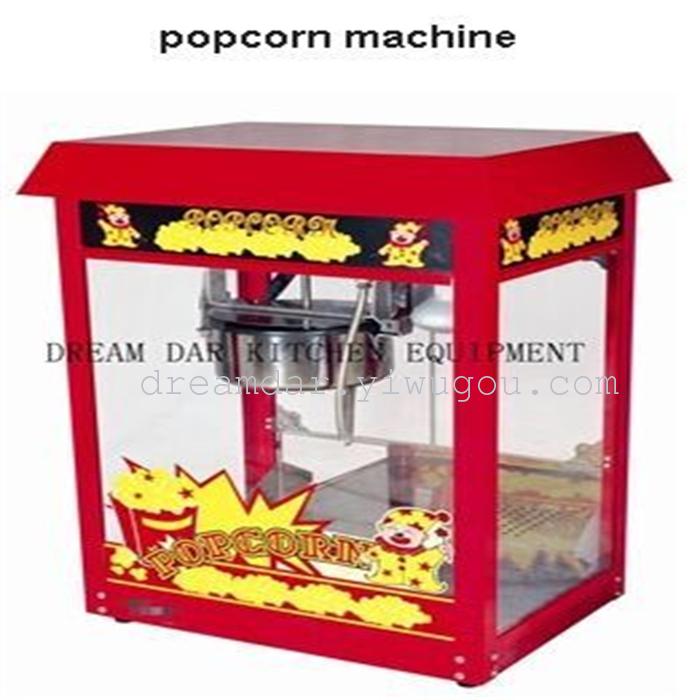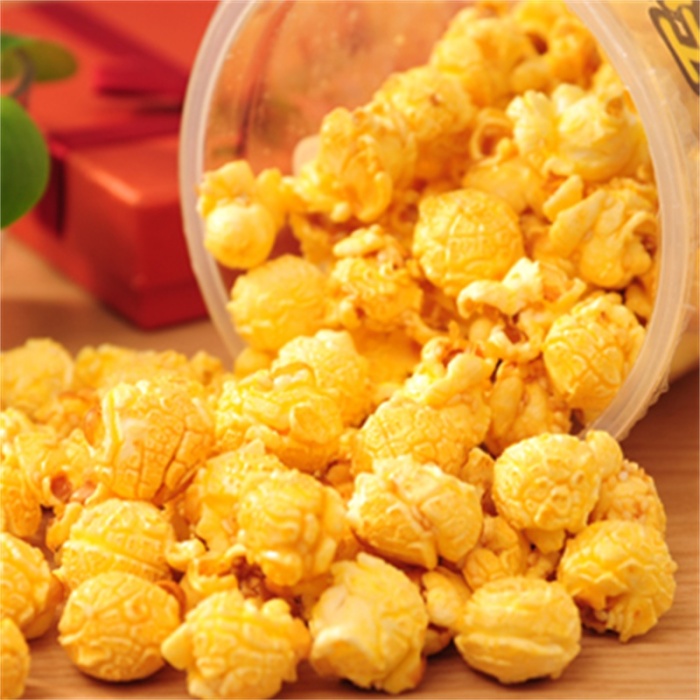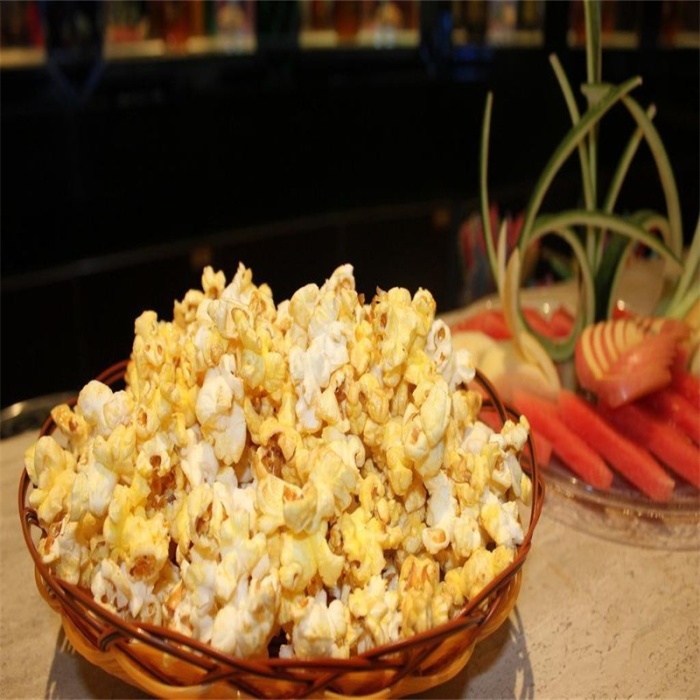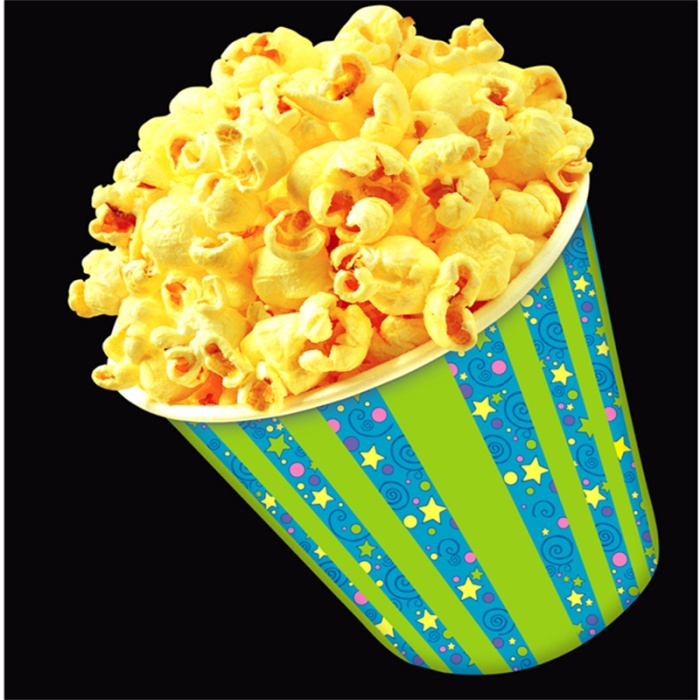 products using


1: first in popcorn machine power, open the insulation lighting switch, open the heating switch, add 50 grams of peanut oil, press the rotary switch must be warm after 3 minutes, then switch off, pour peanut oil. (new machine according to this operation, the service life of the pot was two times higher than )
2: open all function switch (switch lighting, heating switch, rotary switch), then add the 50-60 grams of popcorn special cream (or coconut oil and fruit oil), 100 grams of popcorn special corn. (the pot must be in 3 minutes under the premise of preheating), finally put commercial popcorn machine special 60-70 grams of sugar. Then put down the lid and close the door.
3: operating personnel should pay attention to the popcorn, such as burst sound becomes small, rice flower broke a lot of, immediately turn off the heat, and then continue to rotate 3 to 5 minutes, pour immediately
4: clean up the bottom of the pot, with semi wet towel to wipe pan clean, if the bottom of the pot burning phenomenon should be immediately joined the 150 ml boiling water, hydropower submerged to the bottom of the pot, reheating rotation about 10 minutes), the clean after the to pop the second.
5: popcorn machine to stop using, to keep the machine clean and tidy, surrounded by glass grease free, no water mark. Garbage must be cleaned up in time. Turn off all the functions and power.
shopping customers need to know
1, in the cleaning and maintenance should be cut off the power, unplug the plug to prevent accidents.
2, with no corrosion of the semi dry and wet towel to clean the surface of the body, it is strictly prohibited to directly flush the water and the whole body, or the whole machine, otherwise let water penetration, damage to the electrical performance of the product.
3, do not allow the use of metal hard material wash popcorn Jipan inside and outside, so as to avoid the destruction of non stick coating plate.
4, long time to stop, need to pull off the plug and cut off the power supply, proper custody.
cleaning and maintenance
1. should cut off the power supply to prevent the accident from the accident.
2. after the work is finished, the use of wet towels on the non corrosive cleaning agent to clean the equipment and power supply line surface, is strictly prohibited the use of water to wash the surface of the electrical box directly, so as to avoid damage to the electrical performance. Warning: you cannot use the steam cleaner cleaning.
Tel:
Telephone: 0579 --89355500
mobile phone: 13989432700
URL for the Email:avelyn.cai@hotmail.com
SKYPE:avelyn.cai.hotmail.com
: www.dreamdar.cn


company map