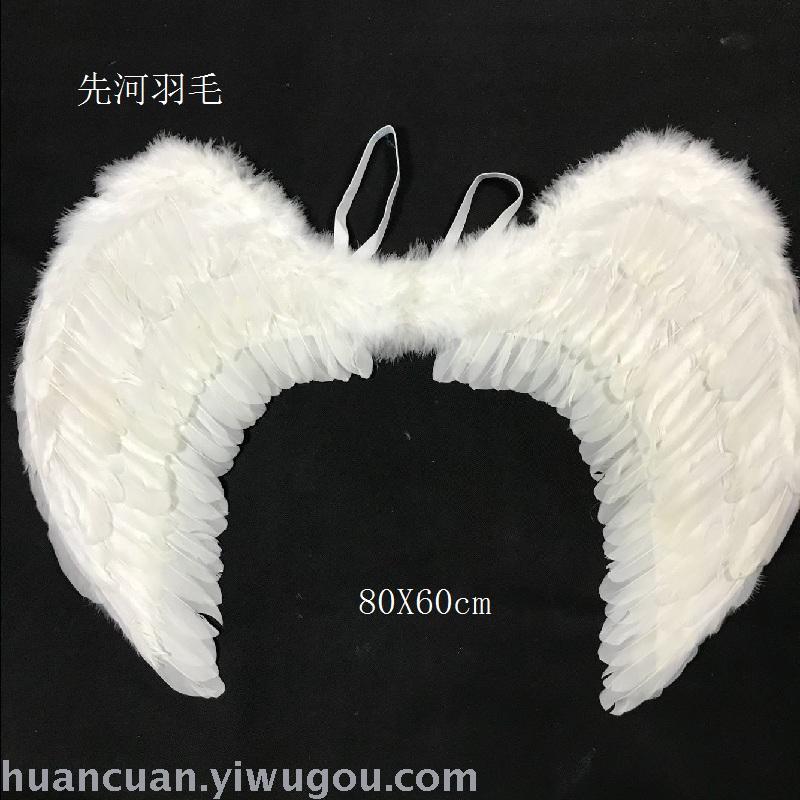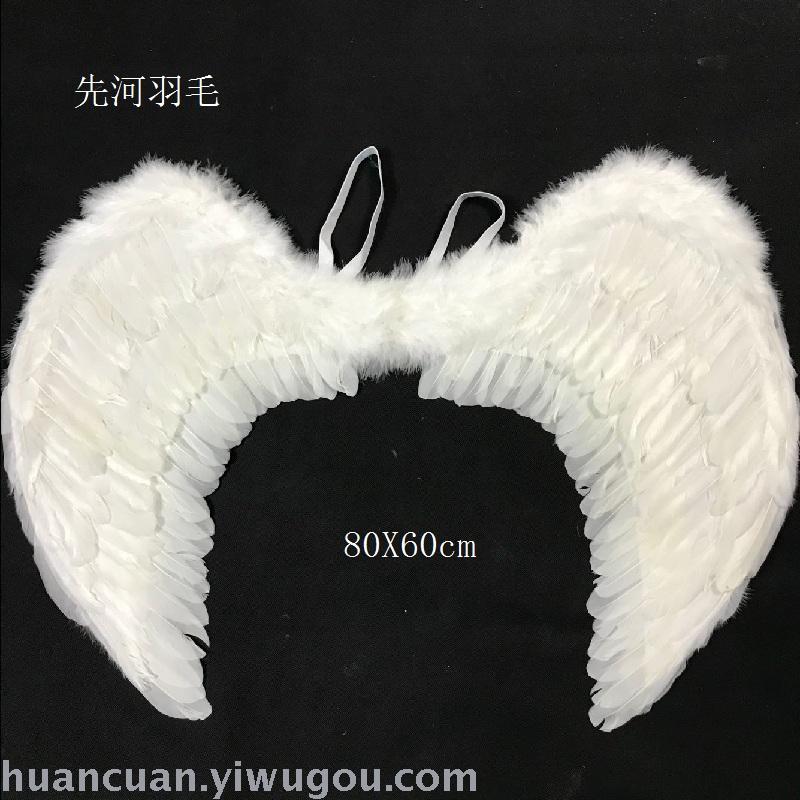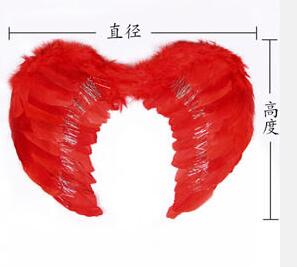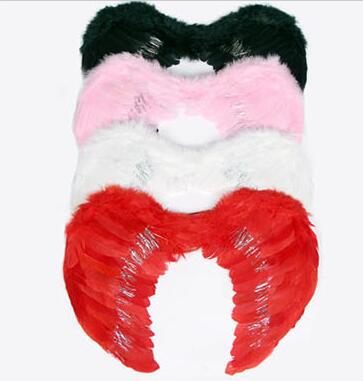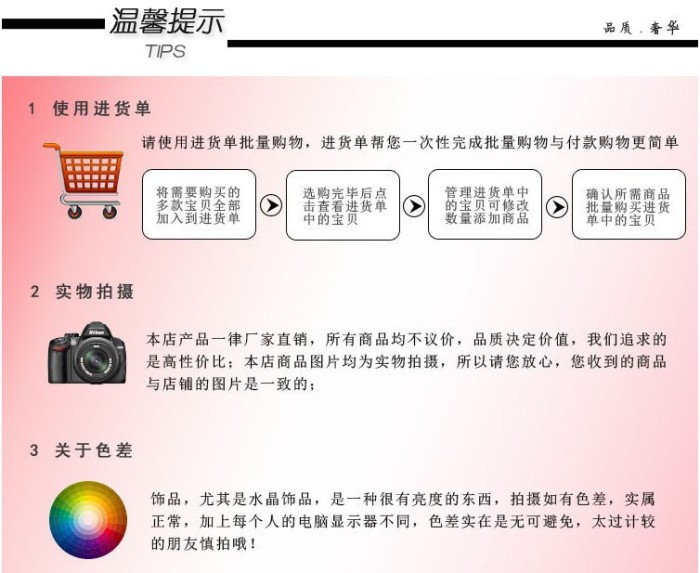 Manufacturers direct feather angel wings children performing the stage show angel wings size bright silk wings
The product is made of high quality natural feathers after 20 hours of high-temperature disinfection, rinsing and drying.
Huangchuan, henan shichuan feather products manufacturers direct
Adhering to the principle of honoring credit, abiding by contract, guaranteeing product quality, and selling products on the basis of diversified business features and small profits,To \"customer first, forge ahead\" business philosophy for the majority of customers to provide quality services.
Store address: 6045B, 3 / f, yiwu international trade city zone 1
Our company is located in huanggang new economic development zone in huangchuan county, henan province, adjacent to the dabie mountain in the south, with a direct link to shanghai-shaanxi expressway. Huangchuan has an elegant environment, a dense labor force, and the first river feathers made use of local materials, making today's rapid development. Professional production of various feather handicrafts. Based on the principle of \"quality first, credit first and customer first\", the company keeps exploring the domestic and foreign markets and enjoys a certain reputation in the industry. The product quality has been recognized by customers at home and abroad and has extensive influence.
Our main products include feather belt, feather ornament, feather wing, feather mask, feather fan, fire-chip wool, flat wool, Turkey feather, ostrich feather, peacock feather and other feather handicraft. In line with international environmental protection standards (our company's auxiliary dyes are all imported products, which are guaranteed to pass the environmental protection standards of the customs of various countries, and can apply for inspection and quarantine certificates, such as veterinary and sanitary certificates). It is mainly used for decoration of various festival scenes, stage performance props, costume accessories, toy accessories and various export gift packages.
contact
Address: room 6045, 3rd floor, area A, international business and trade city, yiwu city, zhejiang province
Contact number: 0579-85293725
Ali want want: xhyumao