better quality, better service!!!
details please consult: landline: 0579 -89355500
phone: 18257926263


product information:
voltage: 220V
motor power: 180W/h
slice thickness: 0-12mm
product size: 560*435*400mm
product weight: 24KG
products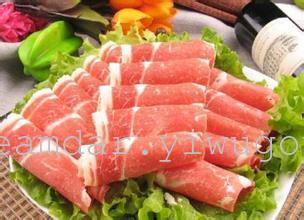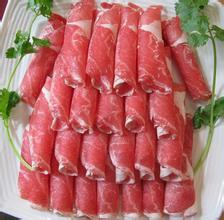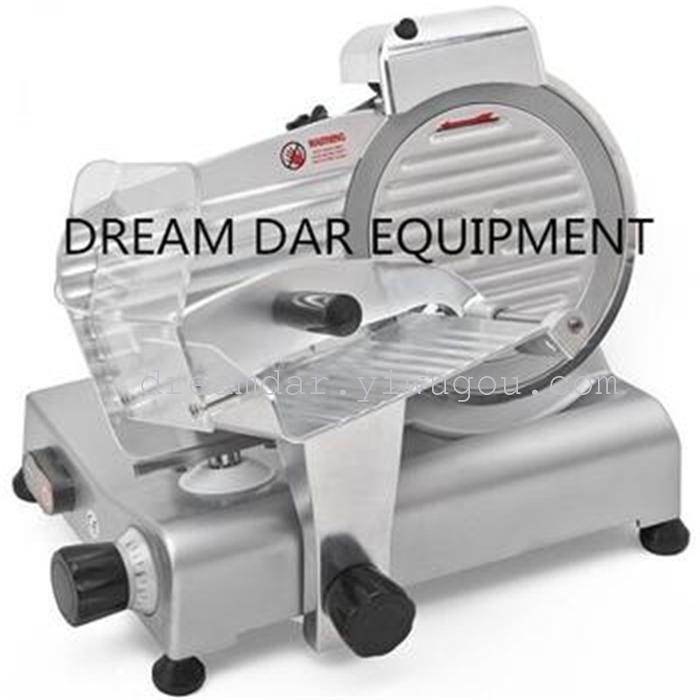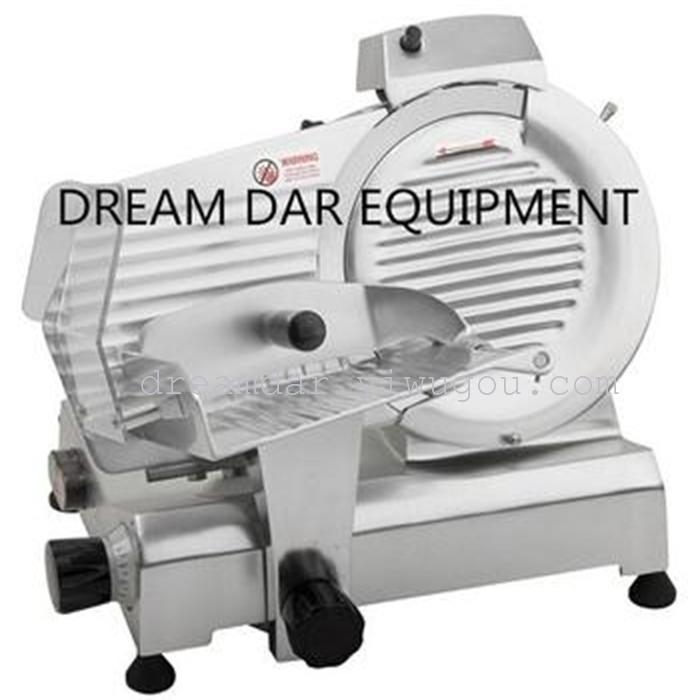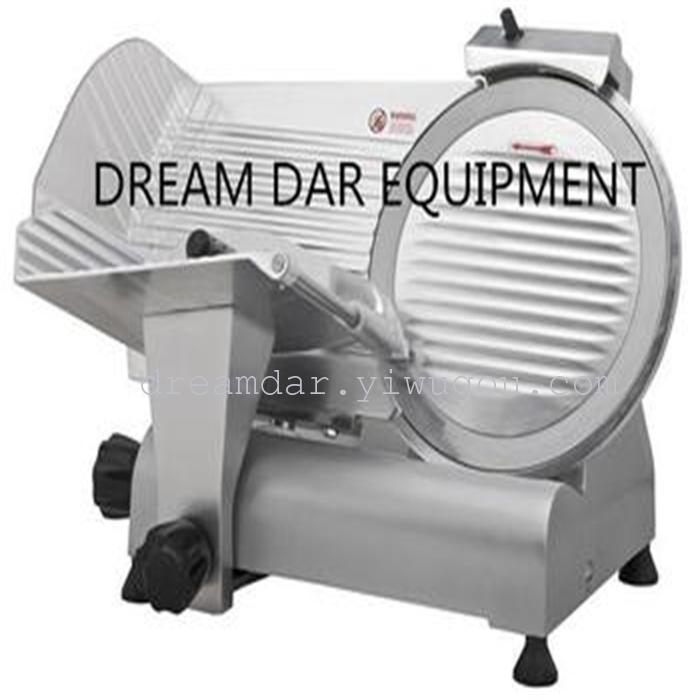 products use

As the name suggests is the internal processing tools. Generally used in meat processing enterprises, the meat according to different processing requirements specifications and shapes ranging from granular meat, mainly is composed of a feeding mechanism, a cutting mechanism and driving mechanism of the three tectonic composition and internal structure including machine frame , reamer, crowded meat template, capping, stranding cage, lines cylinder and hopper, deceleration device, a motor etc..
Mincing machine work, the use of cut raw meat mincing blade and the hole plate hole edge forming the shear action, under the action of the extrusion of the screw, the raw materials are continuously discharged out of the machine. The meat cutting machine is used widely, including all kinds of meat, meat, chicken, fish, pig, skeleton, fruits and vegetables. At the same time, according to the actual requirements of the tool can be adjusted or replaced, the user according to their own needs, the purchase of appropriate tools and hole plate, meat processing into different sizes, to meet the process requirements of the next process. The meat grinder is generally made of high quality (cast iron) or stainless steel, and has no pollution to the processed material, which is in line with the food hygiene standard.
shopping customers need to know
, a meat grinder before use, clean
(1) the machine disassembly method: first unscrew the nut, turn round knife knife and cross off
(2) first, the meat machine with water and detergent to wash clean, if the machine because of the production of oil, through the ground to carry out some of the radish wire for two times.
1, wash
Before each use the need for simple wash, before the use of flushing main purpose is to remove the dust inside the machine and other substances. In addition, the meat more easy process, convenient cleaning after the end of the work.
2, installation
Install, will roll into the cavity and in the shaft at a few drops edible oil , the knife head is arranged on the roller, when the blade outward. The leak is installed on the knife head and the chamber to meet, cutter is installed is the last link, pay attention to handle outwards, an alignment notch, set to go.
Tel:
Telephone: 0579 --89355500
cell phone: 13989432700
URL for the Email:avelyn.cai@hotmail.com
SKYPE:avelyn.cai.hotmail.com
: www.dreamdar.cn


map