This product is finely handcrafted, convenient and durable, elegant, and easy to carry.
Features: steel quality, handle feel comfortable.
Use: suitable for home, outdoor picnic, fishing enthusiasts.
Features: material quality, the handles feel comfortable.
Material: ABS, PP stainless steel, plastic etc..
Color: diverse styles, can be customized according to requirements.
Packing: plastic shell packaging. Can be customized according to requirements.
LOGO: Printing, thermal transfer, laser, electro-erosion, printing, and so on.
LENGTH: 180MM
SIZE: 34.5*21*34CM
QTY: 100PCS
CW: 17KGS
NW: 16KGS
Application: home, car, outdoor trips, picnics, camping, hunting, hiking, ... Fishing enthusiasts in particular.
Contains knife cut line scrape scale &amp with; belt clip knife box *Set.
FISHING TOOLS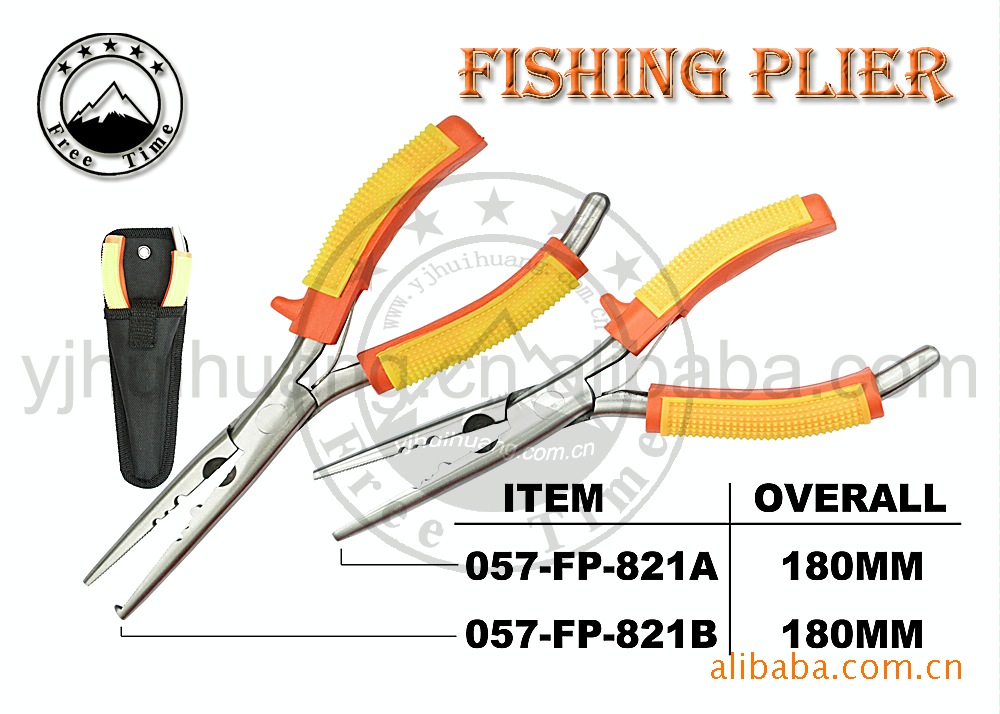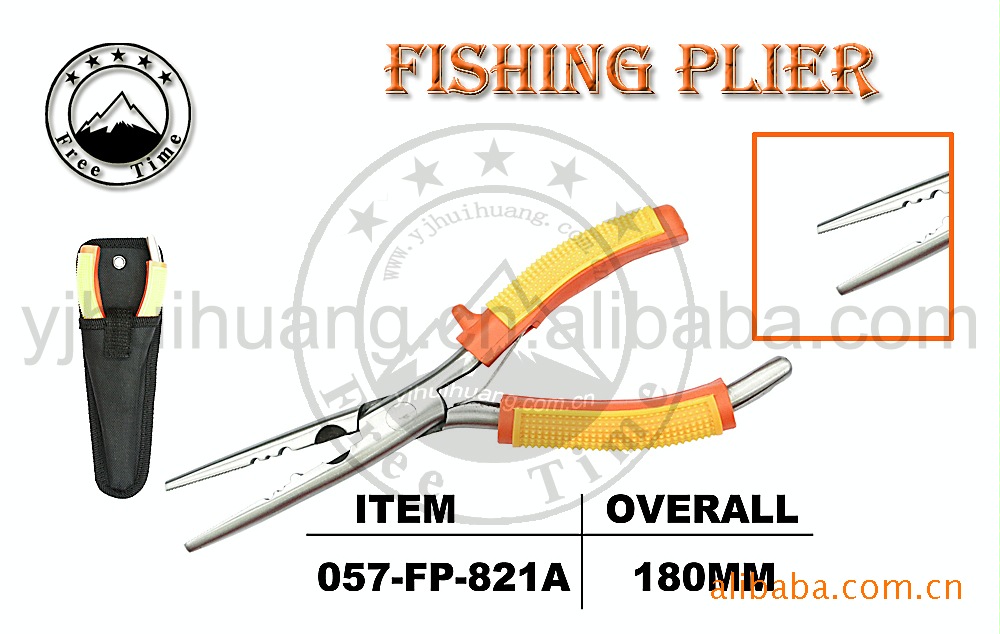 **** * * product description
1) the above products are not included in the price of the factory price, simple packaging.
2) prices do not include LOGO fees. If requested for an additional charge.
Conventional screen printing LOGO: /1 color /1 0.10 yuan (a total of 1000 to 1000 not enough computing)
Conventional laser LOGO: 0.20 yuan /1 (a total of 1000 according to the 1000 calculation is not enough)
Conventional heat transfer LOGO: 0.10/1 color /1 (a total of 1000 according to the 1000 calculation is not enough)
General Electric erosion LOGO: 0.10/1 (a total of 1000 according to the 1000 calculation is not enough)
LOGO: 0.10/1 conventional printing (a total of 1000 to 1000 not enough computing)
3) product prices may change due to the amount. According to the actual number of floating price. and product requirements.
4) if you need samples. We need to collect sample fee. The sample fee will be higher than the quotation price. Order when we will refund order products sample fee.
5) if required for proofing. determine fees according to the actual situation.
if you have any questions please feel free to contact us!
Yangjiang brilliant industry and trade
Yiwu brilliant outdoor camping equipment
Contact: Zhang: 13575939313
SIS: 13777914115
Trading access ID: Yjhuihuang
QQ: 376052760
Phone: 0579-85183898
Email: Yjhuihuang@21cn.com
Yangjiang---"China cutlery capital", tools with sharp, beautiful, durable known all over the country, popular all over the world.
The company was established in 1992, with standard production plant, strong technical force, rich management experience. Perennial committed to the production are sold at home and abroad in a variety of high-grade knife, camping knife, gift sets, knives, multi-function knife, scissors, kitchen scissors, outdoor tableware, fishing gear, multifunctional pliers and so on many kinds of hardware products, is closer to the needs of our customers, receiving information market, now established in Yiwu City, Zhejiang Province Office (Yangjiang brilliant industry & Trade Co., Ltd), fully committed to the promotion of products, and sincerely for the procurement of foreign clients Chinese students produced a variety of goods.
Our aim: you and I together, create brilliant.
Welcome customer support and to provide valuable advice!