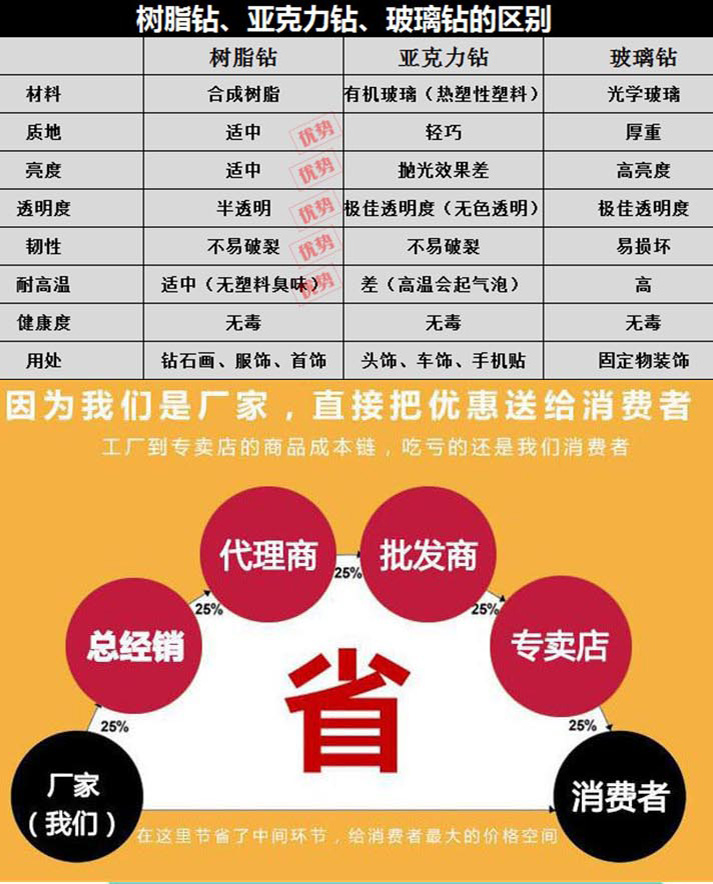 Order: this shop is the factory store, except the spot area, other products need to order, the specific content may consult the related customer service. The customer provides the sample, we confirm whether we can produce, the customer pays the sample making fee, we arrange the sample making and send the sample, sign the mass production contract, the customer pays 30% deposit, we arrange the production
The choose and buy: the customer independently choose and buy, if you have any questions can contact online customer service, or by other means (TEL: 15557962789 15355371710). The customer before buying, please contact the salesman asked to buy goods, transportation, packaging, specifications, etc. In some cases, guarantee the accuracy of the enables you to learn the details of the goods, reduce and avoid unnecessary misunderstanding.
Bulk goods, the goods are finished (take photos or send the bulk sample to the customer for confirmation), the customer pays the balance, we will arrange the delivery. (we produce according to customer's specification, effect, quantity, quality and packing)
Color difference: all the commodities in this shop are real object. Due to the possibility of color differences due to different monitors, pantone color number can be provided for those who have strict color requirements, so that the factory can accurately adjust the color.
Price/payment
All the products of our store are reference price, the price of the goods should be discussed with the salesman, we abide by the principle of large quantity and preferential benefit. The payment proposal is to go to alipay, which can provide better protection for the deal. Shipping logistics
We have special personnel to strictly check the quality of products. All products ordered in our store will be delivered by default. Let's talk about it! Please feel free to buy.
After-sales service
If you receive any product quality problems, please contact us immediately, we will be the fastest speed with you a satisfactory solution.
score
We take care of our store and value your comments. We always want to be the best and establish a friendly long-term relationship with the buyers. If you are not satisfied after receiving the goods, don't give negative comments without saying anything. Because a bad review is not a solution for either of us. You can not change from dissatisfied to satisfied oh! Thank you dear friends for your support! ^_^