1. Metal structure, material in line with national standards
Banquet aluminum alloy dining chairs are made of 25*25* 2.0mm square steel
2. All pipes pass through the arc bending of automatic pipe bending machine to make each bend position consistent and meet the standard. The pipes are flat, wrinkle-free and non-deformation. The pipes reach the international hardness standard.
3. The surface of the pipe is treated with special paint for metal furniture. The paint is filtered through multiple layers. The surface is smooth without bubbles.
4. Cushion sponges are all made of high density PU foam, durable and unchangeable, and the hardness can be adjusted according to the user's requirements.
5. Each dining chair foot is equipped with anti-collision pad and wear-resisting foot plug, users can avoid painting and scraping the floor of the dining chair when using;
6. Eat chair is designed according to principle of human body mechanics, accord with international standard
Contact number: 0579-85190608 15958956969
Contact number: 13735713828 WeChat: 13735713828
WeChat: 15958956969
QQ: 1178196503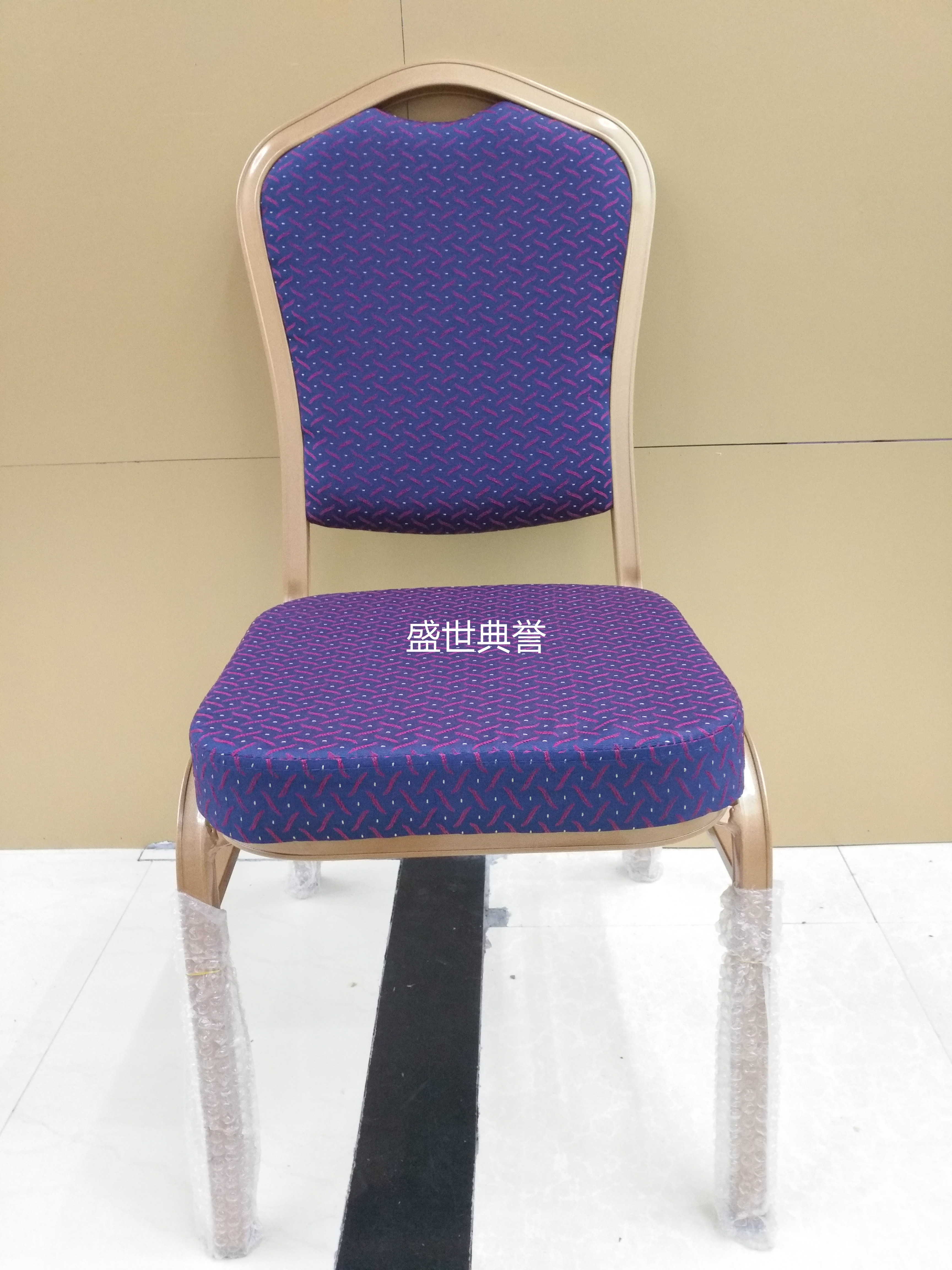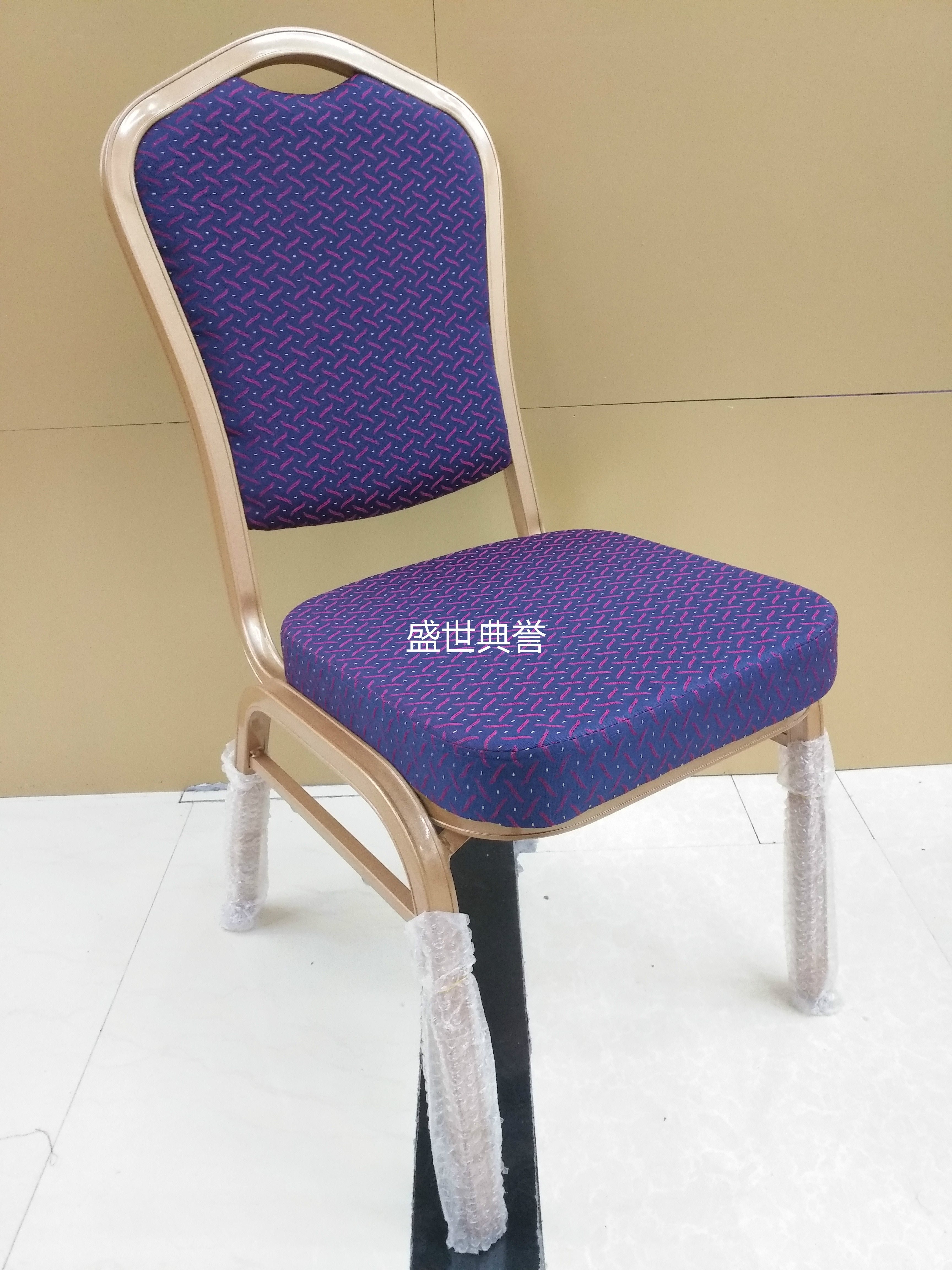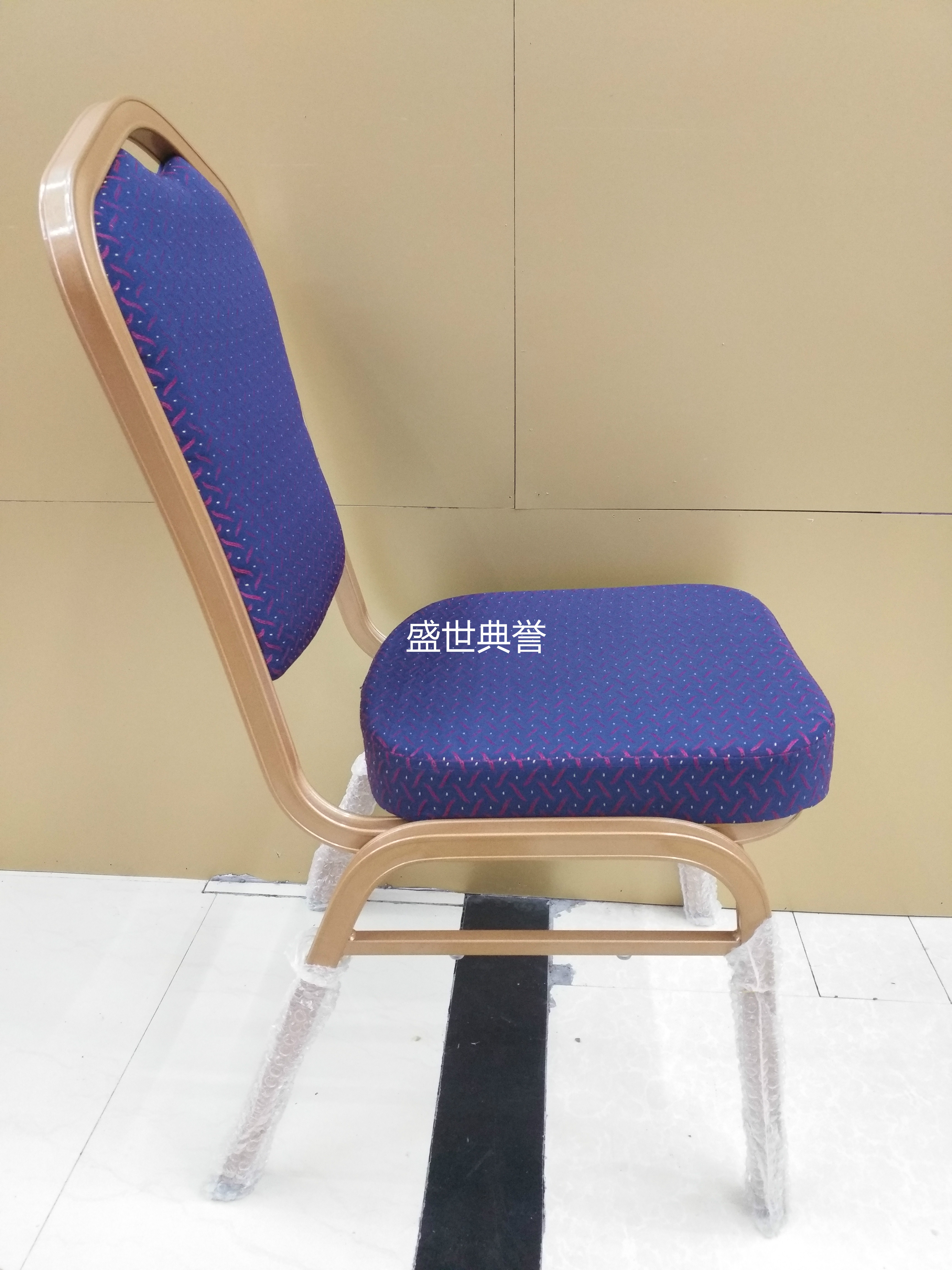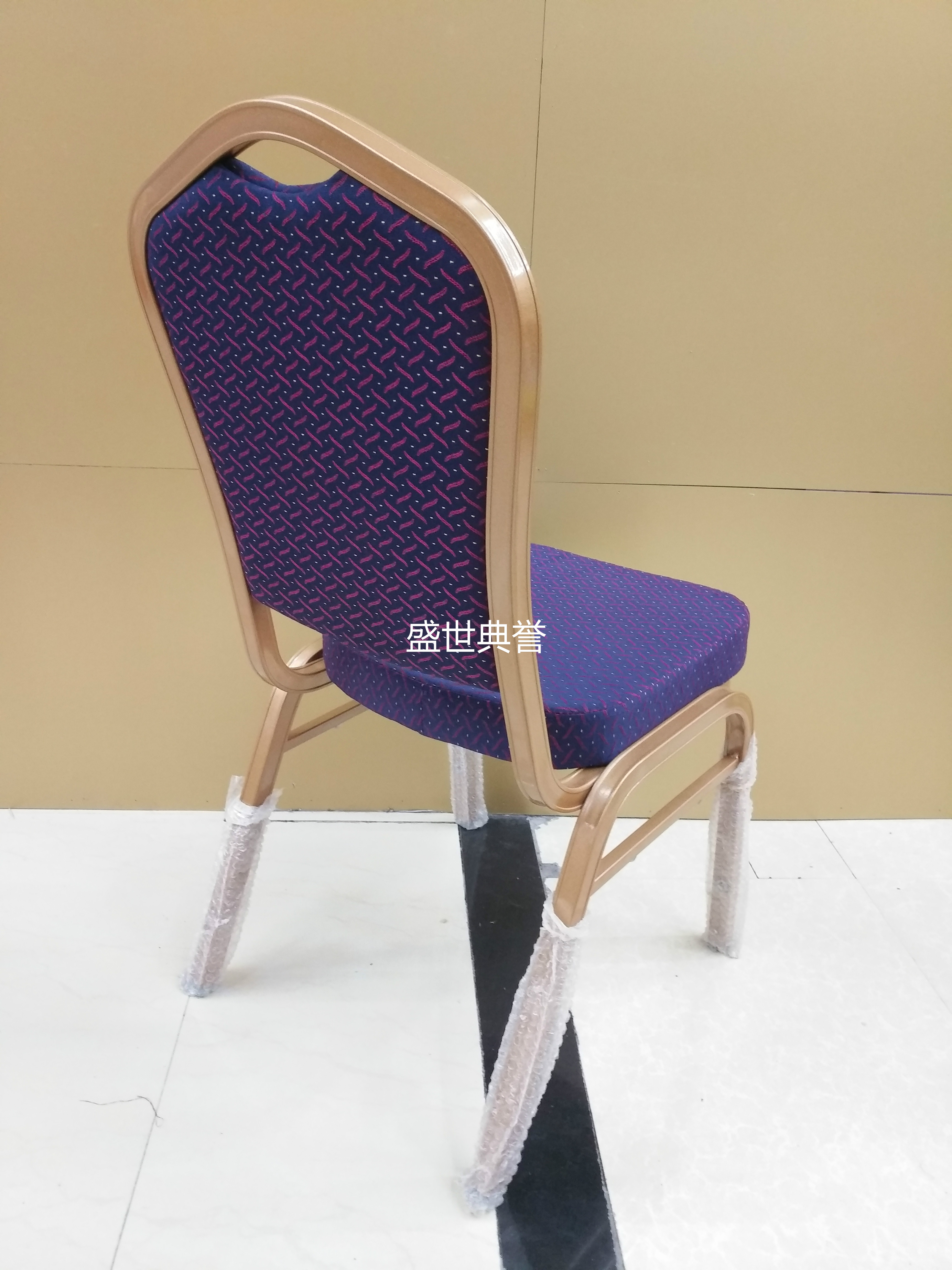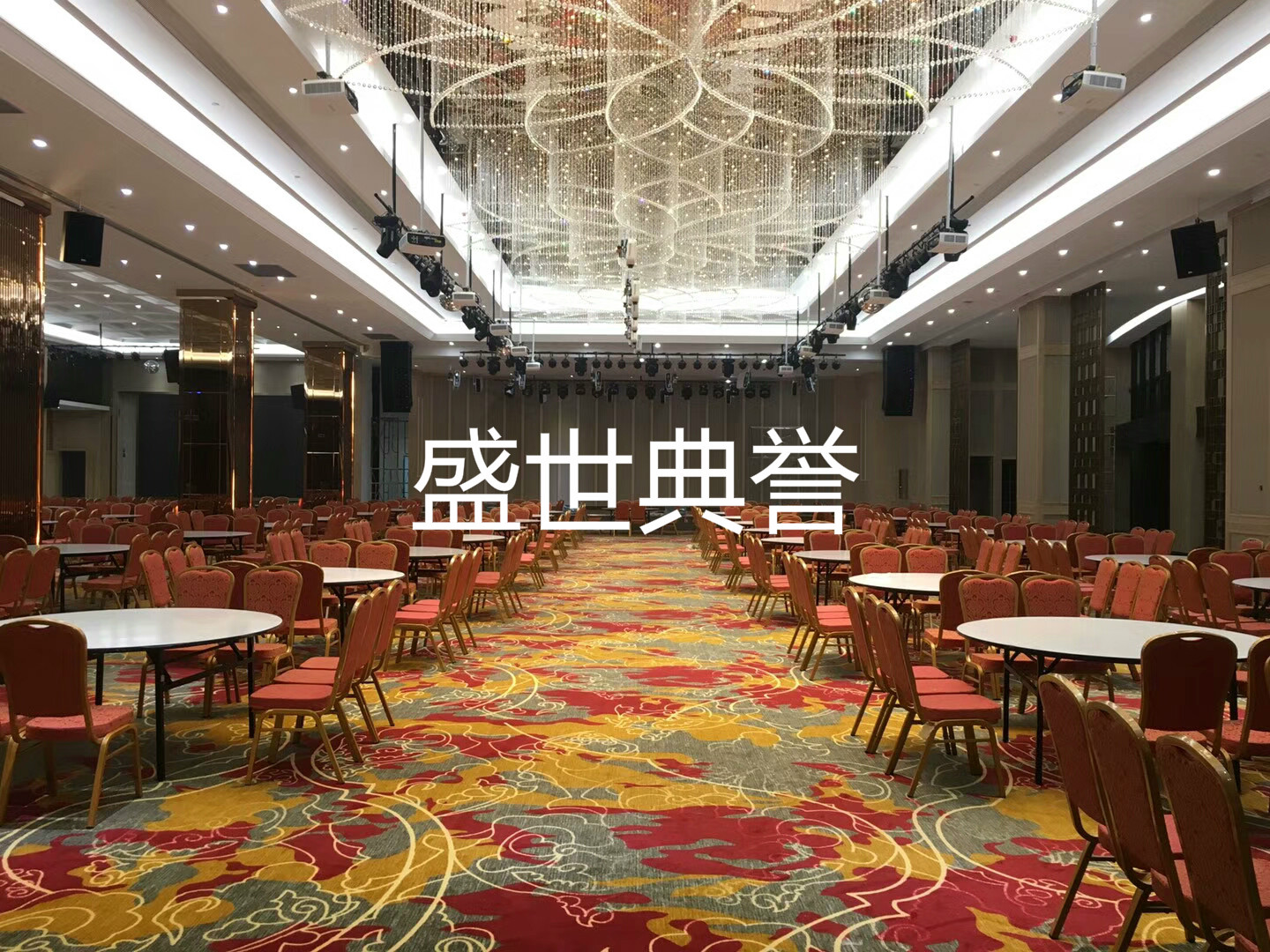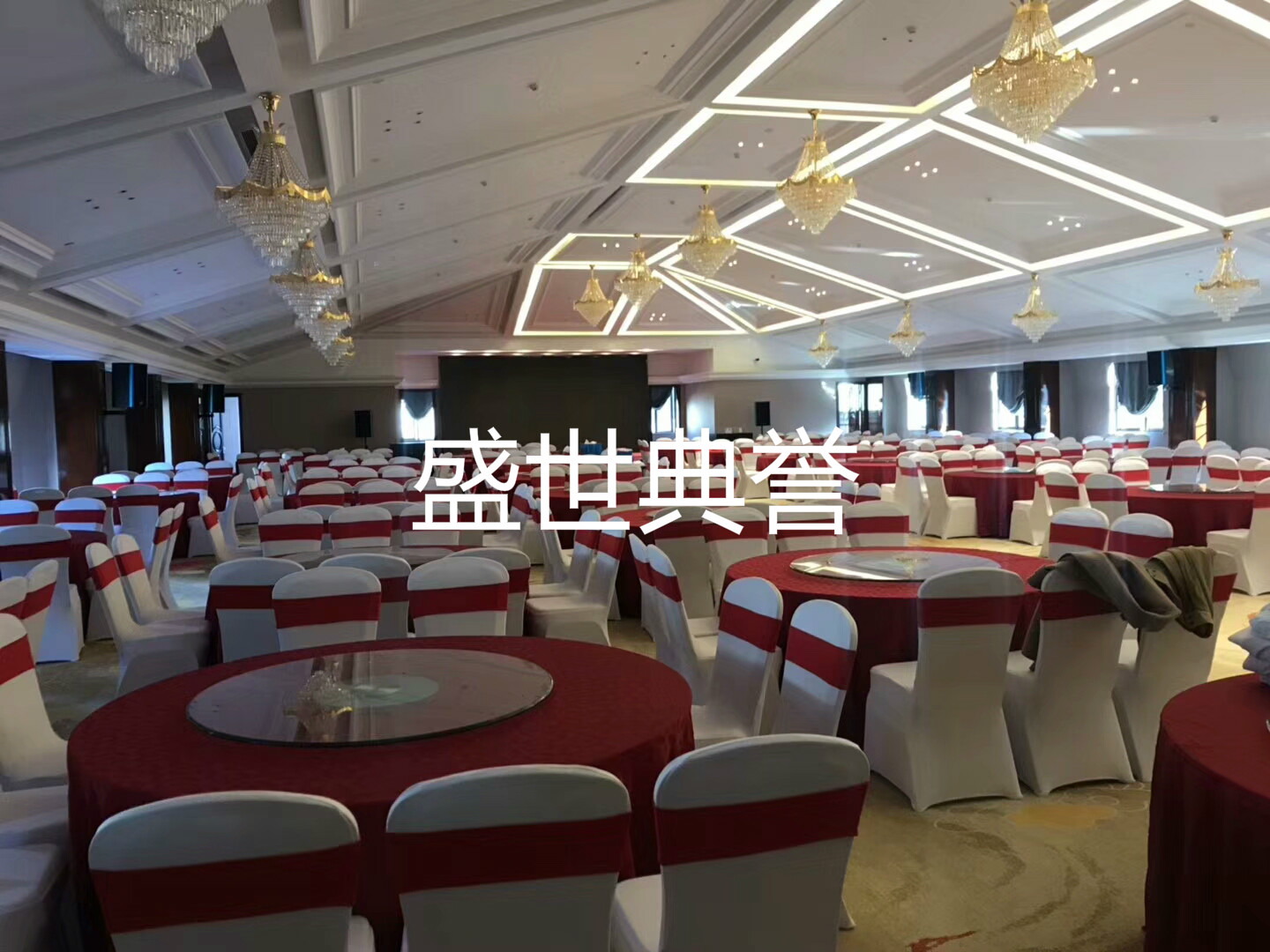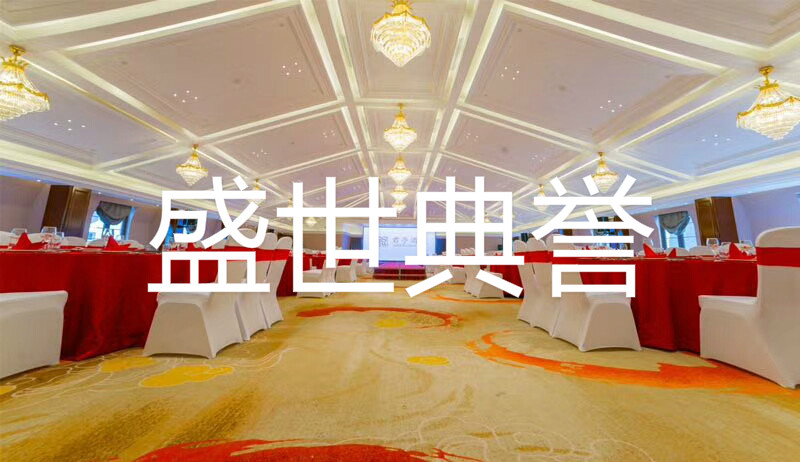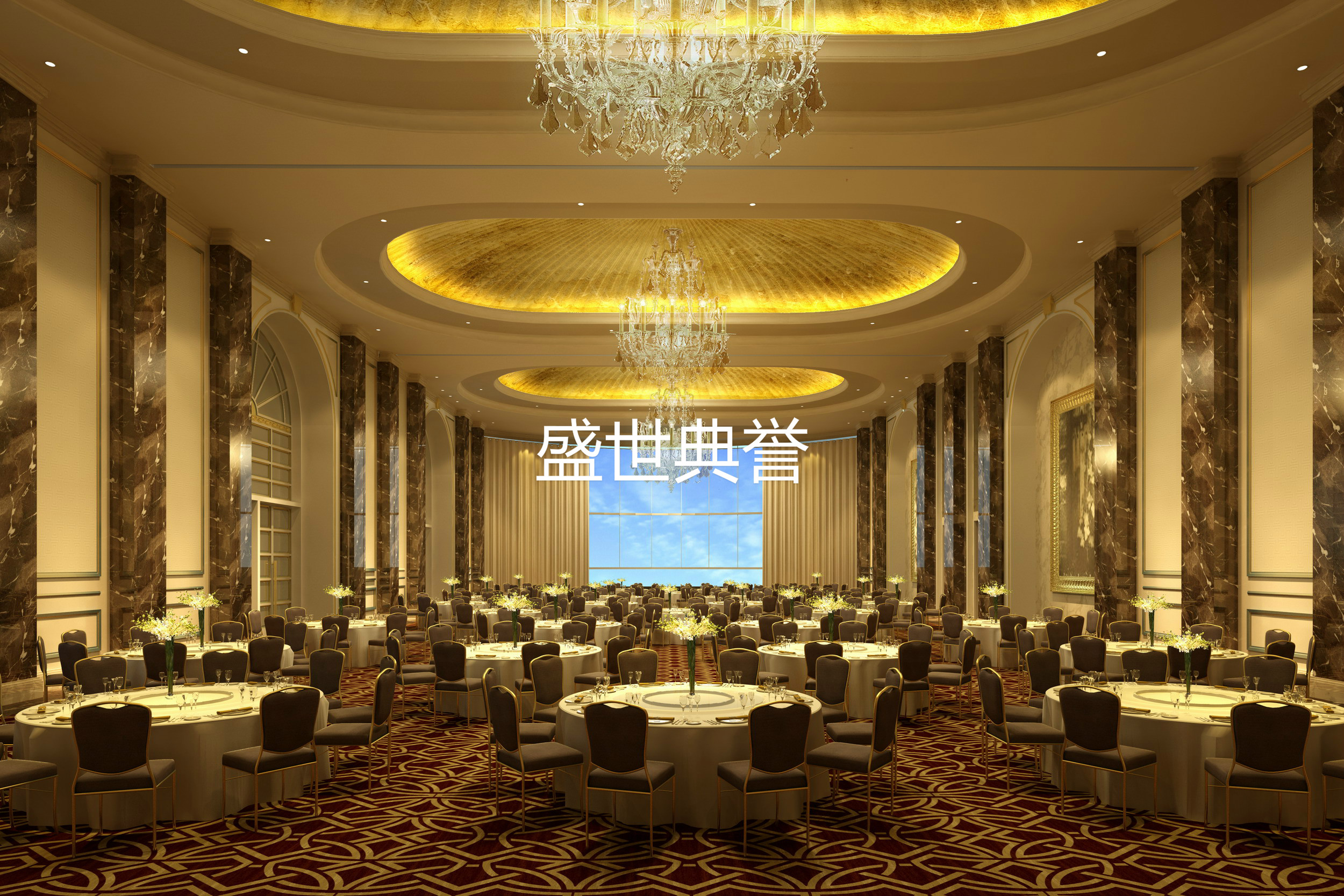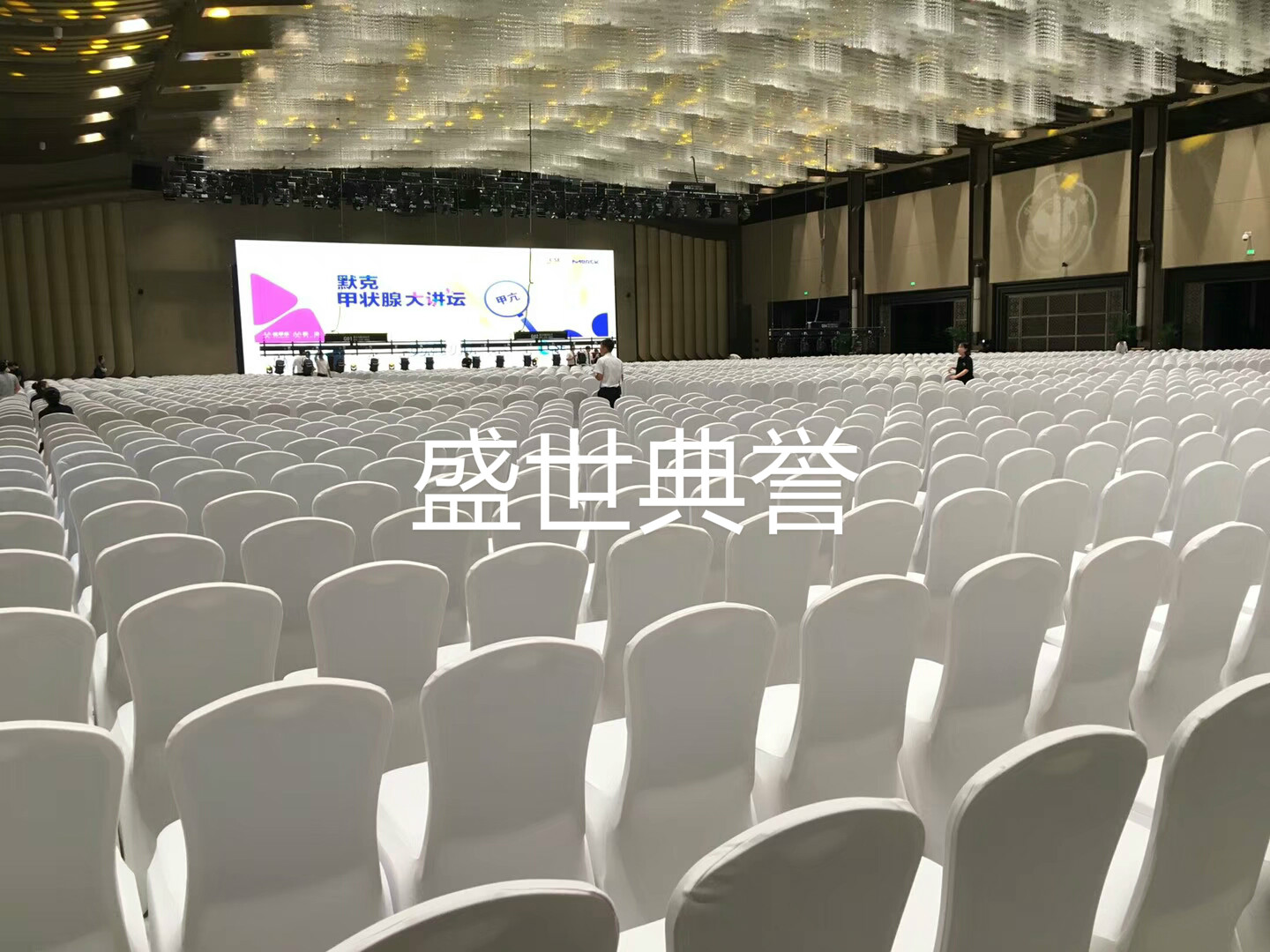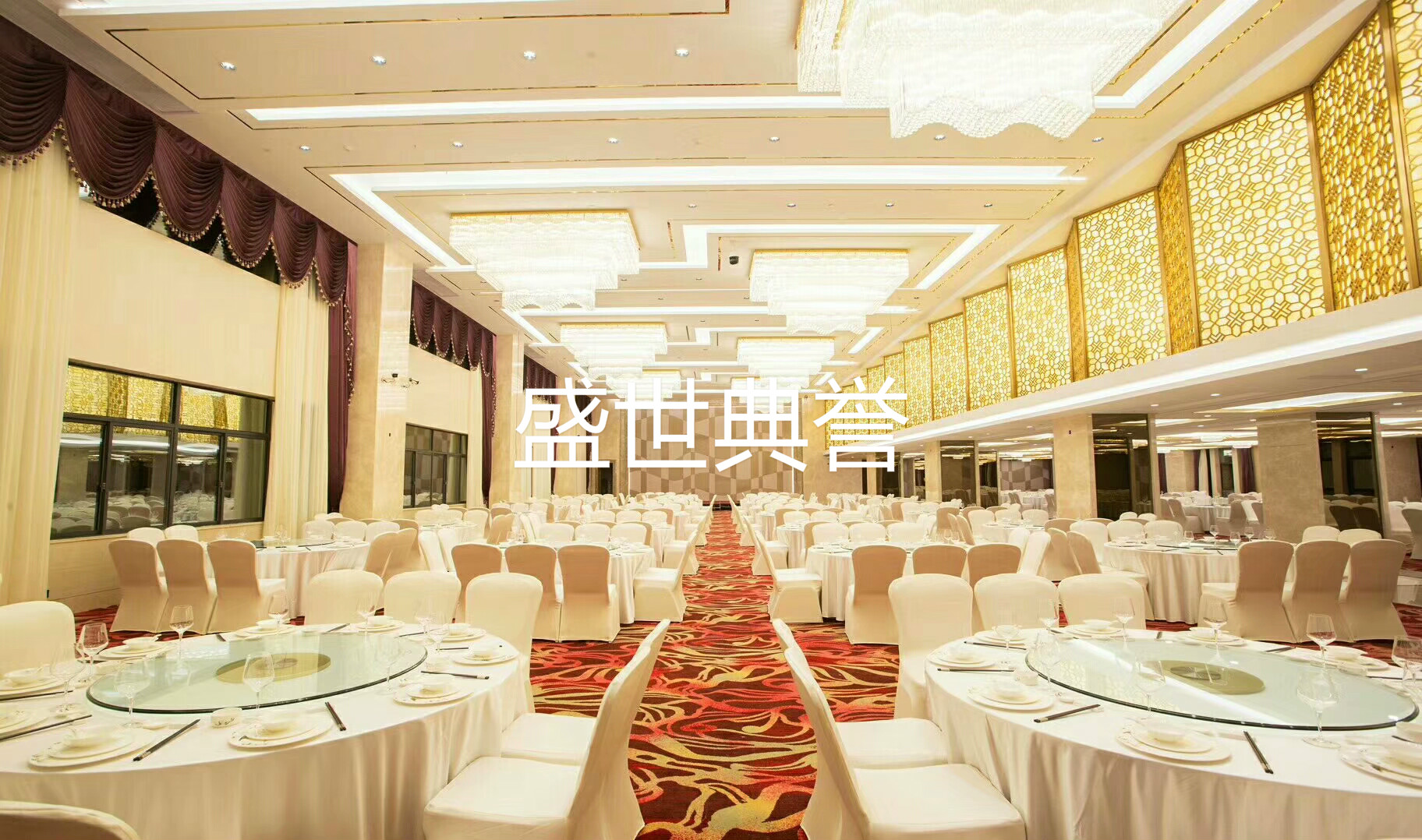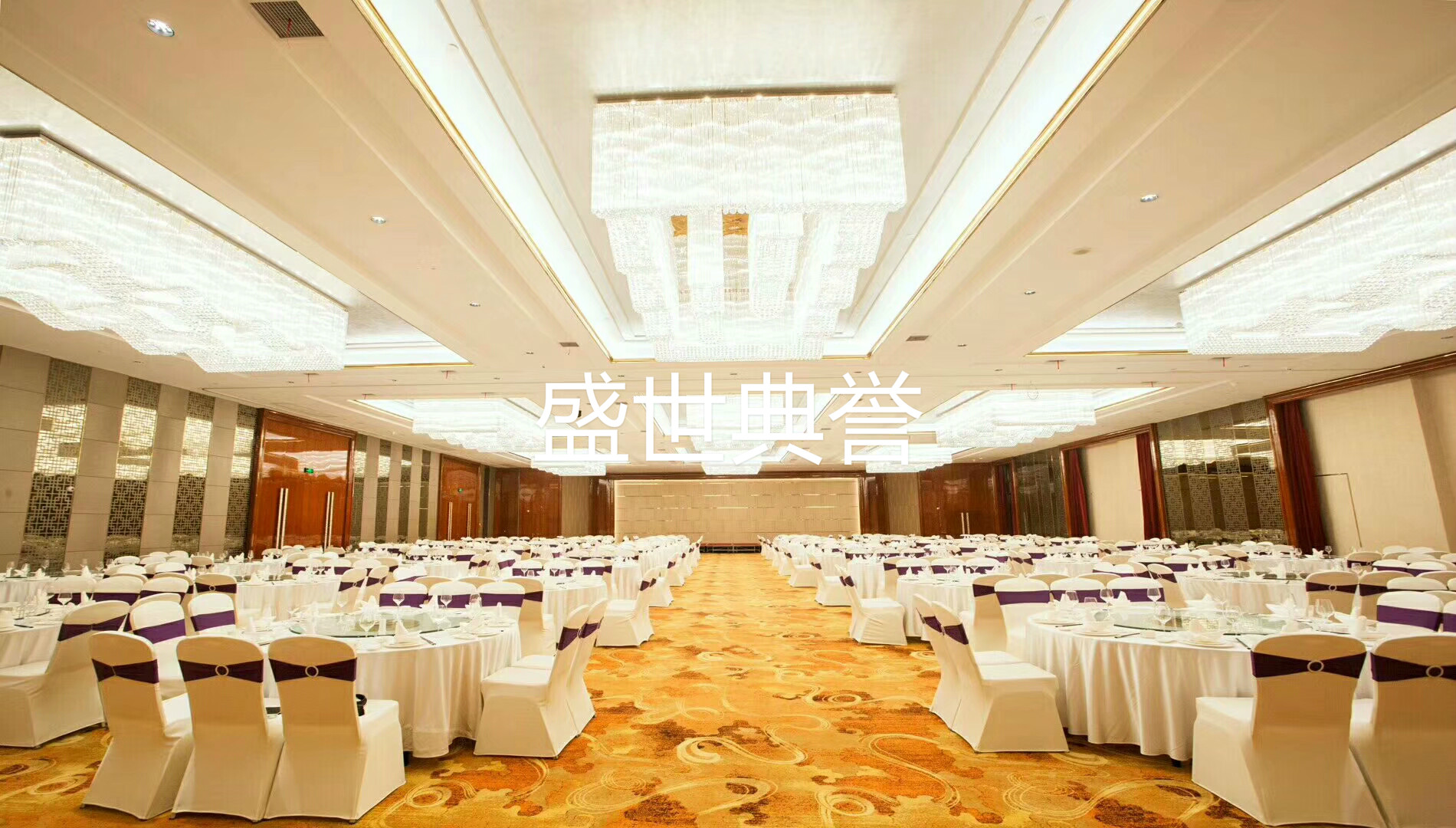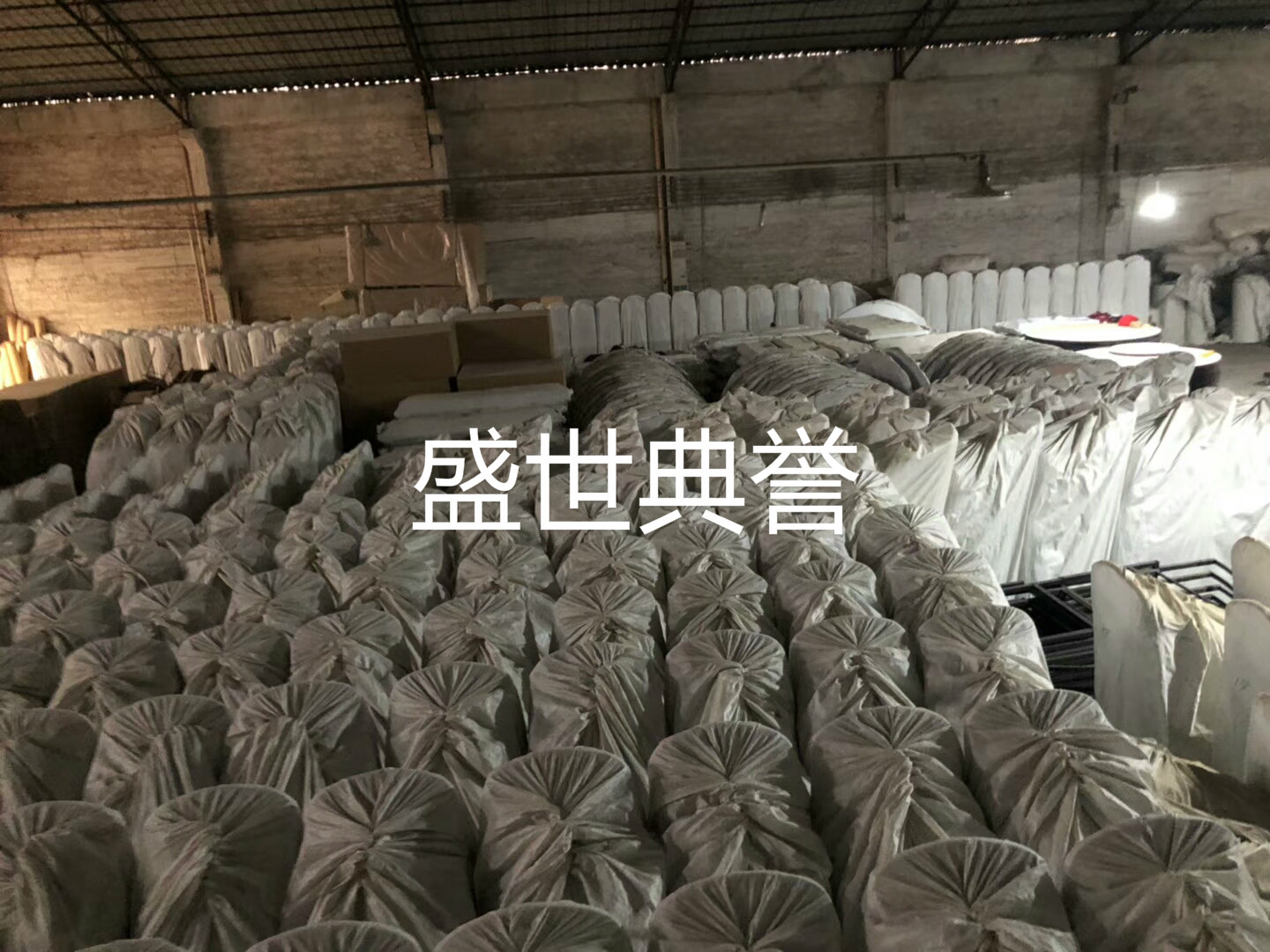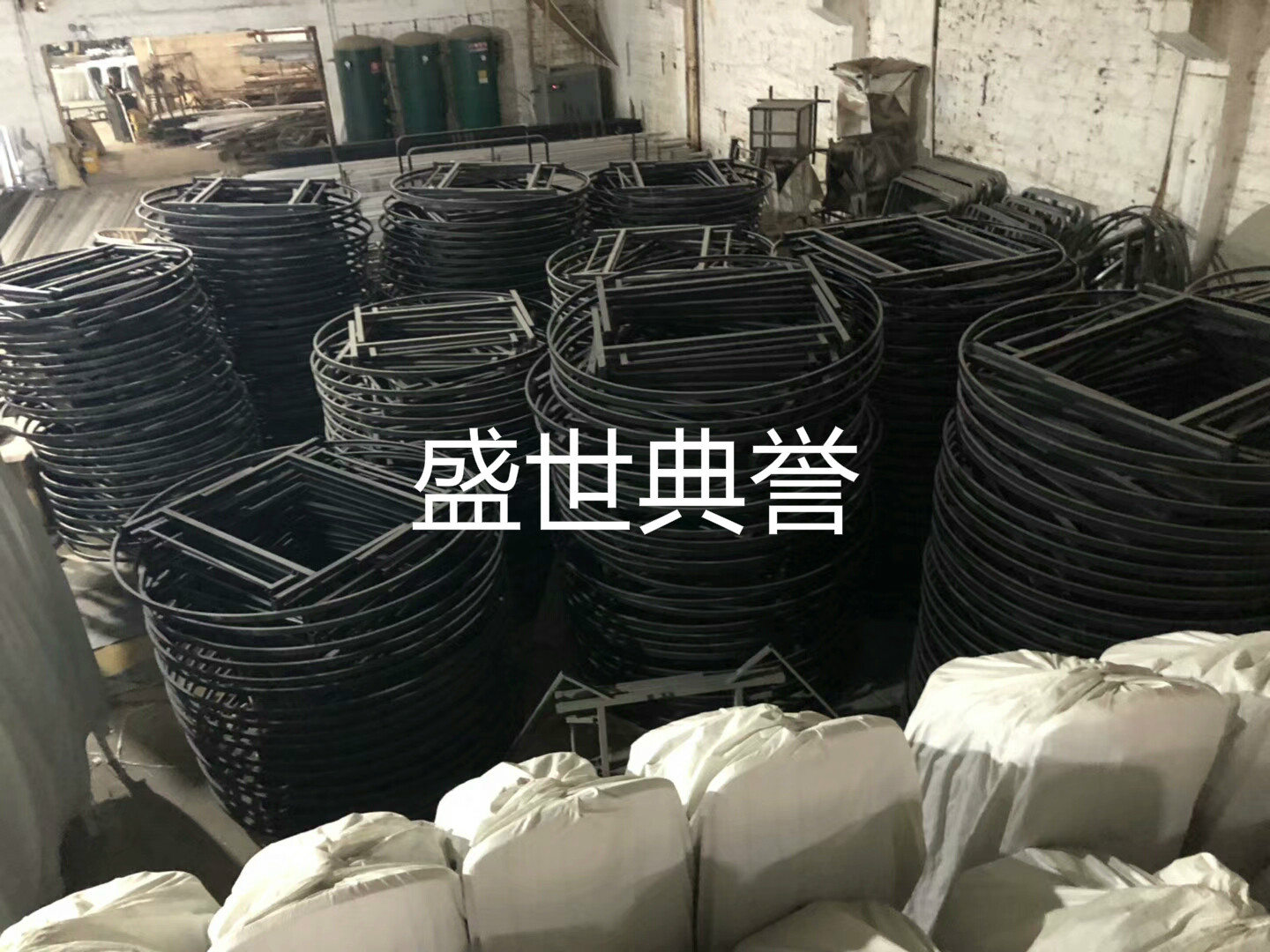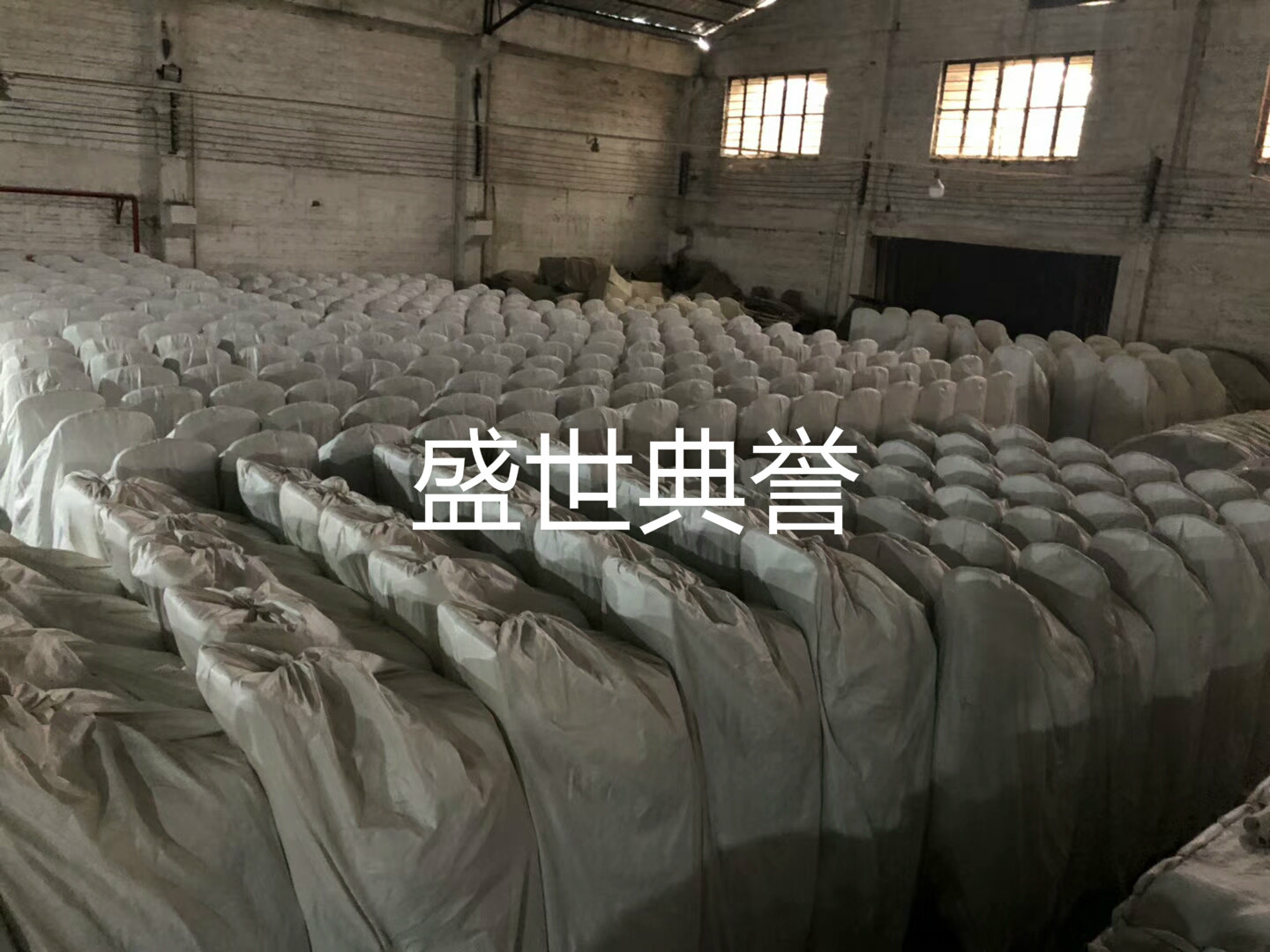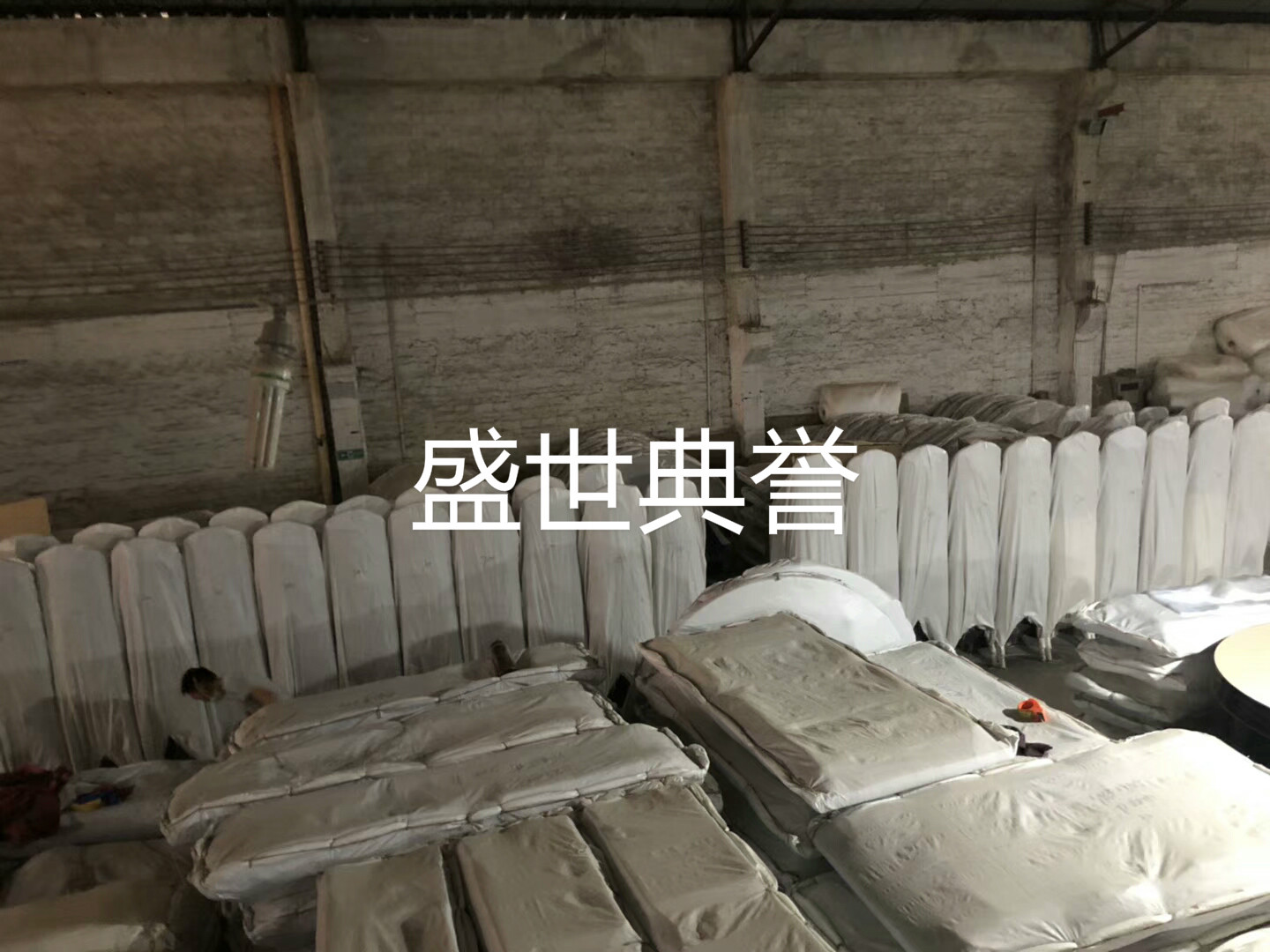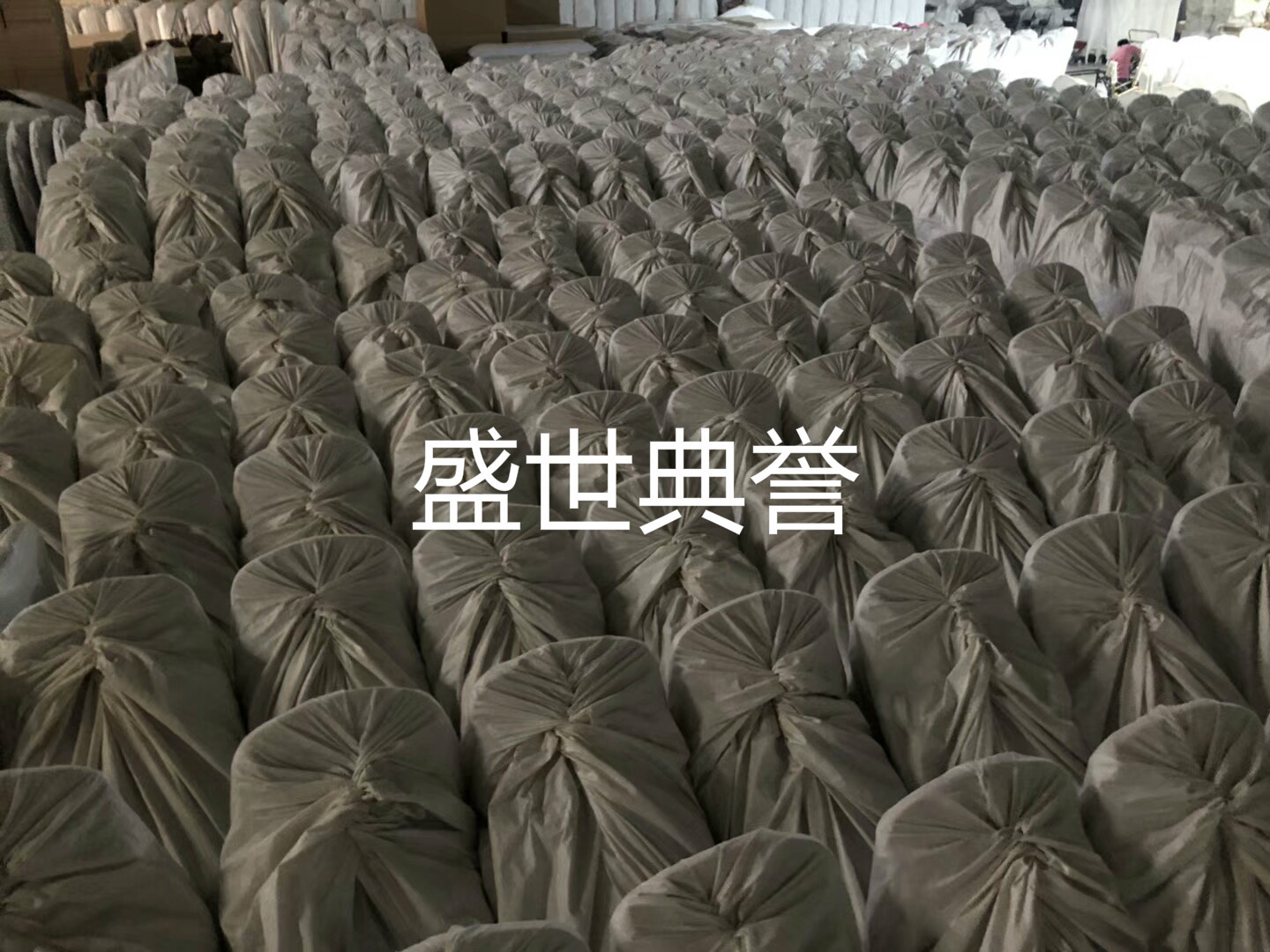 Metal elbow adopts automatic CNC elbow forming equipment to ensure product density.
Welding: adopt the industry's top argon arc welding process, the welding point is smooth and beautiful, the technical requirement is standard fish-scale process.

Metal material: aluminum adopts high quality aluminum material according to international profile 6063, table frame adopts normal steel and steel chair adopts tube material.

Paint: the surface of the chair frame has been phosphatized, and it has been painted with oil at 160 degrees to ensure that the paint will not drop and the color will not fade. The surface of the table frame is sprayed by matte, without dropping the paint or fading.

Chair cushion: high density sponge used for hotel furniture, comfortable, durable and non-deformation.

Chair fabric: high-grade hotel chair fabric, design and color varieties can be selected by customers
The world famous hotel banquet furniture factory is a professional production and management of complete sets of furniture, hotel chair, table, hotel table, chair, furniture hardware and other products of enterprises, the company over the years committed to the production of hotel supplies, development, sales, we produce hotel/party/home chair cover, tablecloth, napkin, table skirt, dress linen products, such as stage become a star hotel accessory products. Suitable for indoor banquets, Chinese and western restaurants, outdoor banquets and all kinds of dining and entertainment places.
The company is a management, research and development, production, quality inspection, sales and other departments of the team, plant area of 2000 square meters, the annual turnover of 50 million yuan.
The products produced by our company are superior in quality and reasonable in price.
Welcome the society from all walks of life to come to visit inspection, visit guidance, we sincerely look forward to cooperating with you, choose us, make you and I outstanding.
Contact number: 0579-85190608 15958956969
Contact number: 13735713828 WeChat: 13735713828
WeChat: 15958956969
QQ: 1178196503
Email address: shiyufurniture@hotmail.com