Shop name: yiwu diet daily necessities factory
Contact information: 18368680808
Store address: 35201, 3rd street, 2nd floor, 83 gate, 4th district, yiwu international trade city

---

Our factory has been in operation for 12 years since 2006. Our products are exported to many countries. Our philosophy is product quality and service first. At present, many new products have been added according to the requirements of many customers. If you have the intention, please come to the store for a visit or contact me. You are welcomeFor coming.

Diet shower curtain, high quality export shower curtain, special environmental protection raw materials, no peculiar smell; Feel soft and delicate, not easy to brittle; Do not hang beads, good mildew prevention effect; Long service life, greatly improve the cost of products; And the standard is equipped with plastic \"C\" ring, easy to install; Build pure and fresh and concise bathroom space for you.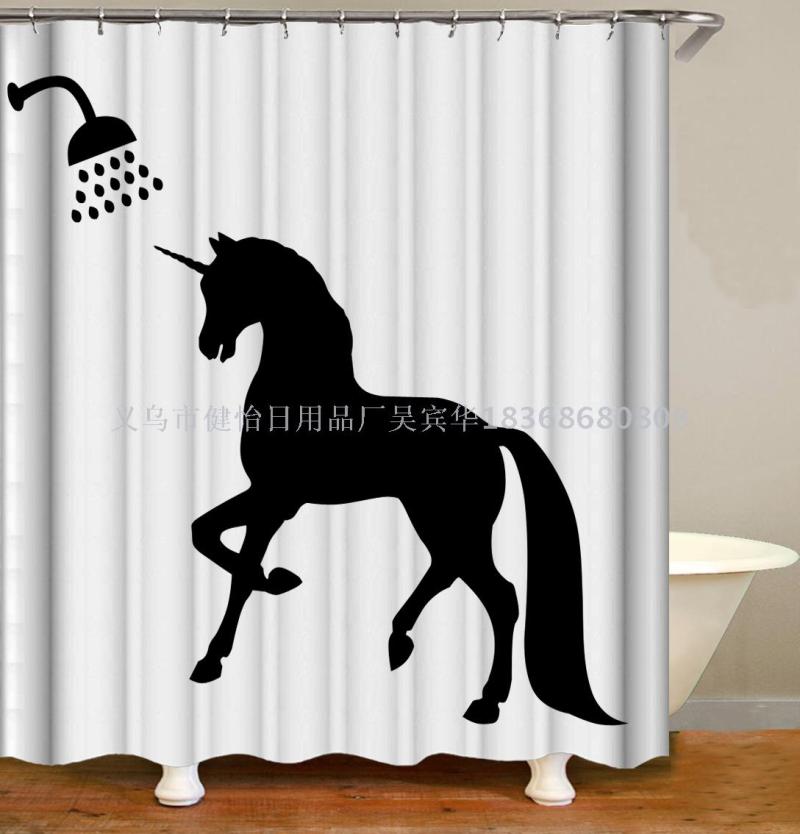 ---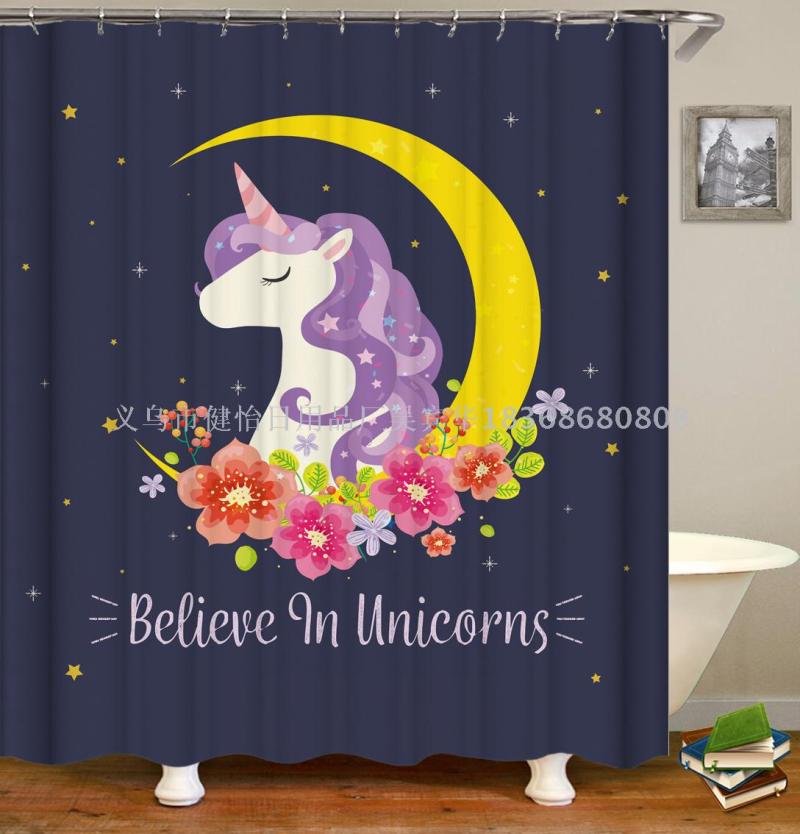 The role of the shower curtain
1, the isolation of the tub or shower space, prevent the bath water splashing and other effects
2, the winter can save the bath shower small space temperature, to prevent heat too quickly out
3, the bathroom is porcelain piece decorate more, the feeling that gives a person is cold hard, shower curtain rises the effect that beautifies soft change a space
4, the glass shower room has the risk of explosion, the shower curtain is very safe
Instructions:
Shower curtain complimentary matching white plastic C hook, open the package can be installed
Shower curtain for a whole, may have folding trace, hang a few days can disappear
In order to maintain the waterproof characteristics of the shower curtain, please use the shower curtain after each shake a few times, so that water drops dry
Note: the shower curtain is machine batch cutting, there will be an individual probability of error, error of 2-5cm is a normal phenomenon, please understand! thank you