Product name: 11 in 1 table floating road guide This product can be used many times
[Product specification] : chassis weight 140g A set of 300 g
[Product description] : Table wave can be used to insert latex balloons to put various latex balloons to add color to the wedding ceremony
[Special instructions] : it is high density solid plastic, which can be put outside and not easy to pour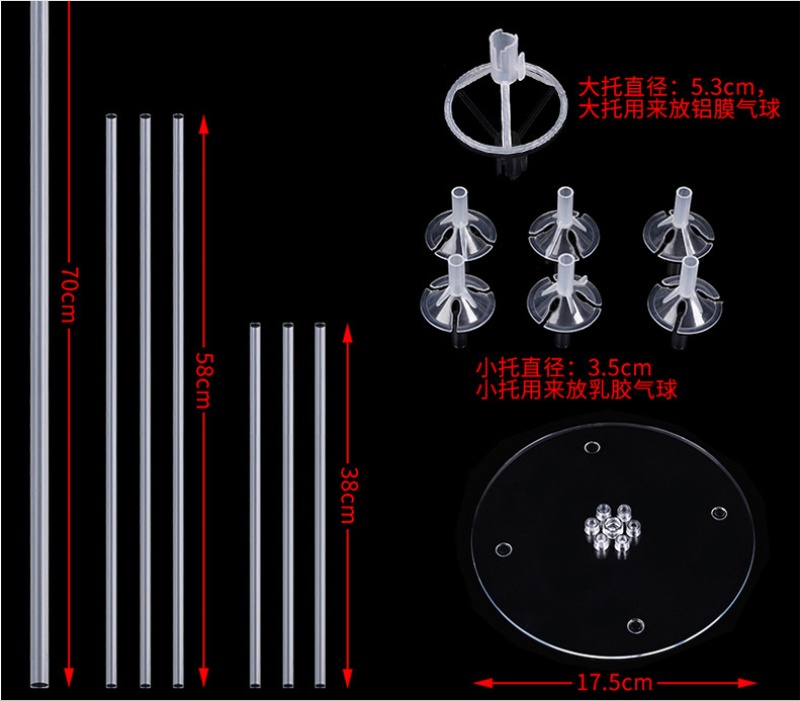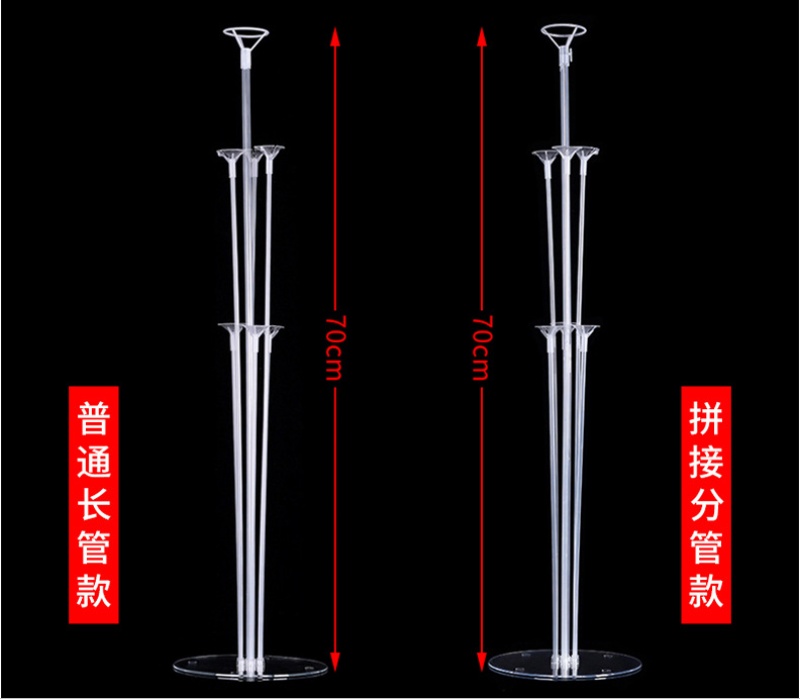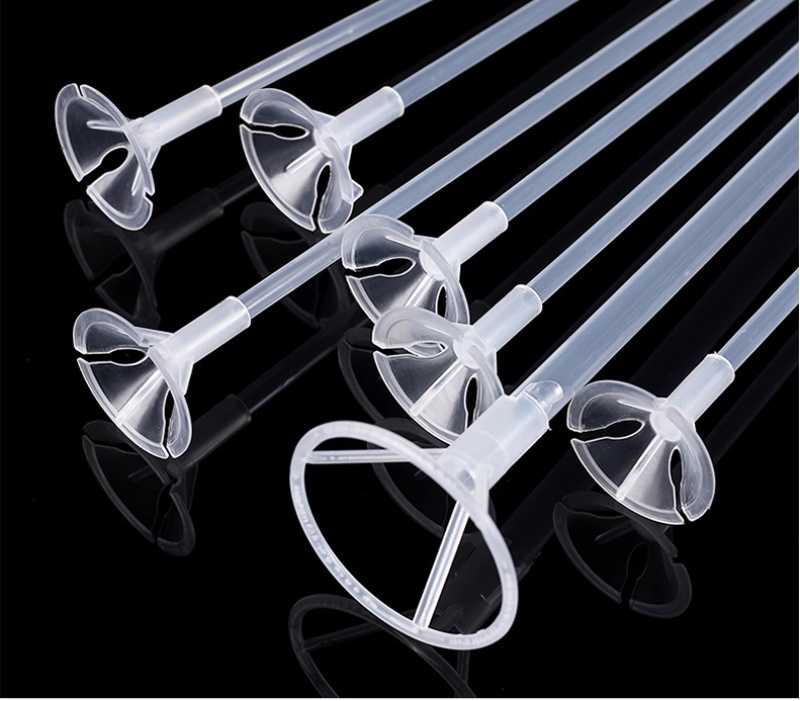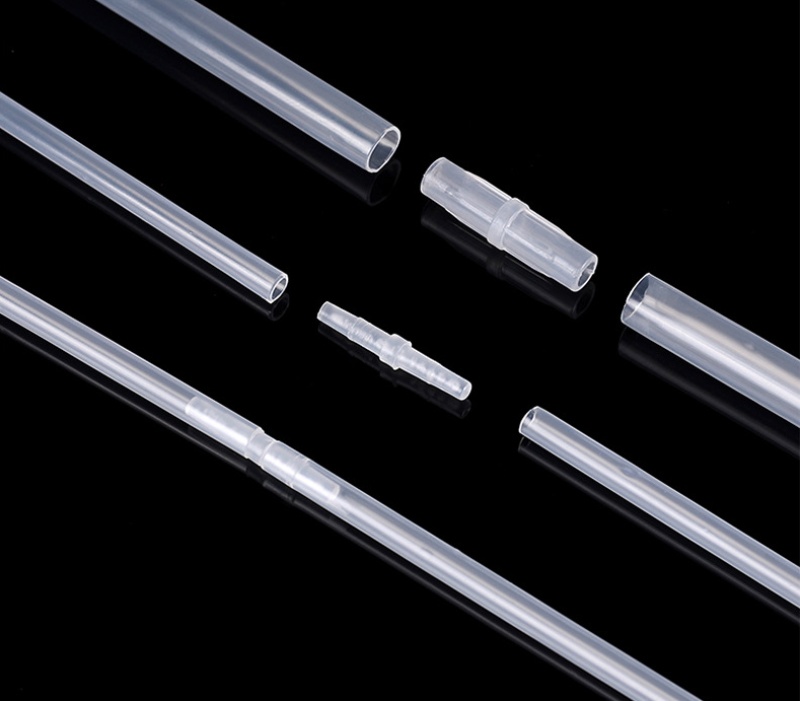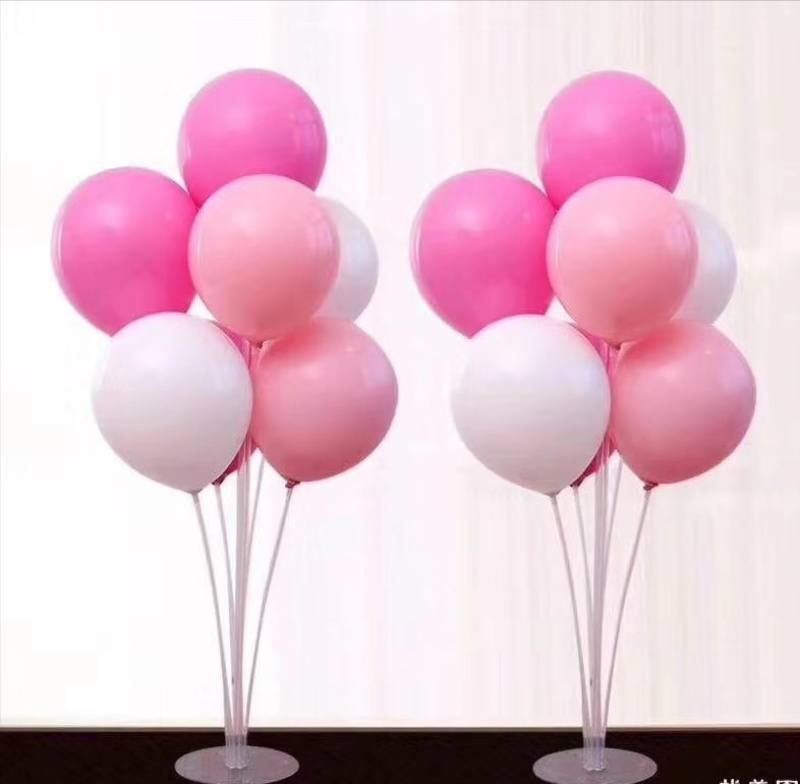 1. Manufacturers of authentic goods, production and sales of various wedding supplies, primary sources, spot management, quality assurance.
2. About color; Our company is physical shooting, try to meet the customer's understanding of the product, due to each mobile phone and computer display, screen, shooting light Angle is different, color difference is inevitable! Specific to receive the object - based.
3. Customer service; Our customer service is always online, you can directly consult, or call 15057926696 consultation.
4. About delivery; It is suggested that small delivery, large delivery logistics, buyers can contact our delivery logistics!
5. On transactions; Our online wholesale use WeChat payment method;
No WeChat can choose bank account remittance transaction;
--Agricultural Bank of China Card Number: 6228 4803 8066 3070 114 Family name: Yu Xianheng
-- WeChat ID: 15057926696