Due to the busy business in physical shops, sometimes the customer service cannot reply to the message in time!
Store landline
mobile phone: 13519650878 (same number as WeChat)
factory introduction:
Our products not only supply the domestic market, but also are exported to Europe, America, Asia and other countries and regions, and are favored by the vast number of Chinese and foreign merchants. We sincerely welcome new and old customers at home and abroad to our factory for guidance, business negotiation and customization as request, common development.
(Note Yiwu purchase when contacting, thank you)

| | |
| --- | --- |
| Product Name | New standing rubber band silicone bracelet |
| Item No. | Contact customer service |
| Size | Contact customer service |
| Material | Contact customer service |
| Color | As shown in the figure |
| Brand | Jiahong silicone products |
| Packaging | Contact customer service |
| Product Features | Contact customer service |
| Main shops | Customized bracelet, silicone bracelet, luggage tag, keychain pendant, barrettes universal phone case and other popular toys. |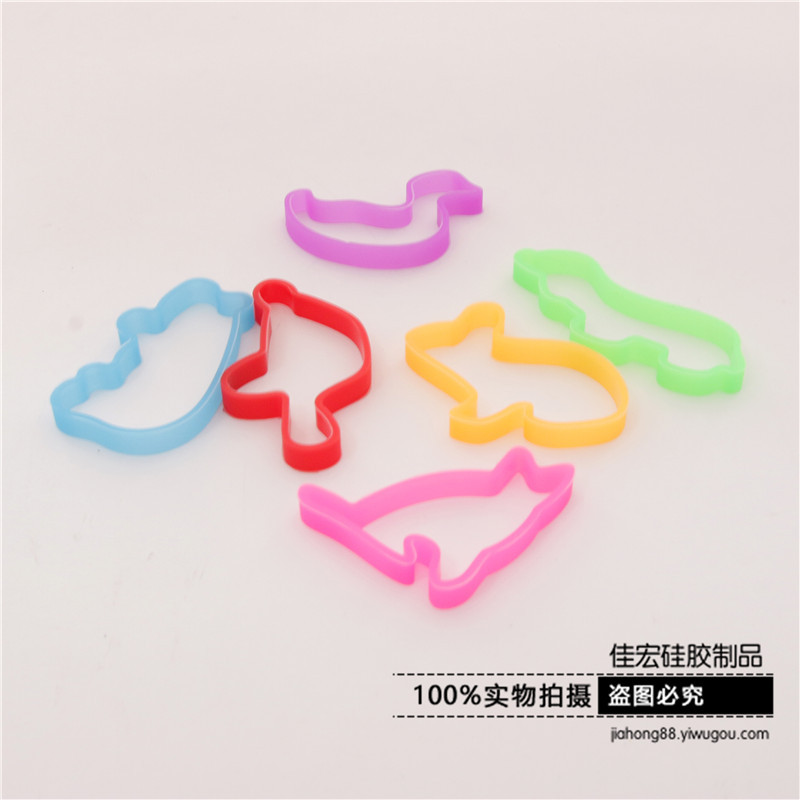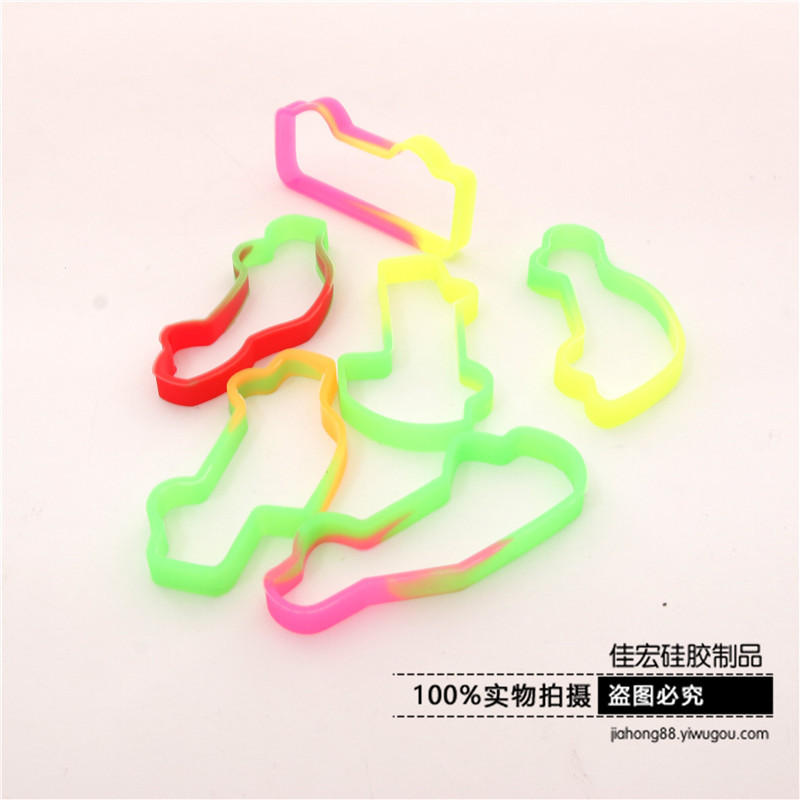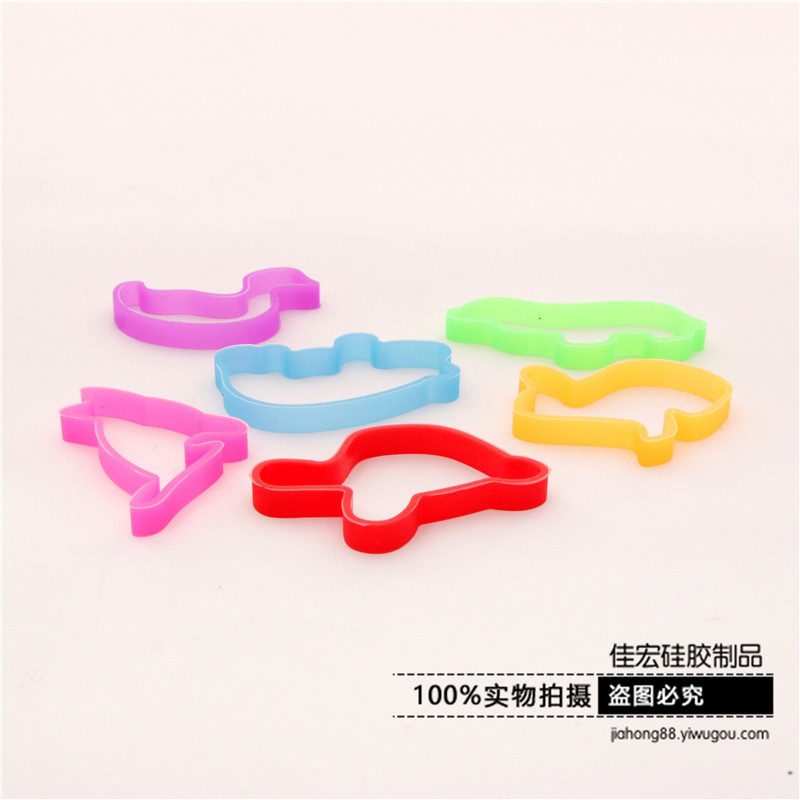 | | |
| --- | --- |
| Contact: | Ji Ana |
| Contact number: | 13516950878 |
| WeChat: | 13516950878 |
| Contact address: | yiwu International Trade City District 16, 1st floor, 6th Street 2106 |
| company homepage: | http://www.yiwugo.com/hu/01A2174B.html |

product Introduction:
name: PVC bracelet
material: PVC soft plastic
thickness: It can also be adjusted according to the thickness required by the customer.
Features: it can make all kinds of lovely cartoon images and corporate logos, with bright colors, soft texture and various effects: flat, three-dimensional, transparent, etc.
Production method: Epoxy
design: can design and produce according to customer's requirements or computer draft
size: according to the customer's size
printing: Customer logo can be printed
proofing: contact customer service
production cycle: consult customer service
packaging: ordinary packaging (plastic bag)
welcome to discuss all details with our factory.
We win the greatest win-win situation with excellent product quality and the most competitive price.
PVC soft rubber epoxy-features
1.PVC is completely non-toxic and tasteless, and has no stimulation to human skin and respiratory system,
2. It can show any color in nature.
3. It has higher mechanical strength and better corrosion resistance.
4. Manual (machine) syringe dispensing, the same product is engraved with multiple colors.
5. The surface of the product can also be silk screen printing, pad printing, oil spraying or any graffiti.
6. The logo and pattern on the surface of the product can be used for three D stereo effects.
Purpose:
1. Soft PVC can be used in various industries, such as building materials, packaging, medicine, etc. Building materials industry accounts for the largest proportion, 60%, followed by packaging industry.
2. In the aspect of handicraft production, common PVC soft glue pendants, mugs, photo frames, cartoon flashdisk cover, etc.
3. There are epoxy trademarks, glue labels and zipper sheets commonly used in shoe materials and clothing accessories.
4. Tableware mat, refridgerator magnets, non-slip mat, etc. as home decoration
5. On Board non slip mat of car decoration and car foot mats are made of this material.
Manufacturing process
1. Open the mold, make corresponding effect drawing according to the requirements, use computer engraving, and open the corresponding mold.
2. Color mixing, according to the requirements of the pattern, that is, blending PVC powder, vegetable oil, PVC oil, stabilizer, color paste, to achieve the required color and hardness.
3. To make the goods, inject syringe of raw materials into the corresponding position of the mold according to the drawing, and pass the high temperature (180-200 degrees Celsius) on the mold testing platform at different levels to solidify the liquid material. Generally, the baking times should be determined according to the product situation, cool the mold on wet towel every time you bake it. Until the sample is finally taken out.
4. Quality inspection and trimming, each product must be free of bubbles, sand holes, color mixing, overall clean, rough edge trimming carefully before meeting the standard.
5. Install accessories according to the customer's product requirements and complete the packing work before packing.
6. Packing and shipping according to the specified requirements and weight.