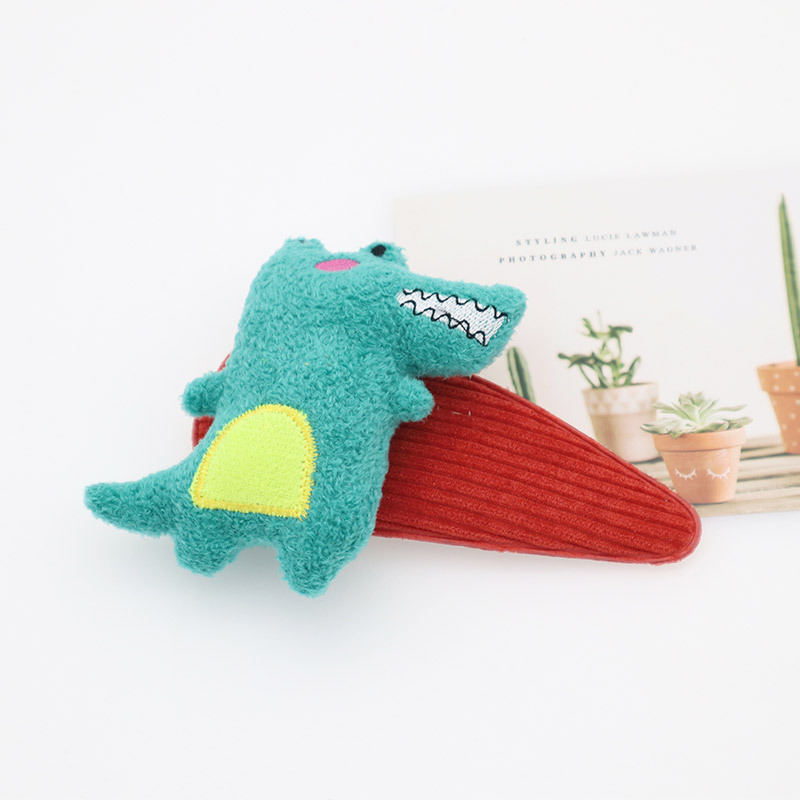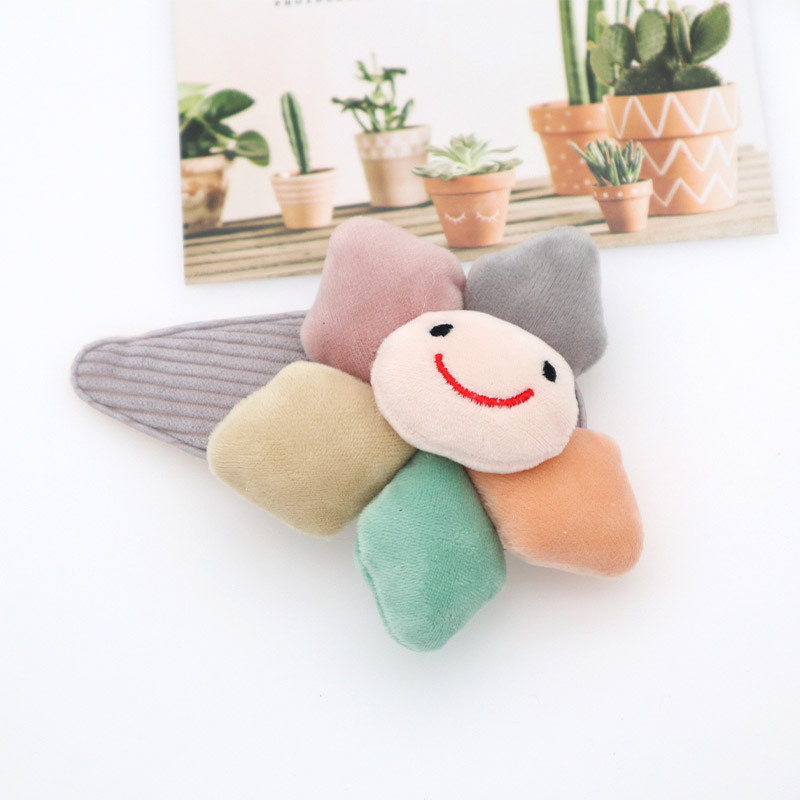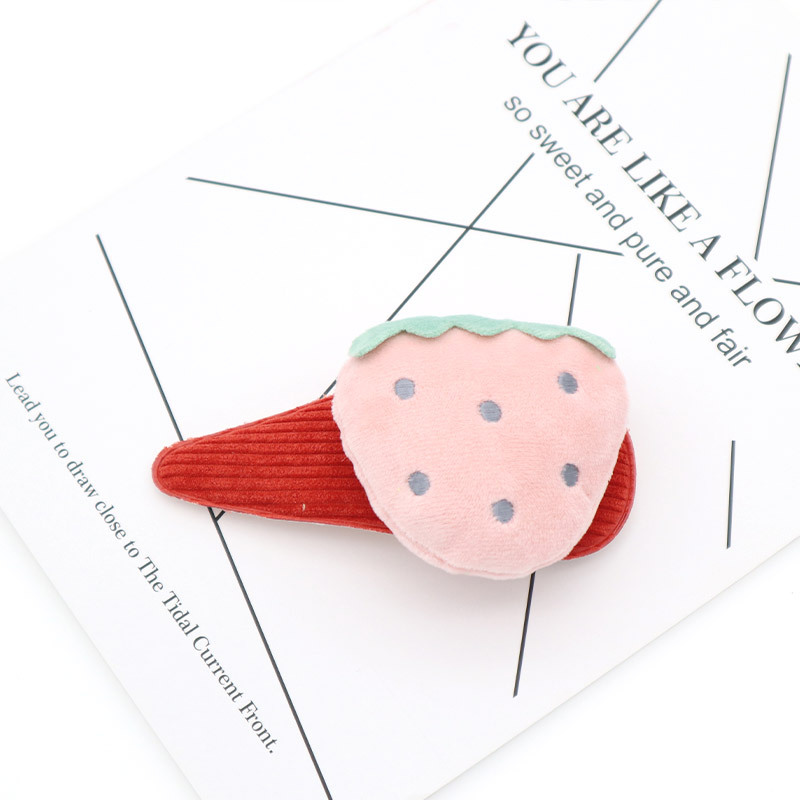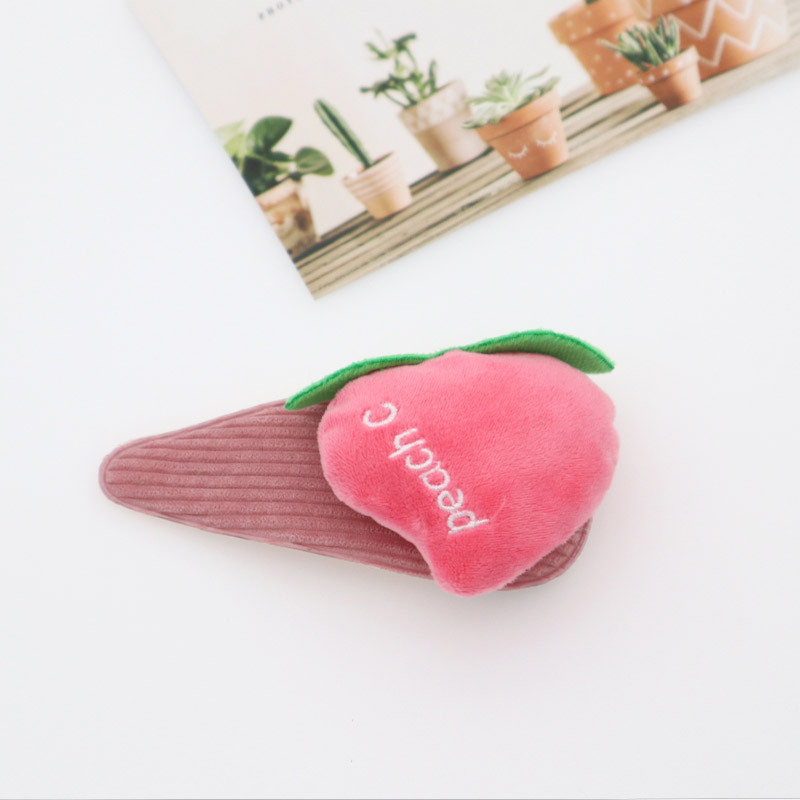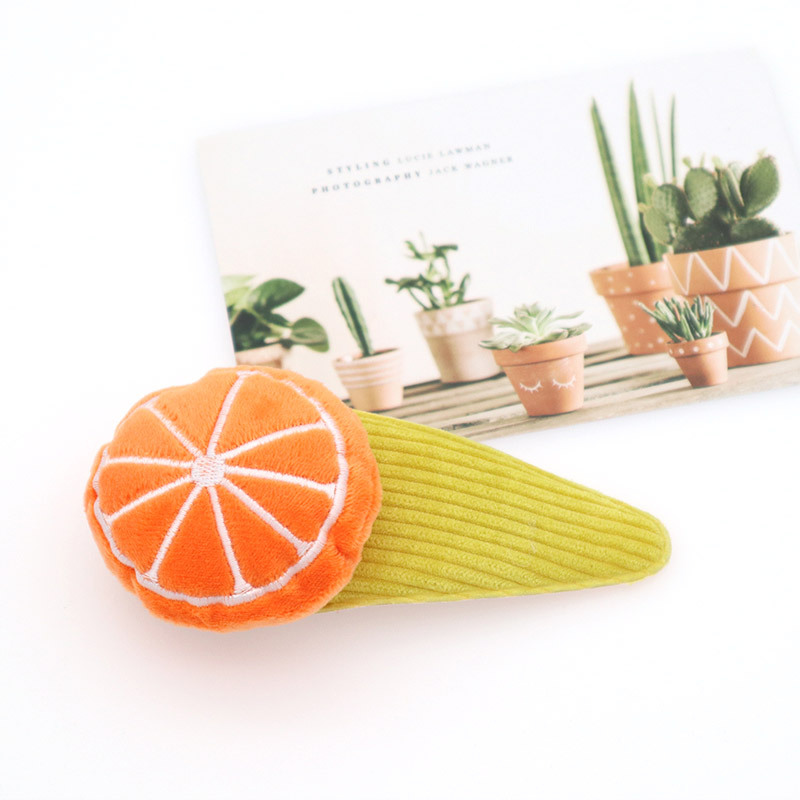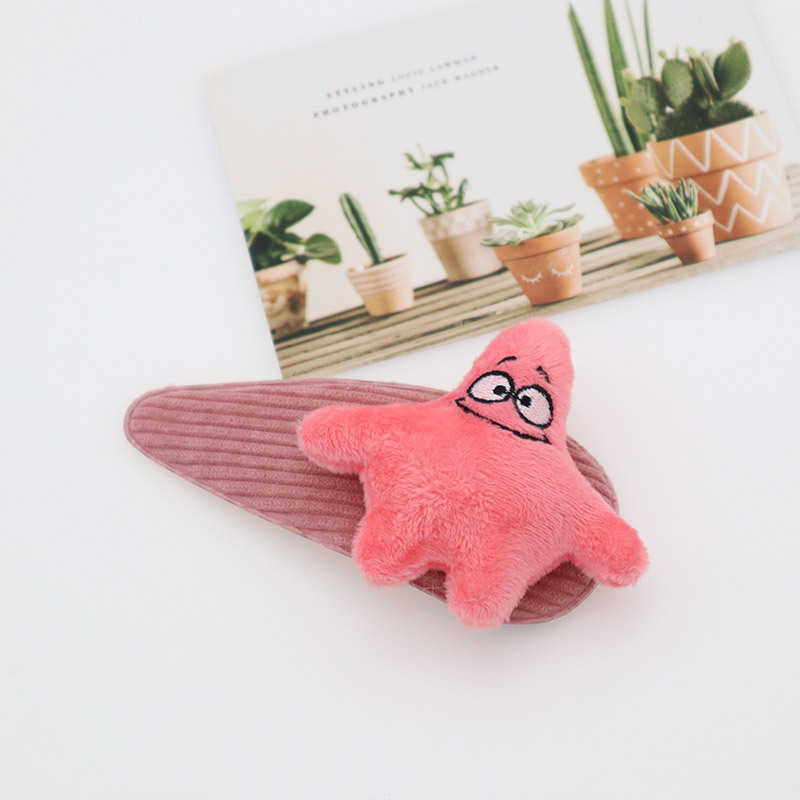 ??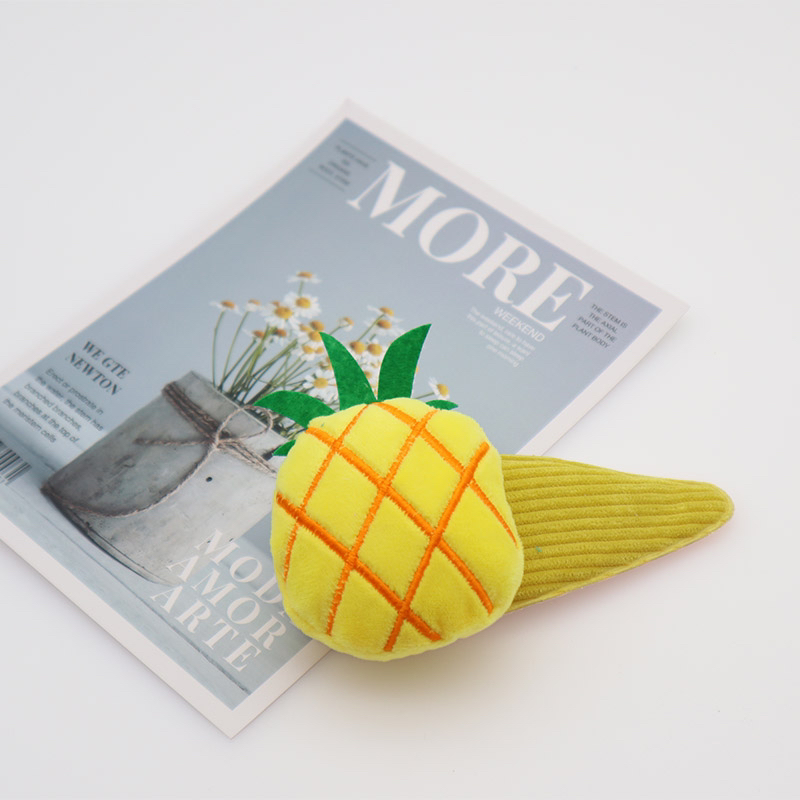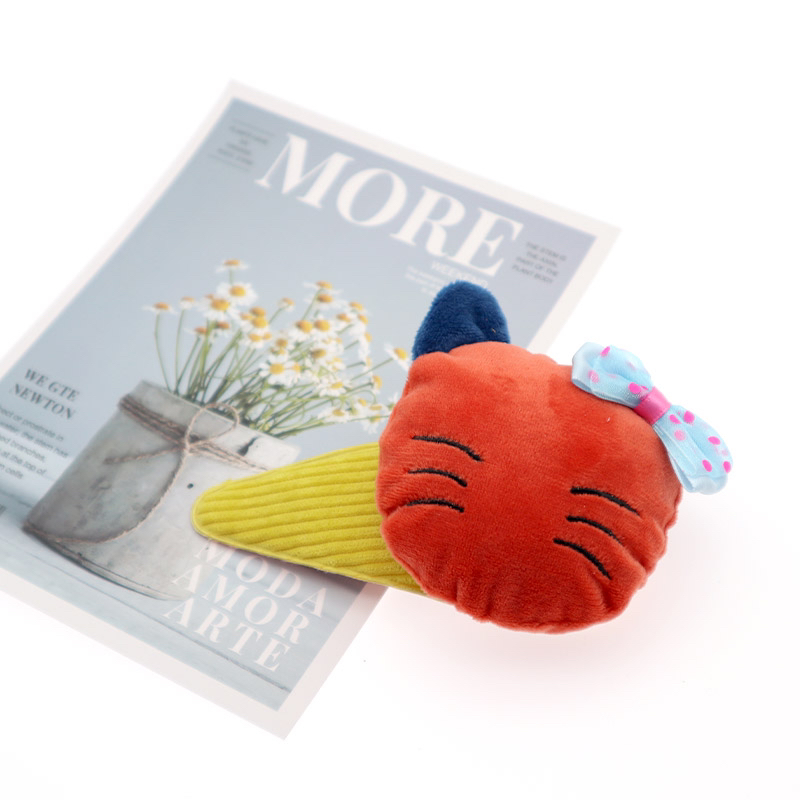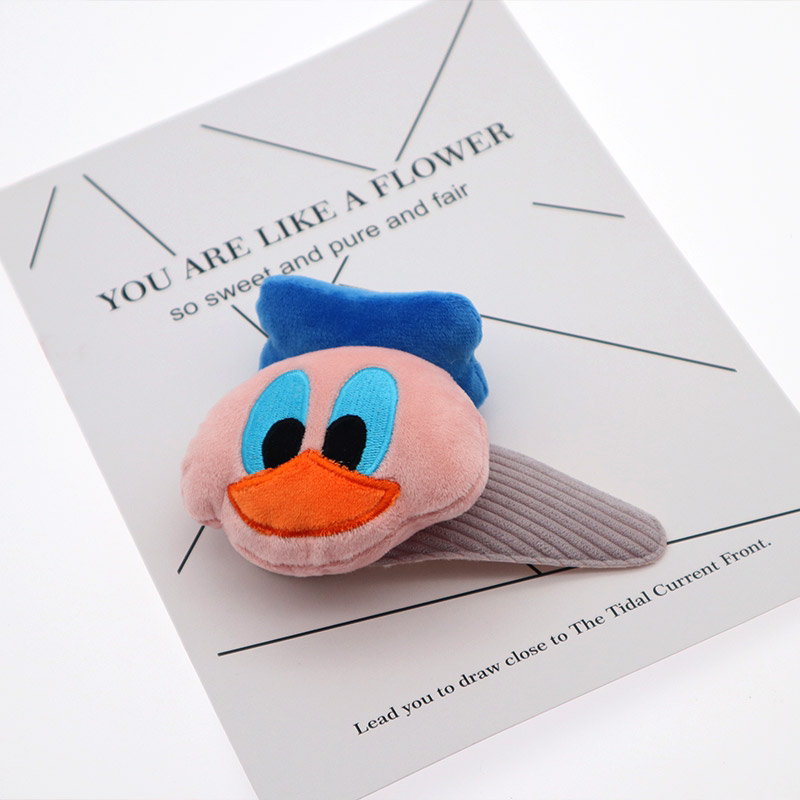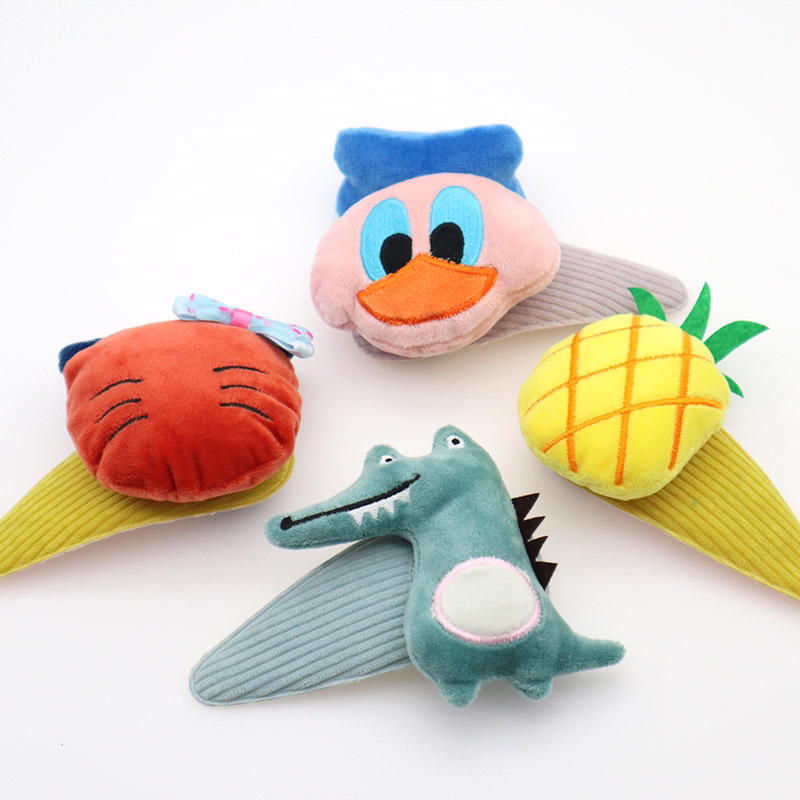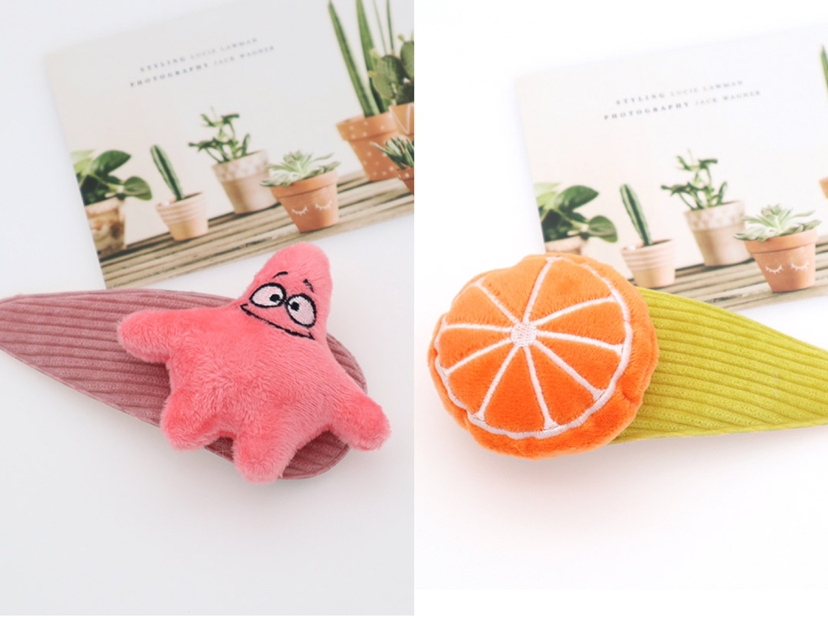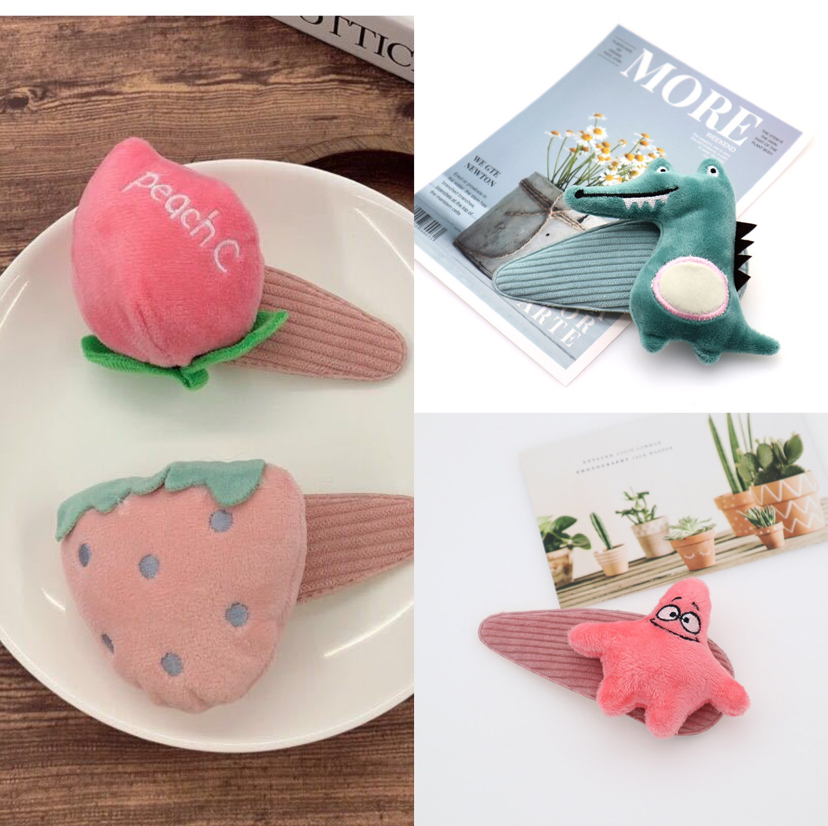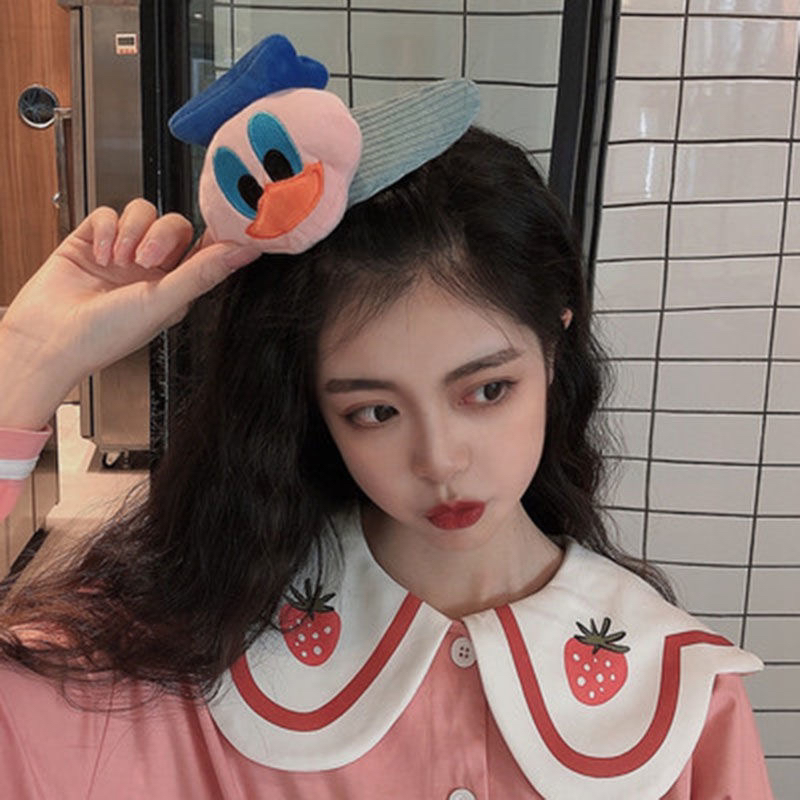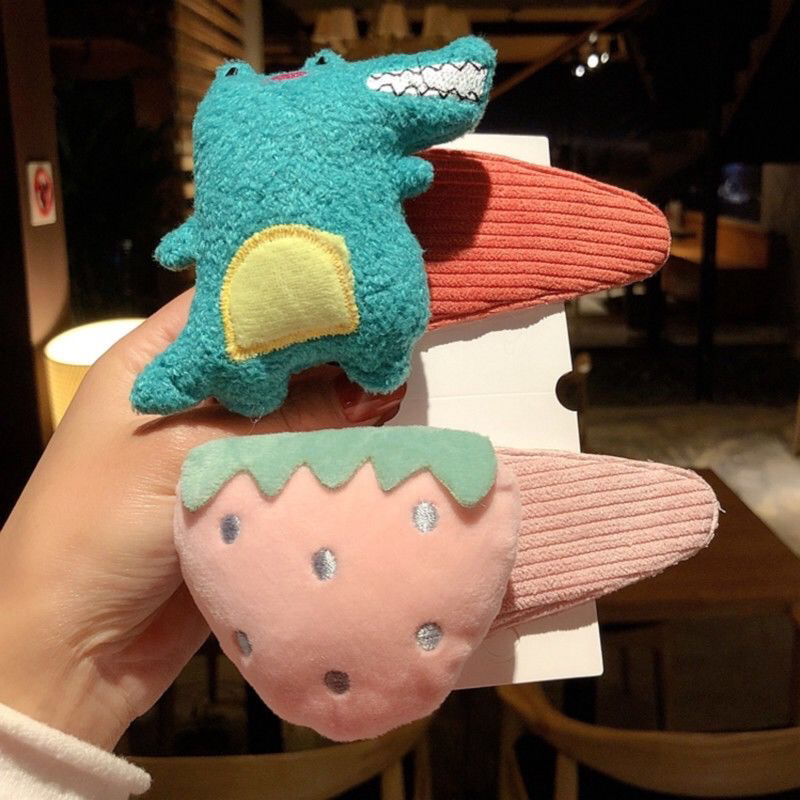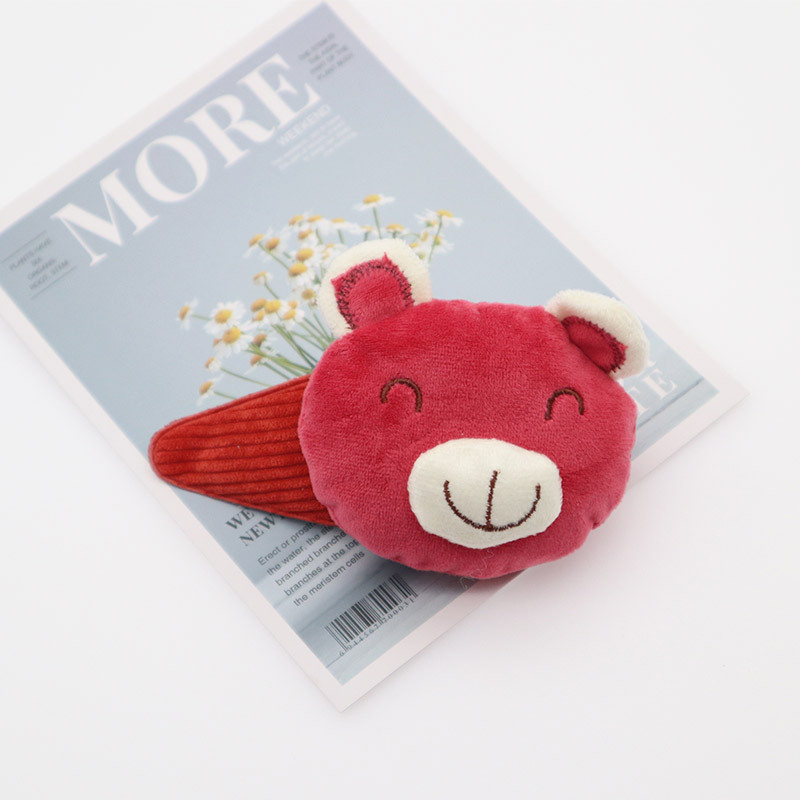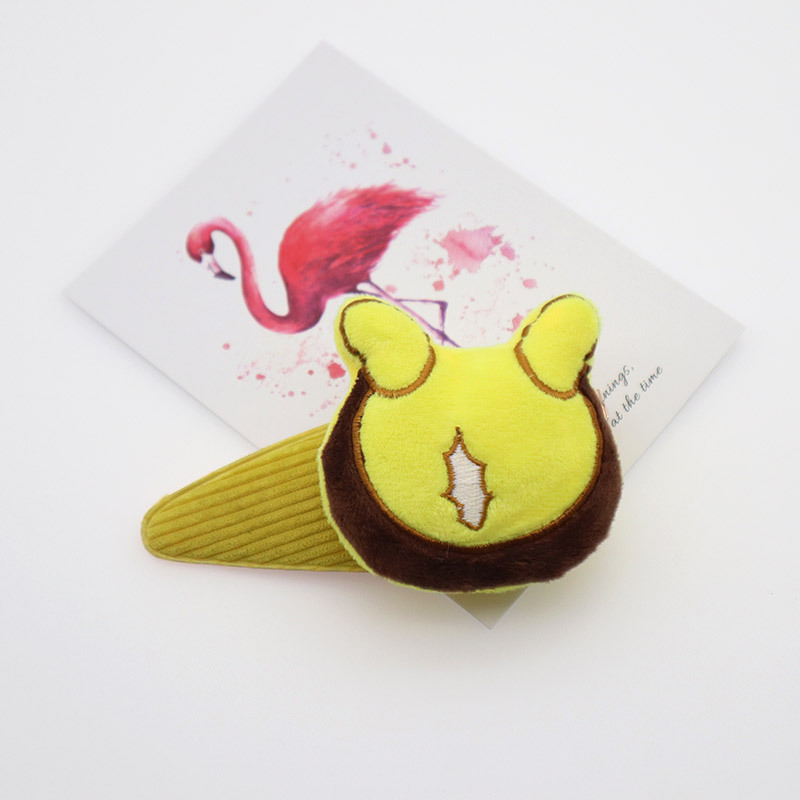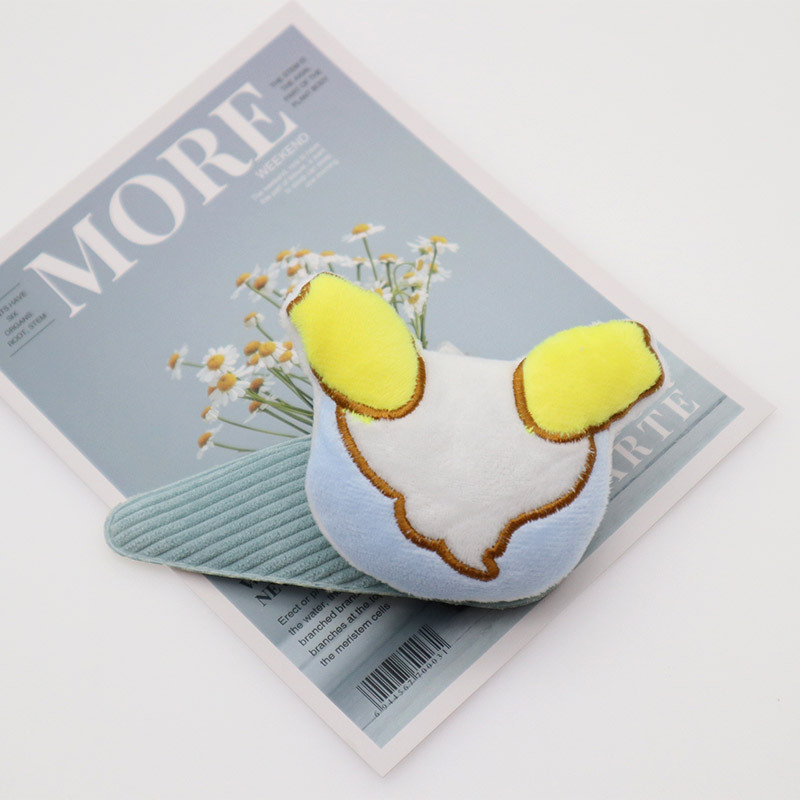 Product features and Instructions:
1. This product is made by sewing and hand-making on flat carts. It is normal to have minor differences or 1%-2% defective products.
2. We are direct selling by manufacturers, all of which are offered to buyers at the lowest price. Under normal circumstances, all of the commodities are available from stock.
3. All the goods in this store are taken in real objects. The color may be slightly different from the real objects due to computer and mobile phone monitors or other reasons.
4. We are all trading transactions, not for special reasons, and generally do not support 7-day refund without reason. In case of special circumstances, please contact us and communicate with us to get a better solution.