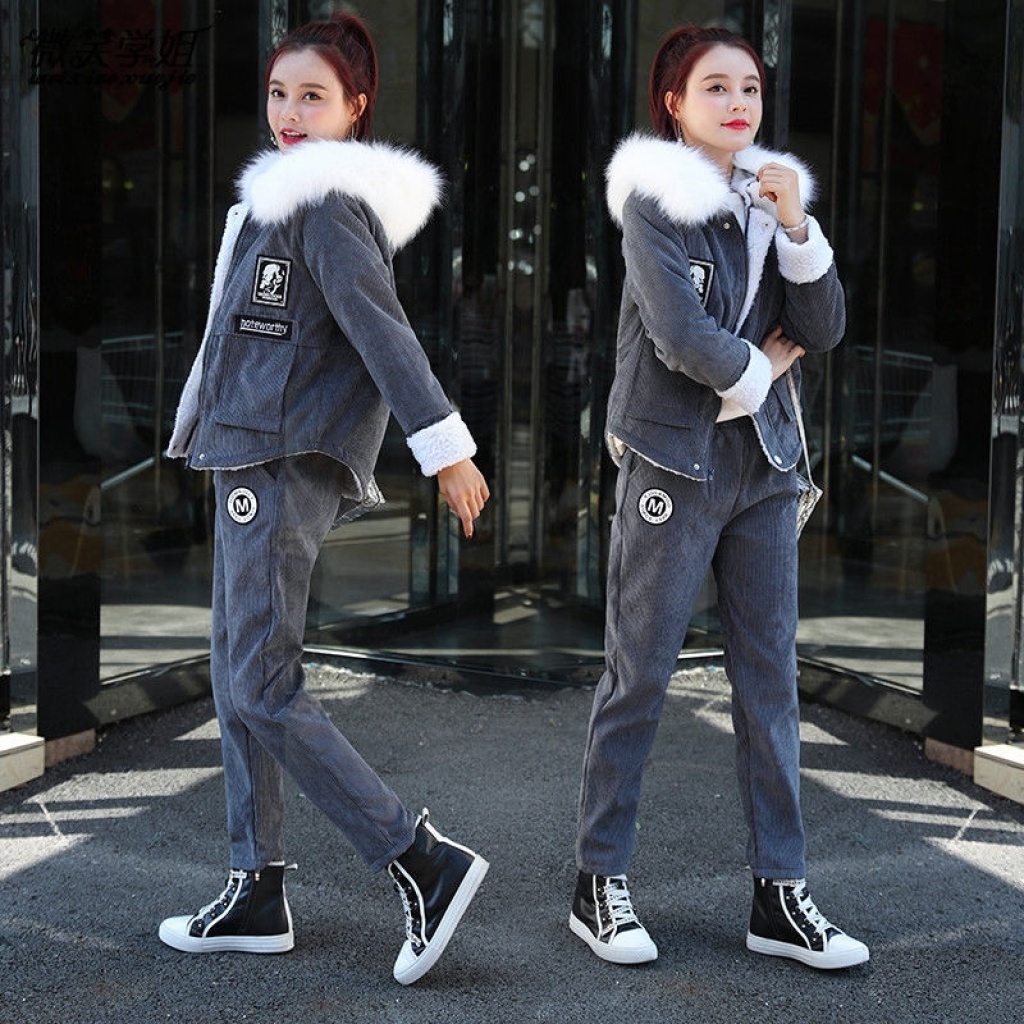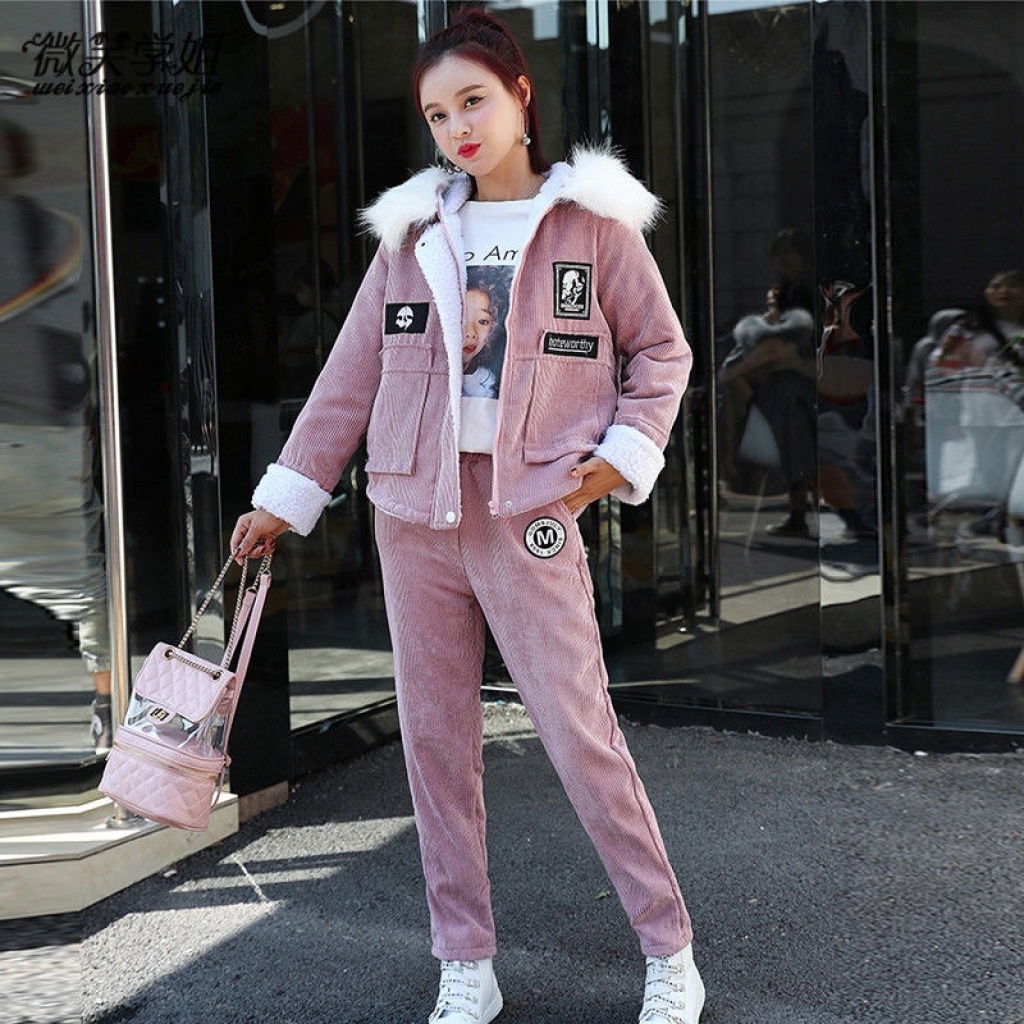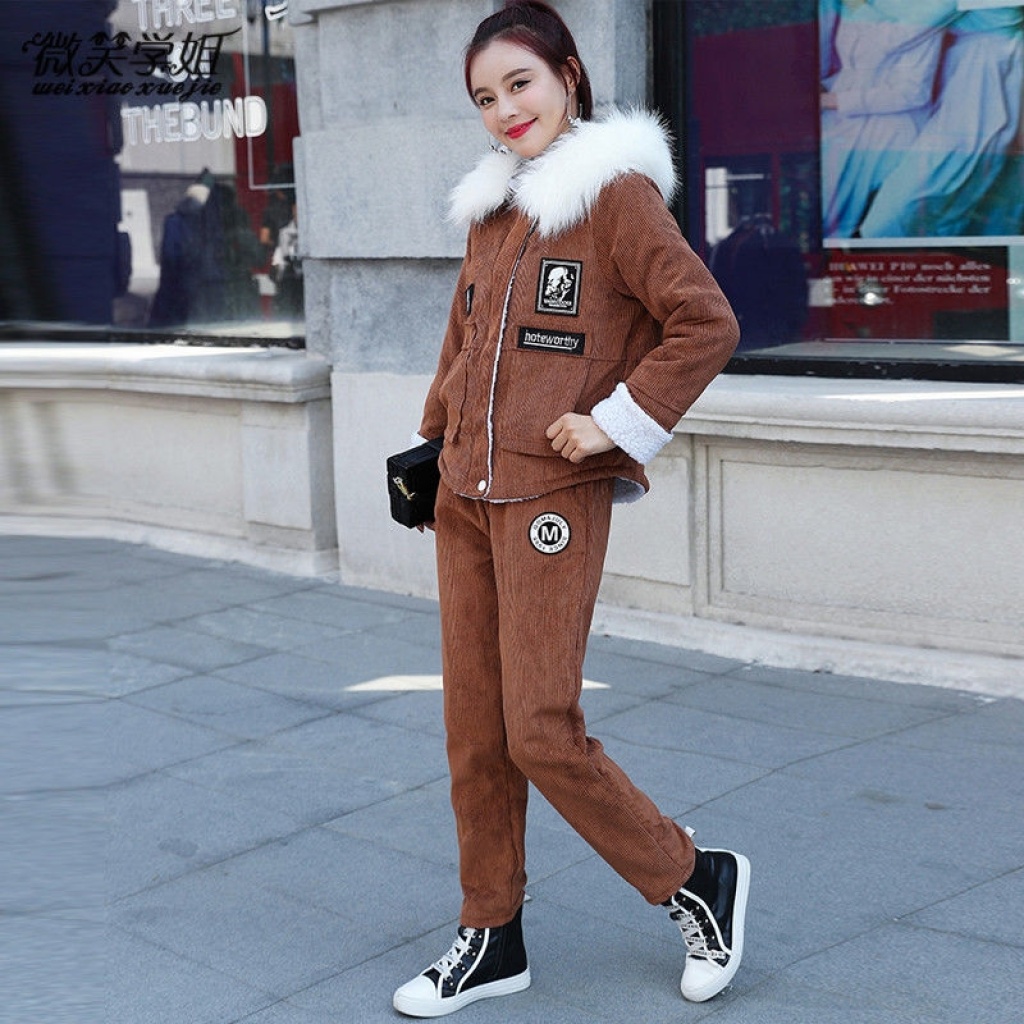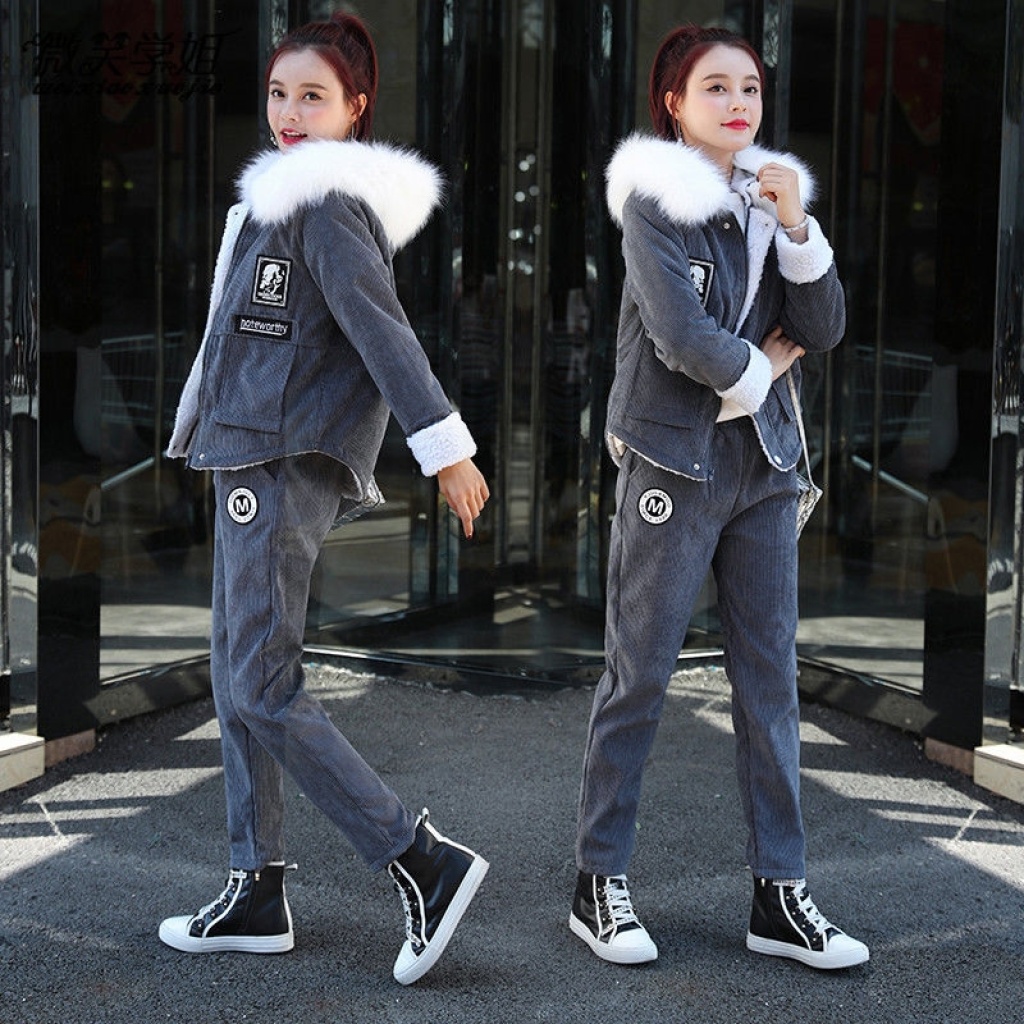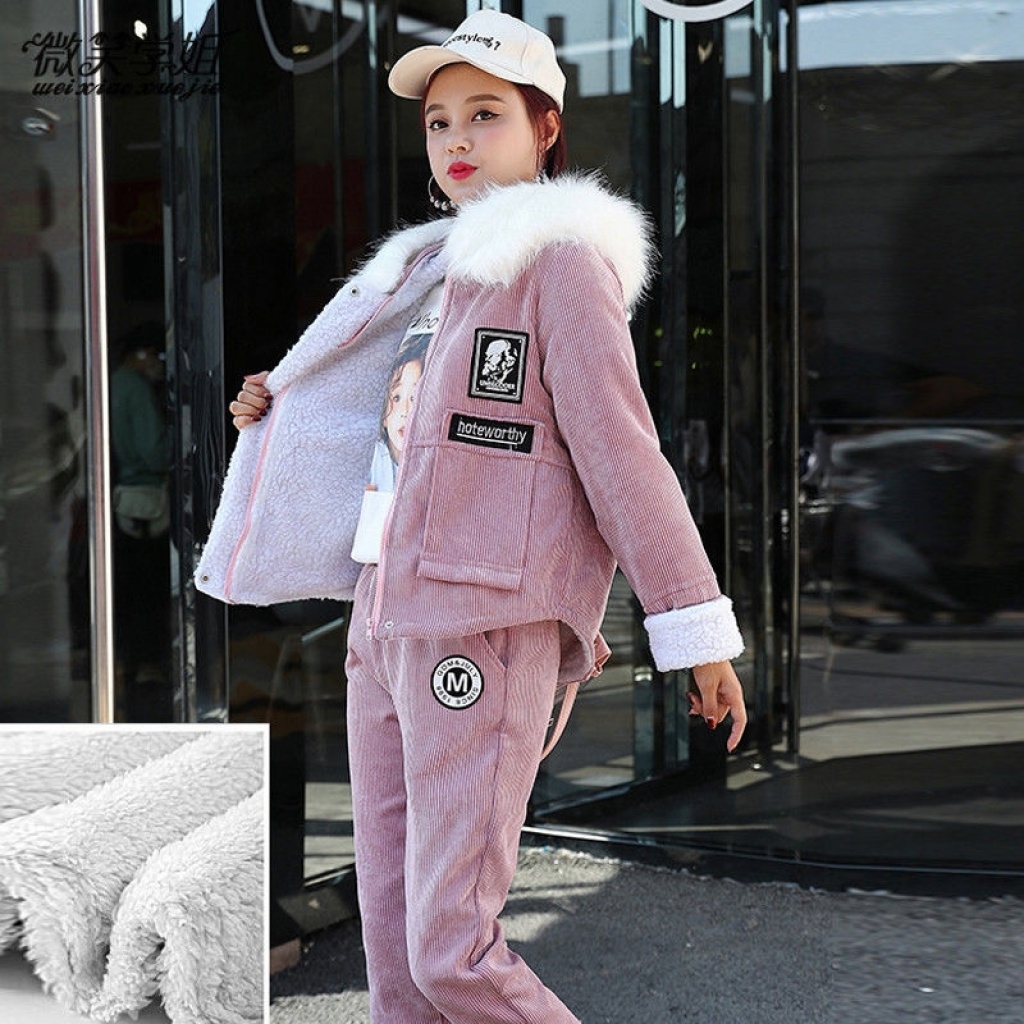 Notice to buyers-precautions for buyers
1. When you choose our products, please carefully understand whether the products are suitable for your real needs.
2. Please communicate with us in time before you are sure to buy a product or if you cannot find a product suitable for yourself, so that you can buy the most suitable product for yourself.
3. The shopkeeper believes that you are an honest buyer. After ordering the product, please pay in time. If the payment is not made in time, the shopkeeper will close the transaction. If there are special circumstances, please contact the shopkeeper;
4. Please confirm your payment method, detailed contact information and shipping address after ordering the products you need;
5. After the buyer completes the payment, under normal circumstances, we will deliver the goods within the scope of shipment. After shipment, all the goods will be uploaded to the Internet on bill of parcels in time so that you can track the delivery of the goods at any time.
VI. Receipt of goods: We will check all the goods sold in the store before they are delivered. Generally, we will check the quantity and quality of the goods twice, and pack them only after they are correct. We will not deliver the damaged goods. However, because the long-distance transportation (express delivery) of the goods is outside the control scope of our store, buyers and friends should check the goods in front of the courier when receiving the express delivery, if you do not inspect the goods face to face, the Courier will not be responsible for the integrity of the goods, and our store cannot claim compensation from the courier; If your package is signed by your family, friends, colleagues, doormen, etc, it is deemed that you have signed for it and then raise an objection after signing it. We will not be able to solve it. Please pay attention! Please confirm online immediately after signing.