Brand: Tianwei
Color: Gray
material: Iron plus plastic
size: A3
item No.: TW-DFA3
packing: Wooden box packaging
purpose: small A3 thermal transfer printer, also known as chalk heat transfer patch machine, offset heat transfer heat transfer patch printer, universal powder shaking machine, etc., can customize T-shirt patterns and summer pure cotton T-shirt thermoprinting machine.
Do not pick fabrics, cotton, hemp, silk, spandex, polyester, chemical fiber, leather, and other materials can be transferred, materials are widely used, clothing, scarves, gloves, socks, cloth bags, hats can be customized.
Gift: The machine adds a set of powder shake machine to the printer, and give a set of test ink.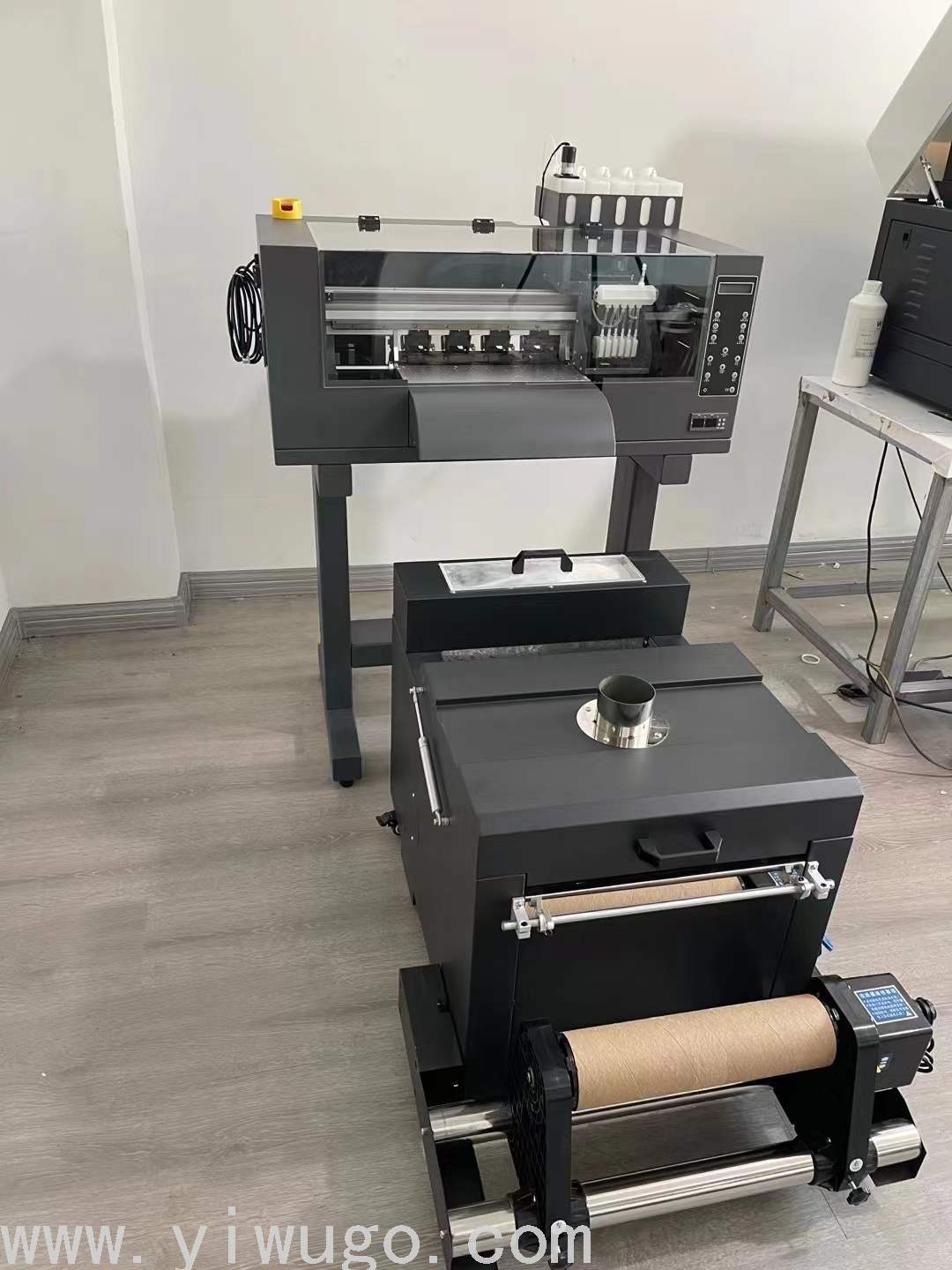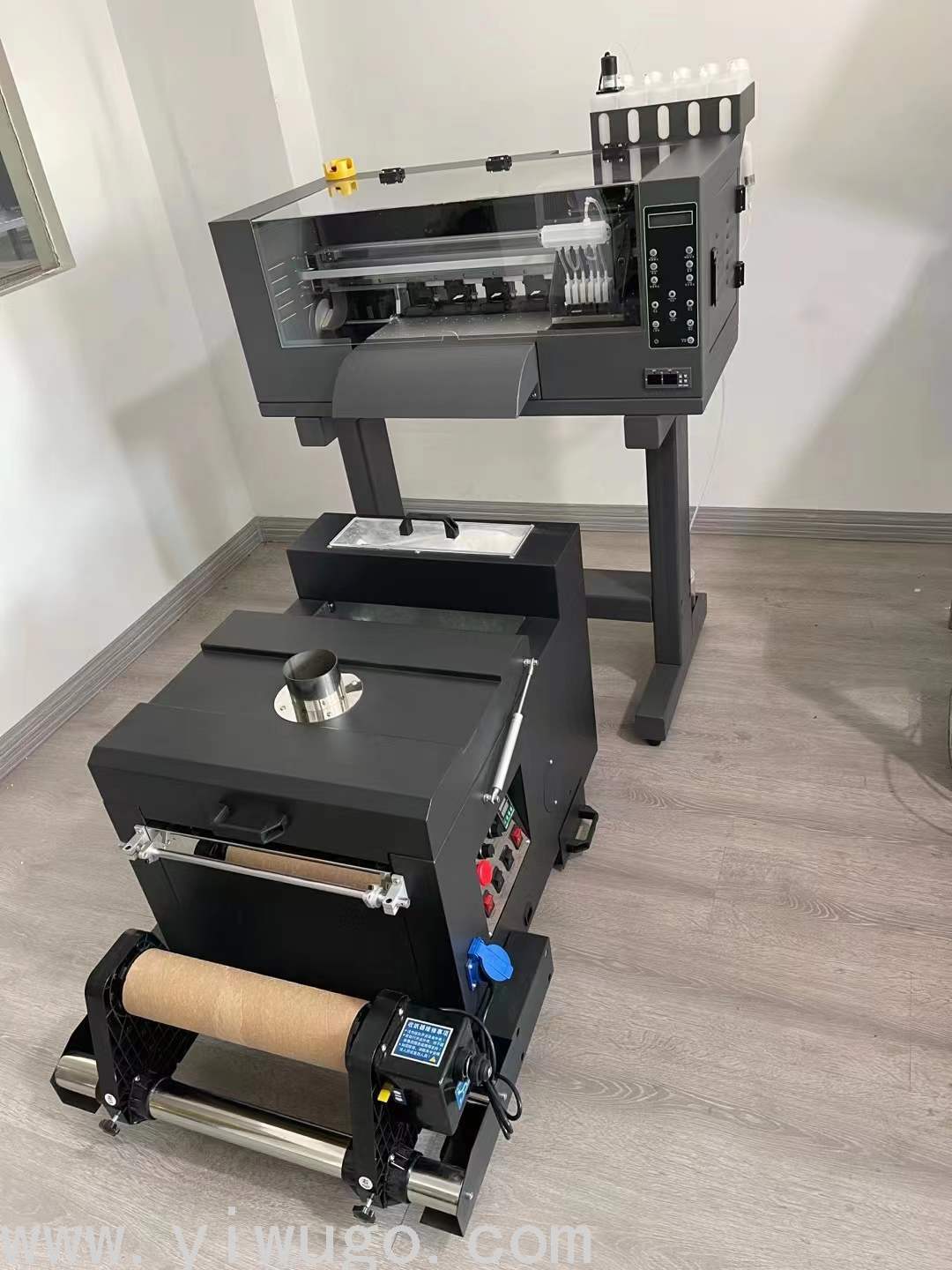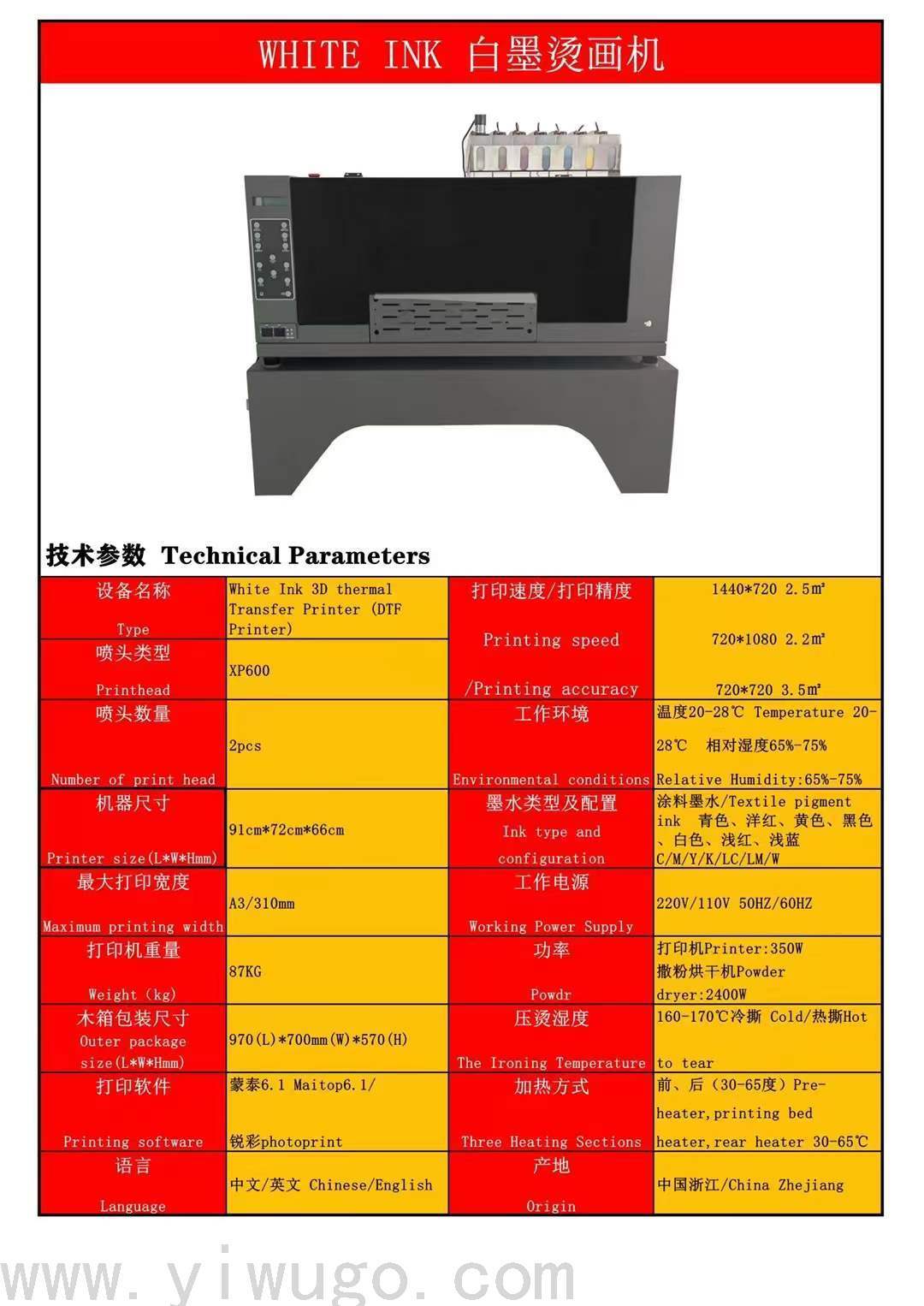 Machine finished products: thermal transfer patch, you can put it on the cloth with thermal transfer printing after a little cutting, because it is spot color printing, so no precise cropping required.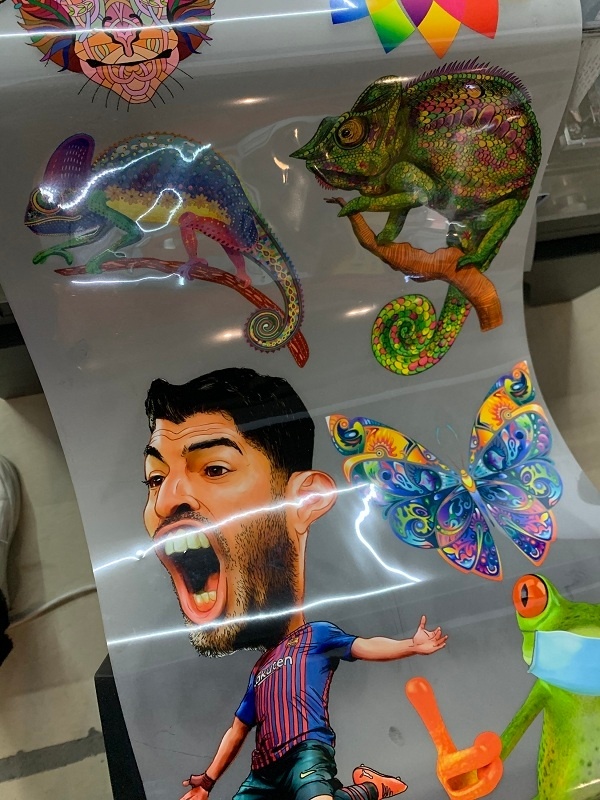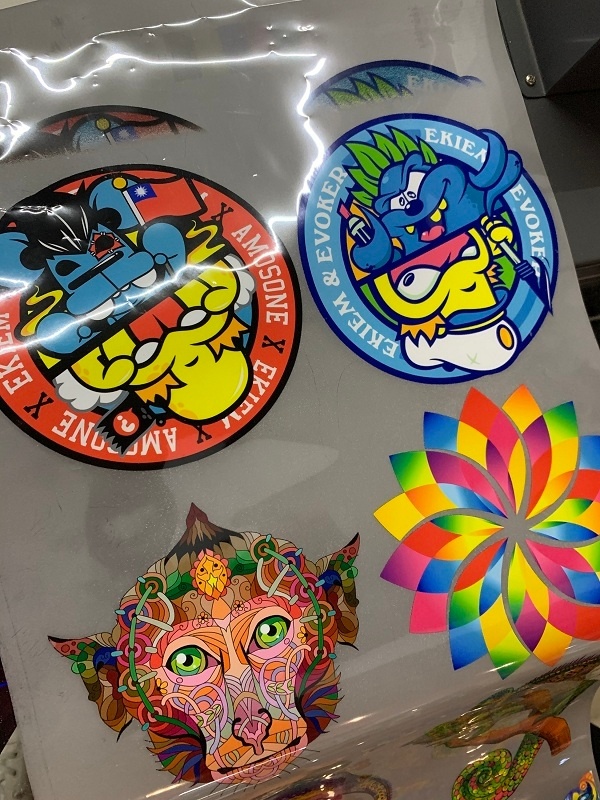 There is hot melt adhesive on the back, and the pattern can be fully bonded with the fabric after heating. It is washed without color mixing, does not fall off, and is guaranteed for 2 years.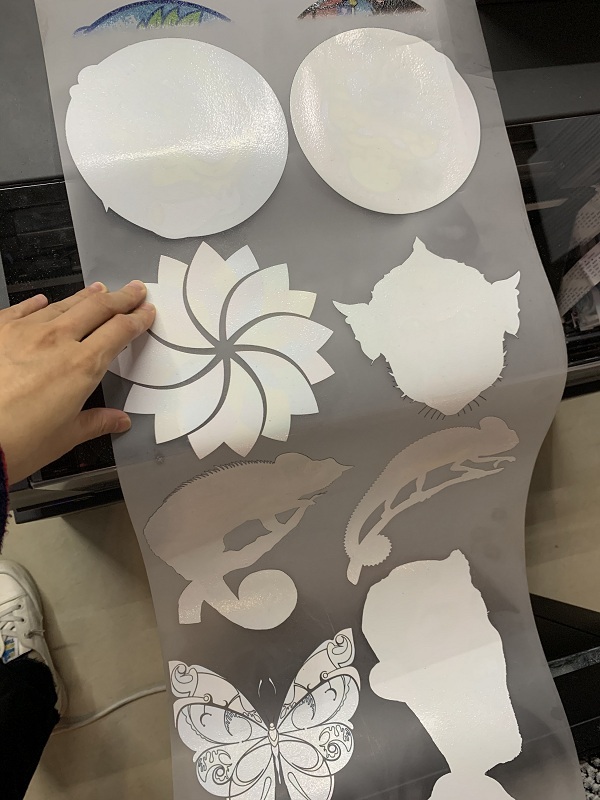 Six-color ink:
increase LC,LM(Light blue, light pink), the color is more gorgeous
sample display: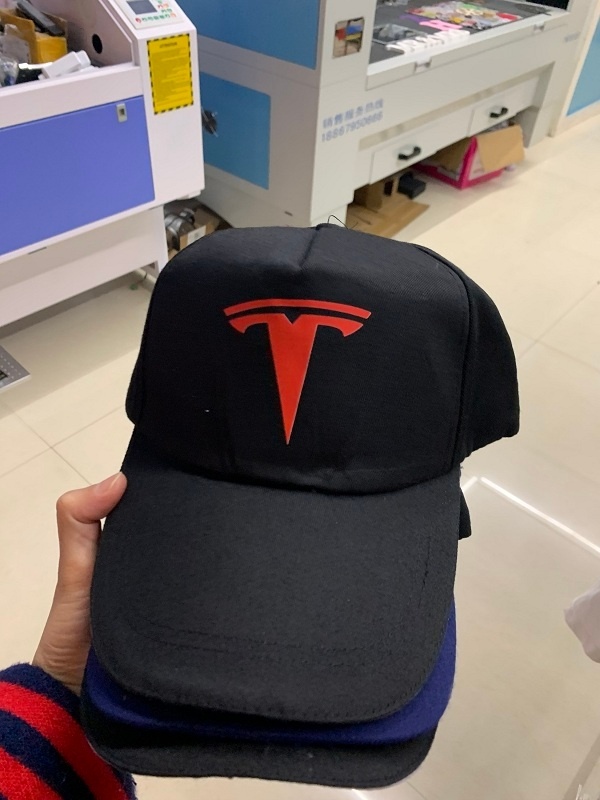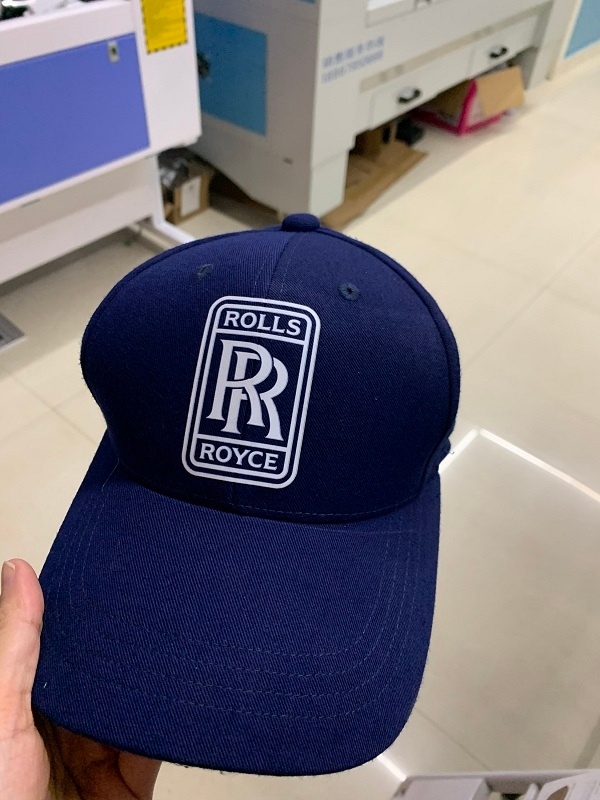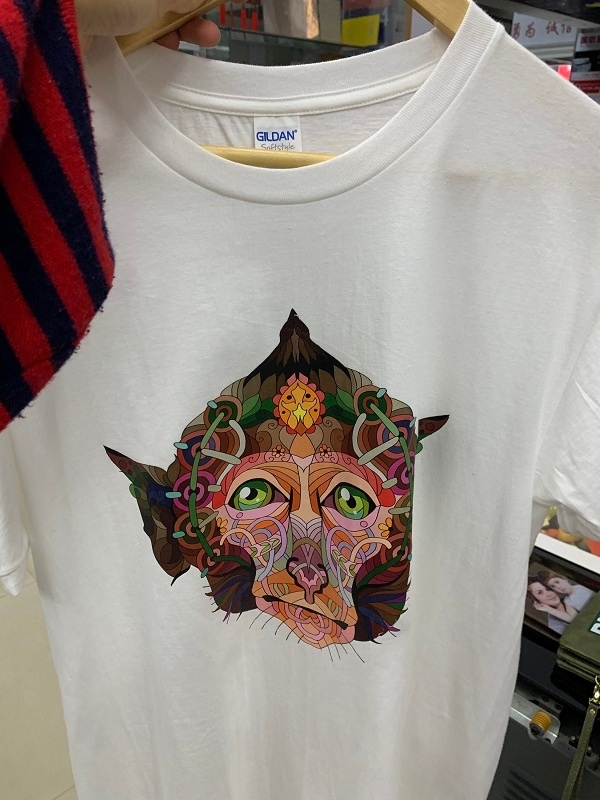 company address: Yiwu international markets for factors of production district 8, 4th Street, 20921 stores
contact: Stella
contact number:18905890976