The factory supplies galvanized wire for the wide application of galvanized wire
1.The difference between hot-dip galvanized wire and cold-drawn galvanized wire (electrogalvanized wire) is as follows:
Hot dip galvanizing is in the molten zinc solution, the production speed is fast, the coating is thick, the minimum thickness permitted by the market is 45 grams, up to 300 grams above. Dark color, the consumption of zinc metal more, and matrix metal formation infiltration layer, good corrosion resistance, outdoor environment can be maintained for decades.
Cold galvanizing (electrogalvanizing) is the process of gradually plating zinc on metal surface in the plating bath through the direction of current. The production speed is slow, the coating is uniform, the thickness is thin, usually only 3-15g/m2, and the appearance is bright.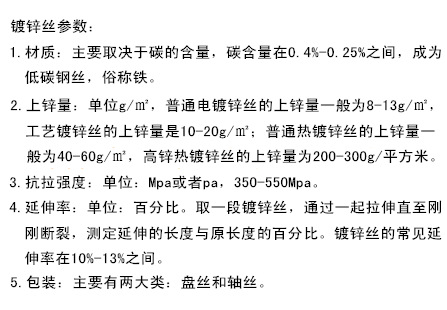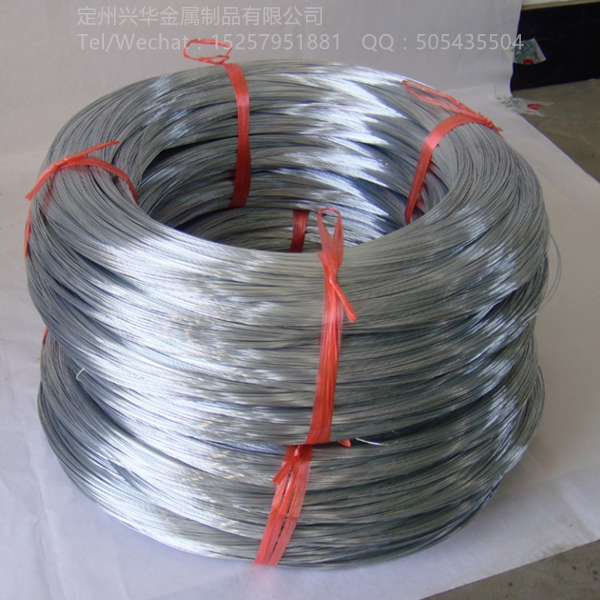 2. Common specifications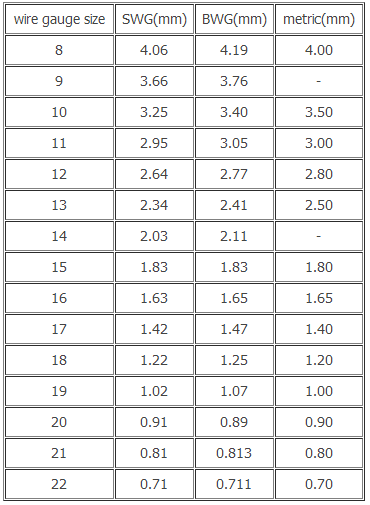 3. The production process
It is made of high quality and low carbon steel rod, and galvanized iron wire is divided into hot galvanized wire and cold galvanized wire (electrogalvanized wire).
4. features
Galvanized iron wire has good toughness and elasticity, the maximum amount of zinc can reach 300 grams per square meter. It has the characteristics of thick galvanized layer and strong corrosion resistance.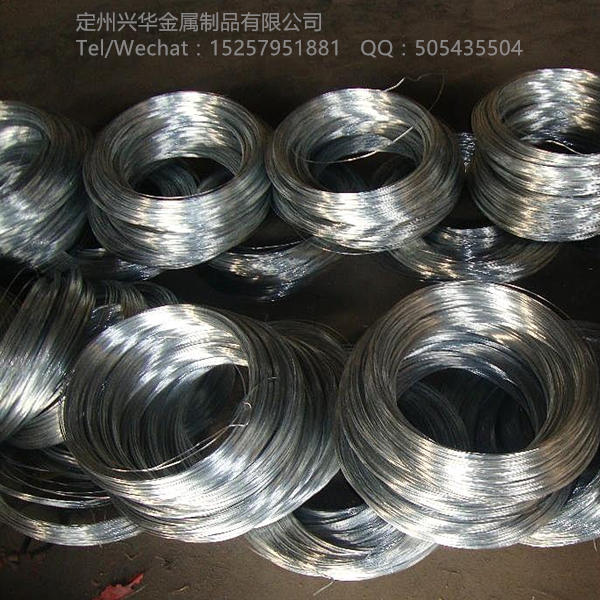 5. application
Products are widely used in construction, handicrafts, screen, highway guardrail, product packaging and daily civil and other fields.
6. Packing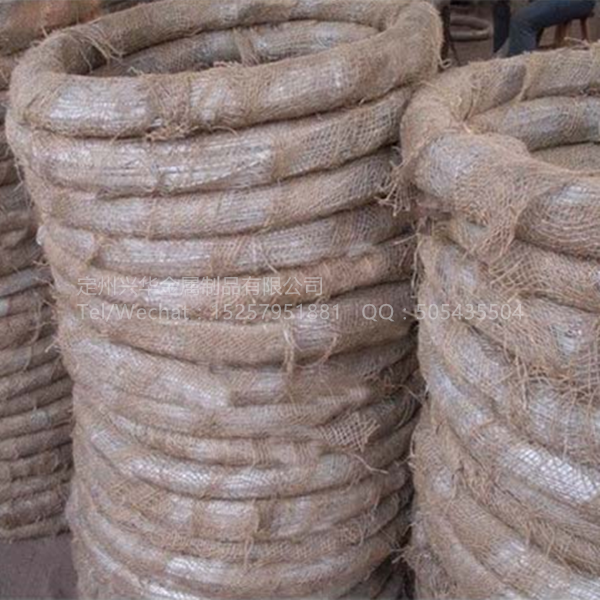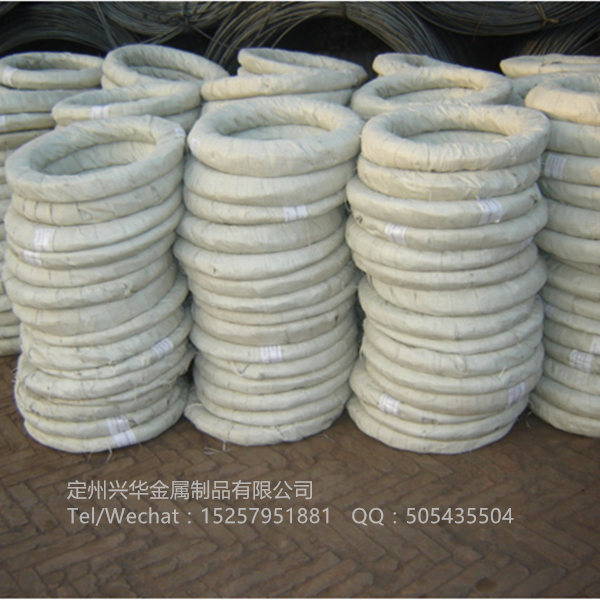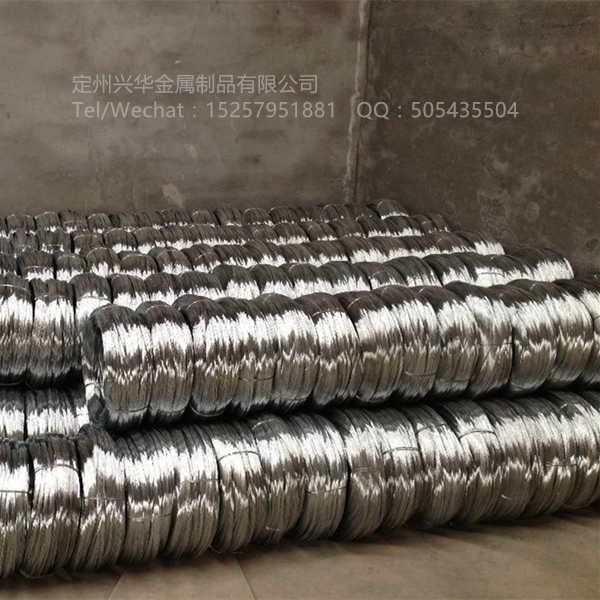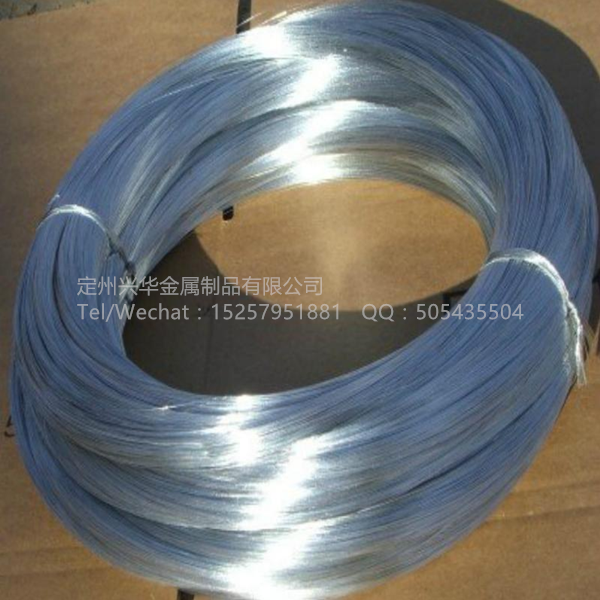 It can be produced according to the customer's requirements. Please contact me if you need it.
Tel/Wechat: 15257951881/15705797258
QQ: 505435504/1050694964
Address: shop 14847, 2nd floor, gate no.41, 2nd district, international trade city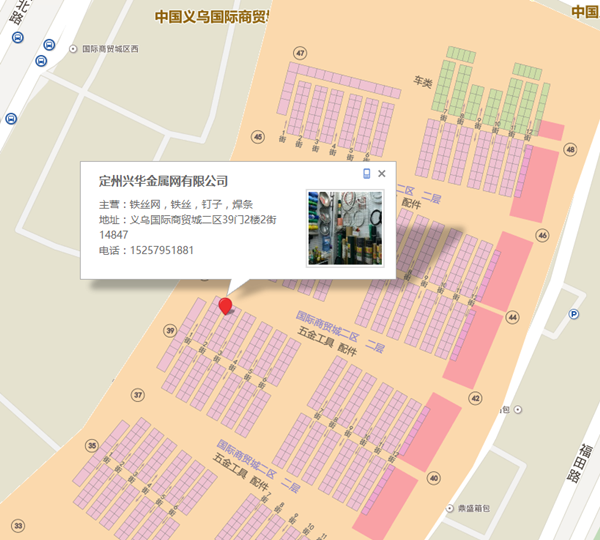 In addition, our factory manages all kinds of barbed wire nails iron wire hook net 6

Angle mesh blade bayonet rope Dutch mesh iron wrap with window screening

Welcome to inquire and purchase at any time, we look forward to your sincere and friendly cooperation ~